TORONTO MODELS & ACTORS: WHAT WE LOOK FOR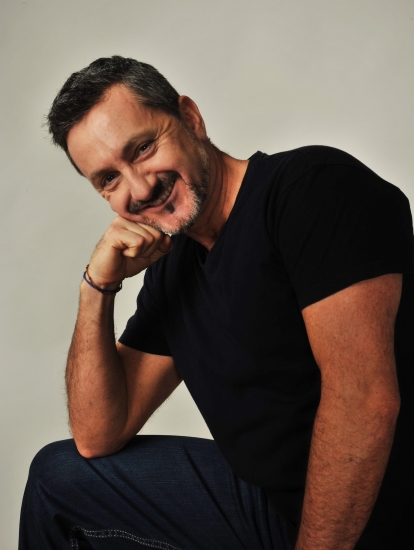 MAX Agency is always looking to discover new Talent.
Do you have what it takes? We are looking for all types and all ethnicities, but please keep the following in mind:
We do not represent children under the age of 2.
We are a Principal Television, Film and Modeling agency. We do not promote singers, dancers, or voice over talent.
If you are interested, fill out an Application Form.
As an innovator in the industry, MAX Agency became the first Entertainment company to develop a specific division to help develop represented Talent, free of charge, in the worlds of modeling, acting and entertainment. Today, MAX Agency is one of the top agencies National wide.
MAX Agency has helped create, develop, and maintain the brand identity of our talent through securing major fashion campaigns, endorsements, marketing opportunities etc. MAX Agency has secured commercial endorsements, print ads, television commercials, fashion campaigns and sponsorships for its talent with companies such as
Coca-Cola, United Way, Nestle, Hugo Boss, Nike, Audi, Scotia Bank, Nokia, Sears, Canadian Cancer Society, Nabisco, and Footlocker plus many more.