These are tried and true ways to help your mental health. Keep in mind that every person reacts differently, so do what works best for you.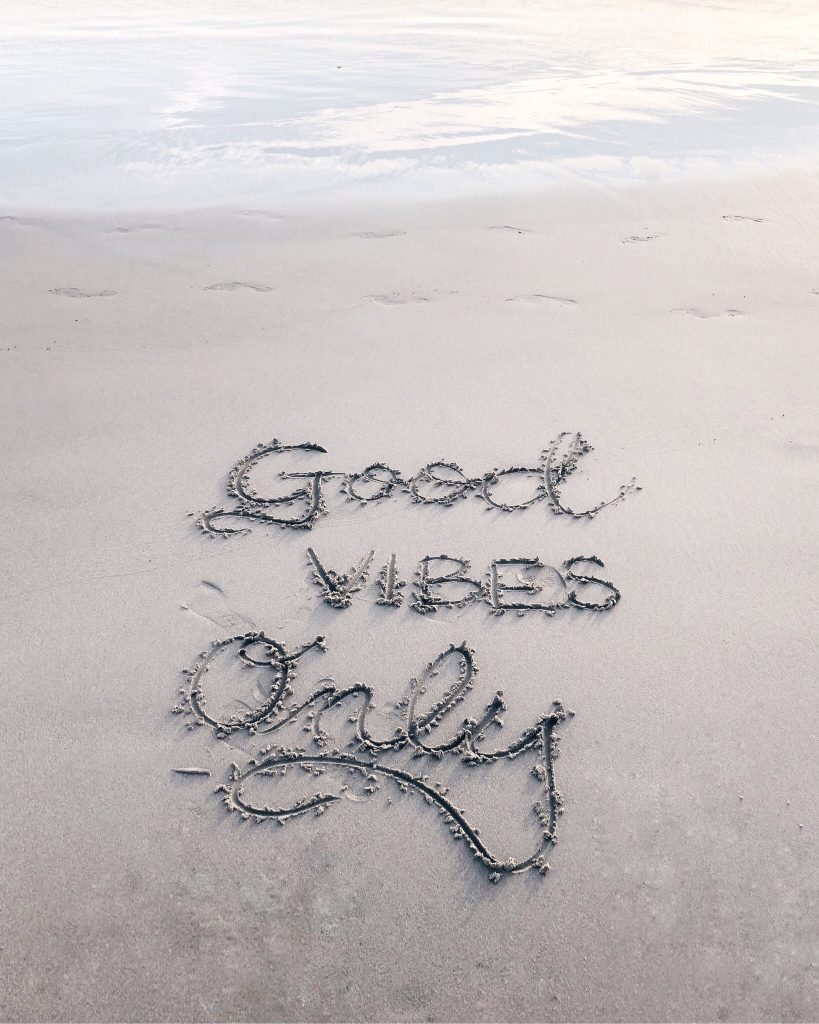 1. Connect With Other People
Maintaining good relationships with other people helps to give you a sense of belonging and self-worth. It also lets you share positive experiences and get emotional support. Arrange to spend time, in person, with family and friends regularly.
2. Be Physically Active
Staying active will not only keep your body healthy, it will also help your mental well-being by increasing your self-esteem, giving you a sense of achievement when you reach your fitness goals, and boosting the production of 'feel-good' hormones in your body. 
3. Learn New Skills
Developing new skills will boost self-confidence and self-esteem. It gives you a sense of purpose and also helps you to connect with new people. Find new recipes to cook, take an art class, learn a new language, or start a new hobby- the list of options is endless!
4. Help Others
Acts of kindness help others, but also create a positive feeling for yourself. it gives you a sense of purpose and increases self-worth. Start with small acts of kindness such as listening to a friend, or offering to help elders. You may then go for larger ones such as volunteering to work in a school or care home. 
5. Practice Mindfulness
Live in the present moment by focusing on your thoughts, feelings, body, and the world around you. Mindfulness can help you understand yourself better and the way that you feel about life and your surroundings. 
MAX Agency is a successful Toronto modeling agency representing men, women and children. MAX provides talent for the film, television, fashion and advertising industries as well as appearance in trade shows, promotions and special events.
For weekly MAX Agency news, updates, and Industry tips, follow us on Facebook, Instagram and Twitter! Never miss a moment with MAX Agency!
If you want to join our roster, apply here.
To see our awesome talent check out our roster.
Have any questions? Read our FAQ or contact us at info@maxagency.com