MAX Agency is a successful Toronto modelling, acting and talent agency representing men, women and children. MAX Agency is involved in providing actors, models and entertainers for the film, television, fashion and advertising industries.
---
MAX Agency would like to welcome a talented addition to our roster: Kameron R. !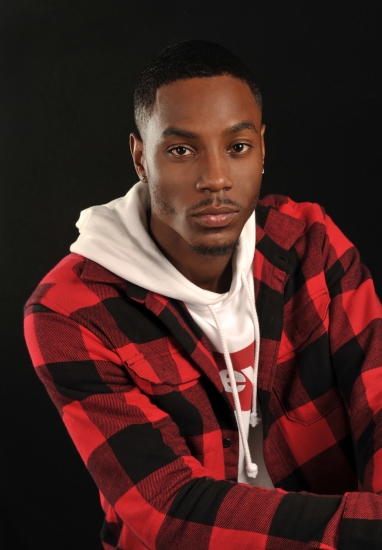 Kameron R, stage name "Kam Stone" is a diverse musical and modeling talent based in Toronto. His artistic style is a unique and soulful blend of Hip Hop and R&B, with a repertoire that influences his fashion and cultural tastes. With an ambitious spirit, he looks to bridge the gap of acting, modeling and music with the support of Max Agency.
We are super excited to see what lays ahead for Kameron !
Check out his soudcloud here :
If you have an upcoming project that Kameron would be a great fit for, contact us now to see if she's available! 
---
To stay updated on if our talent get booked, follow us on Facebook, Instagram and Twitter! Never miss a moment with MAX Agency!
If you want to join our roster, apply here! 
For more of our awesome talent check out our roster!