We're happy to introduce brand new Talent that's been added to our fabulous roster of accomplished models, actors, and entertainers this week.
Are you interested in joining our elite group of models and actors? MAX Agency is seeking new male and female talent to fill roles in TV, Film, Print, Modeling Campaigns and so much more! Don't wait another day to pursue your dreams, fill out an application with Canada's leading Agency today!
Let's welcome new #MaxTalent, Ruchika B., and Frankie D.
"There's beauty everywhere but to believe in oneself is a virtue in disguise. From a very young age, I was aware that building a strong foundation is the key to confidence. I knew my passion was attached to the fashion and beauty industry, but I also knew a beautiful and educated mind adds more to what appears on just the surface; you glow externally when you feel good within. I made sure to consistently work on educating myself (I hold a MSc. degree in Psychiatry) but at the same time work on my passion of making it in an industry that ignites my passion.

I am currently represented by Max Agency and I am very versatile when it comes to picking up different modeling projects. I am a firm believer in character growth and like to challenge myself by stepping out of my comfort zone to discover more about my strengths. ​I look forward to picking up more challenging projects on the way and working towards an industry where I wish to make it big one day." – Ruchika B.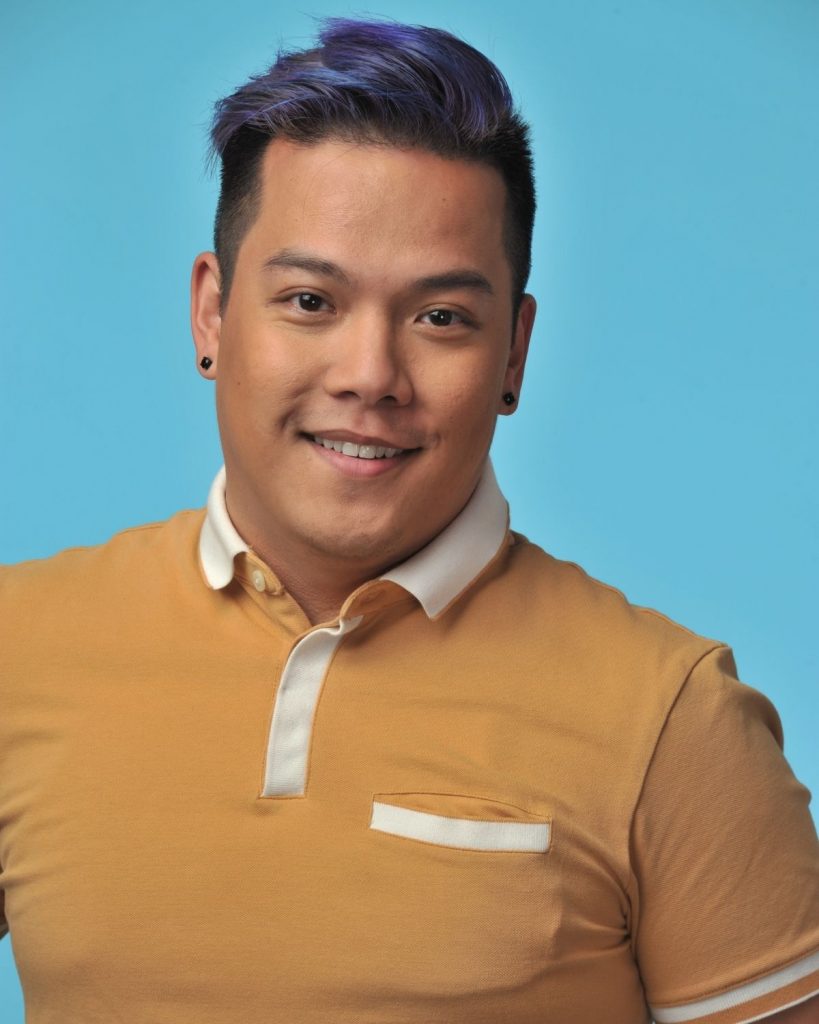 Frankie D. is from Vietnam, and always considered himself the clown in the room. He has been in theatre productions all throughout high school and fell in love with acting which led him to pursue performing arts training in college. He has been in a few local productions back home in British Columbia. Frankie is excited to be a part of Max Agency and to explore the world of acting and modeling with Max.
To book Ruchika, Frankie, or anyone else on our roster of Toronto talents, contact bookings@maxagency.com
MAX Agency is a successful Toronto acting agency representing men, women and children. MAX provides talent for the film, television, fashion and advertising industries as well as appearance in trade shows, promotions and special events.
For weekly MAX Agency news, updates, and Industry tips, follow us on Facebook, Instagram and Twitter! Never miss a moment with MAX Agency!
If you want to join our roster, apply here.
To see our awesome talent check out our roster.
Have any questions? Read our FAQ or contact us at info@maxagency.com