Our Talent Spotlight is on Tattoo Apprentice and Max actor/model, Brendan S.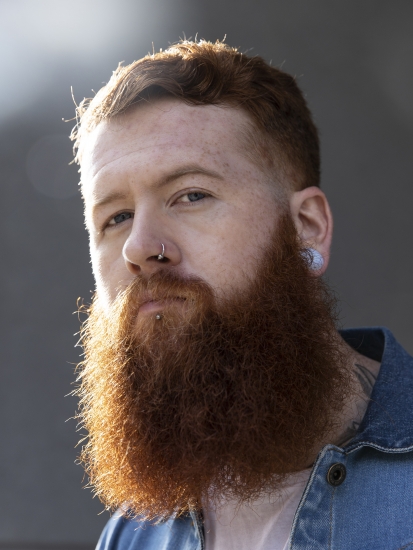 Brendan moved to Canada 4 years ago from Galway, Ireland, and worked as a chef. But he has recently switched his career around to become a Tattoo Artist!
He has wanted to be a tattoo artist since high school and even mentioned it in his yearbook when asked what he wanted to be!
He himself has a lot of tattoos and he likes the industry.
To follow this interest, he's taken drawing classes and became a tattoo apprentice a few months ago. He has joined the Ash Gray Inc Tattoo studio at Yonge-Steele as a tattoo apprentice to become a photorealism artist.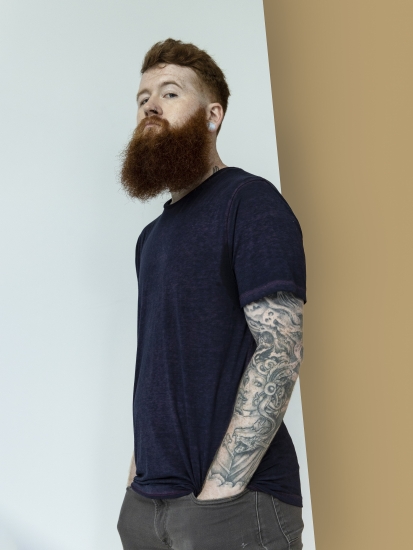 Why start modeling/acting?
One of his friends who is an  actor brought up that he has a unique look and suggested that he tries modeling/acting. He took the leap to try something new and challenge his nervousness.
Brendan is patiently waiting for his first modeling or acting job! To book Brendan, or anyone else on our brilliant roster of Max Talent, please contact bookings@maxagency.com or call our office at 416-482-5394.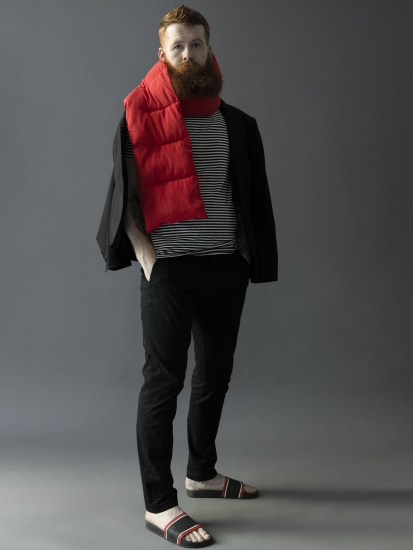 MAX Agency is a successful Toronto modeling agency representing men, women and children. MAX provides talent for the film, television, fashion and advertising industries as well as appearance in trade shows, promotions and special events.
For weekly MAX Agency news, updates, and Industry tips, follow us on Facebook, Instagram and Twitter! Never miss a moment with MAX Agency!
If you want to join our roster, apply here.
To see our awesome talent check out our roster.
Have any questions? Read our FAQ or contact us at info@maxagency.com