Our Talent Spotlight is for Emilio P.
Emilio has been with MAX since 2019 and has booked roles in the TV series American Gods and Homicide: Hours to Kill, and an Internet Commercial.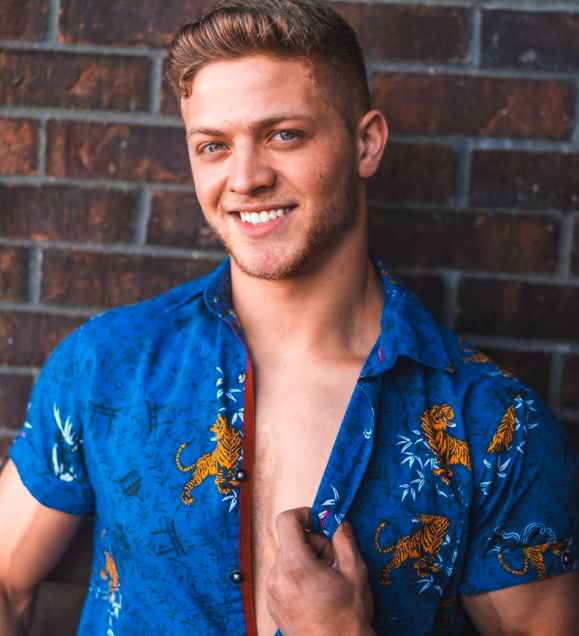 Emilio has been working as a personal trainer for the past few years. He found a passion for health and fitness at the early age of 11 when he was diagnosed with type 1 diabetes. From then on, Emilio had to watch what he ate to control his blood sugar level.
"I knew right away this would change my life forever but I never realized it would be such a massive positive change. Without a doubt I would not be the same person I am today if I didn't get diabetes."
A few years later, he had another transformative experience at school when he had to do a fitness test. This triggered something in Emilio that has not been switched off even to this day.
"The competitive drive to improve and grow stronger and push my body to the point where it changed, and that process changed me as a person. As of January 1st 2022 my new life goal is to become the number 1 arm wrestler on the planet, i will become a professional arm wrestler at one point it's just a matter of time."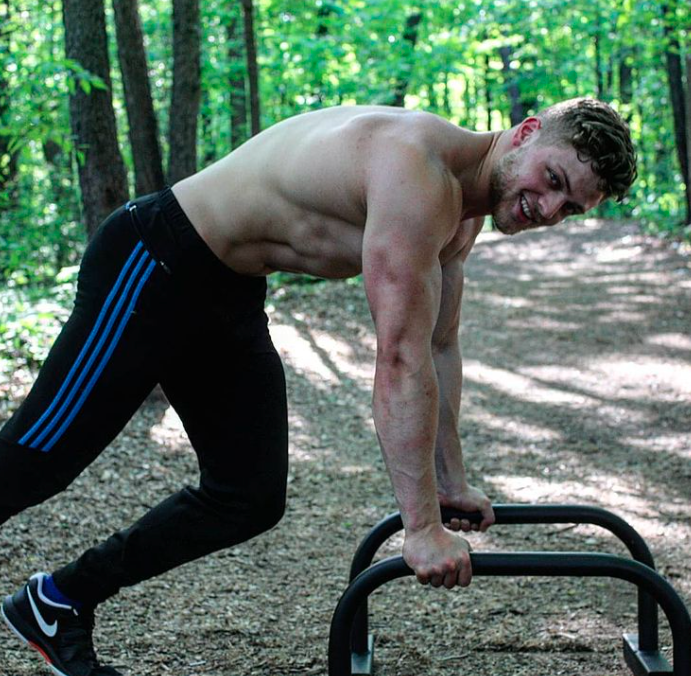 "Acting and arm wrestling have 1 thing in common. When you do either thing you're entertaining the people watching it. I love entertaining, making people laugh and getting them to see the things I'm imagining in my head. I'm lucky to have a friend group that likes to act and bounce creative ideas off of each other and so this really helped me to realize I might actually be able to act infront of a camera."
Emilio's friends encouraged him to get started with an agency. Around the same time, he came across Max's Instagram ad looking for talent. He joined MAX agency which started the chain of events that led him to become an actor.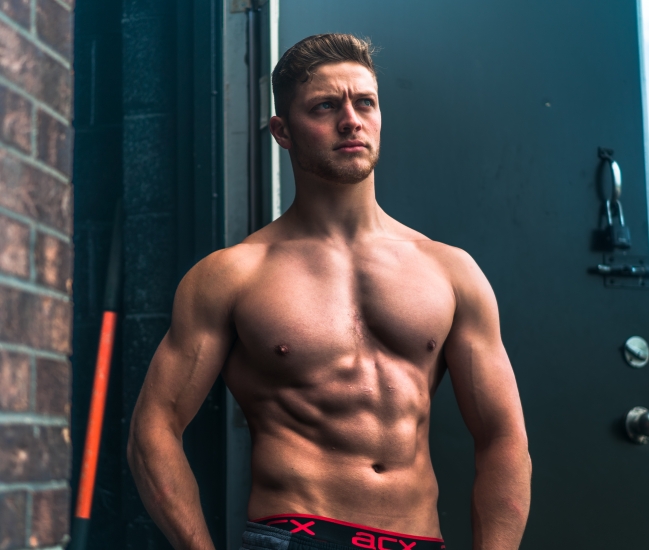 "The future holds a lot of different possibilities for me but the one thing I know for sure is my beautiful girlfriend. Everything I do is for our future life together and for our future family. I can't talk about myself without talking about my other half.
She also has a background in theater, she always helps me to prepare for auditions and makes me feel good about the process of trying to reach my goals. My family is so incredibly important to me and I hope I can make them happy."
Emilio lives by the words, "Anything is possible, especially the impossible".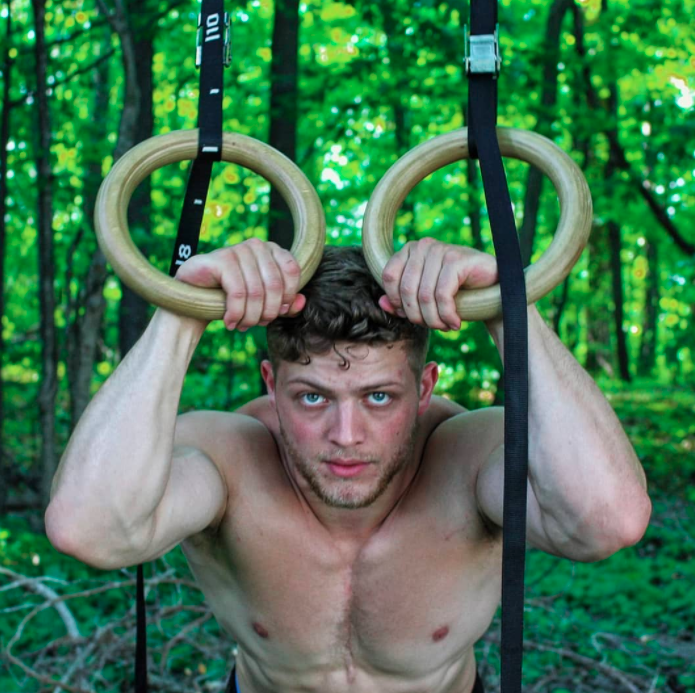 To book Emilio P., contact bookings@maxagency.com
Did you know that MAX Agency is always seeking new models and actors to fill roles in commercials, TV series/film, and print?  Don't wait another day to pursue your dreams, get discovered by MAX today!
For more weekly MAX news, updates, announcement, and industry tips, follow us on Facebook, Instagram and Twitter! Never miss a moment with MAX Agency.
If you want to join our roster, apply here.
To see our awesome talent check out our roster.
Have any questions? Read our FAQ or contact us at info@maxagency.com