We're happy to introduce brand new Talent that's been added to our fabulous roster of accomplished models, actors, and entertainers this week.
Are you interested in joining our elite group of models and actors? MAX Agency is seeking new male and female talent to fill roles in TV, Film, Print, Modeling Campaigns and so much more! Don't wait another day to pursue your dreams, fill out an application with Canada's leading Agency today!
Let's welcome new #MaxTalent, Veera G., Laylary H., and Wanya K.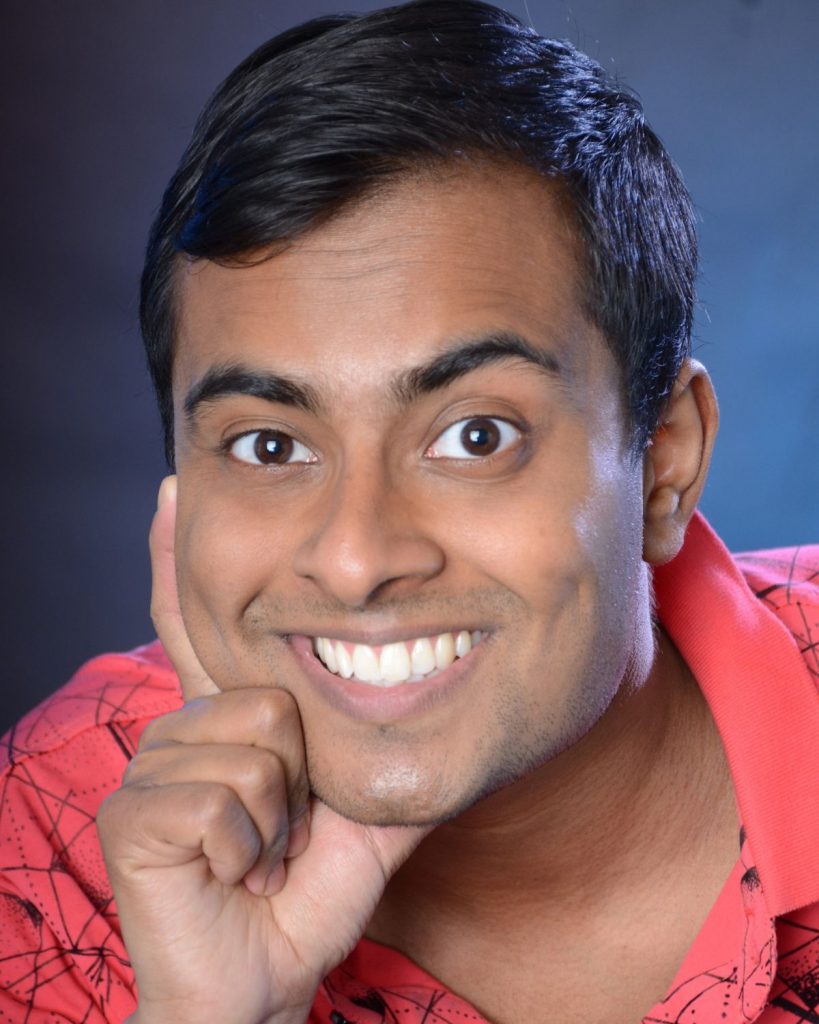 "Hello! My name is Veera. I always have big dreams and aspirations for myself. I am very active, outgoing, enthusiastic, self-motivated, and full of energy. I like computers, technology, sports, and working out. Acting is something I've wanted to do since I was a kid. I love to express myself, and put myself in the shoes and emotions of other characters. Modelling, on the other hand, began to grow on me. I love being in front of the camera, posing for photoshoots, and representing different brands. Becoming a model/actor is my ambition, and I chose max agency because I got the training that I need that led me on my path to become a successful model/actor. With such a wonderful opportunity that I have been given to bring out the best in me, I intend on making the most out of it. My brand new journey starts now!" – Veera G.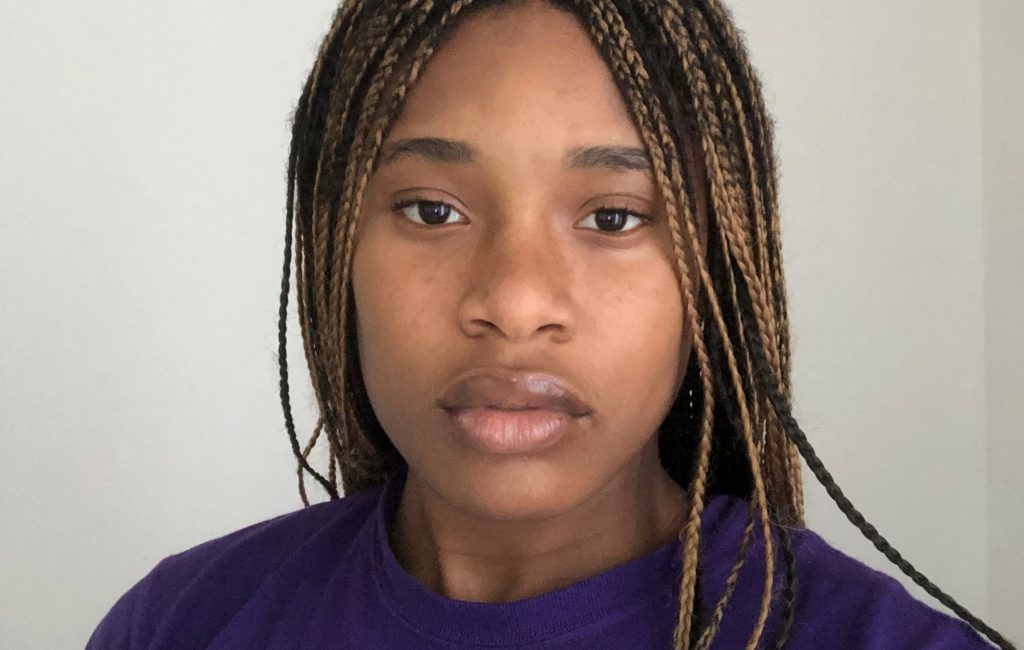 "Hi! My name is Laylary and I am a 19-year-old University of Toronto student. I mainly chose to be a model/actor with Max Agency because I wish to express myself through other means than just hard work or really just objective values. Artistic expression is a world I am willing to open myself to and to learn from others, and I believe Max Agency is the gateway to that goal." – Laylary H.
"Hi, my name is Wanya (preferably known as Ezer).
I am Congolese Canadian but born and raised in Toronto. One of my favourite hobbies is playing basketball and it definitely helps that I am 6'6.

Growing up I was inspired to pursue modeling/acting while watching Will Smith in the Fresh Prince of Bel-Air, which led me to look for agencies to make my dreams come true. I chose to work with Max Agency because it is one of the most successful model and talent management agencies in Canada and I believe it's the best place for me to grow as a rising talent. Excited for future projects!" – Wanya K.
To book Veera, Laylary, Wanya, or anyone else on our roster of Toronto talents, contact bookings@maxagency.com
MAX Agency is a successful Toronto acting agency representing men, women and children. MAX provides talent for the film, television, fashion and advertising industries as well as appearance in trade shows, promotions and special events.
For weekly MAX Agency news, updates, and Industry tips, follow us on Facebook, Instagram and Twitter! Never miss a moment with MAX Agency!
If you want to join our roster, apply here.
To see our awesome talent check out our roster.