Todays Talent Spotlight is Manpreet S!
Manpreet is an Indian-Canadian immigrant who loves to travel and interact with people. Hes been to many countries within Europe-Scandinavia and South America where he enjoyed discovering different geographical sceneries and cuisines.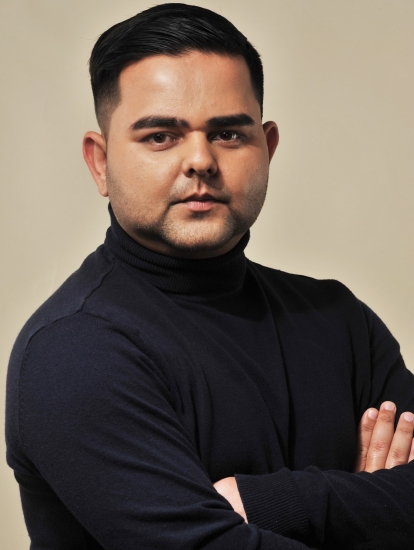 He enjoys physical fitness for the adrenaline rush and the good feeling after a workout at the gym. With the pressure of daily life and the expectations of society, he finds that giving yourself an hour a day away from that is important for the inner self, which is why he makes it a must to be physically active for at least an hour a day.
He has also delved into martial arts by practicing the sport of fencing. "It may look very easy but it is a perfect combination of footwork, body posture, stamina, and concentration. My ability in making myself available for no one else but myself has given me a sense of pride while doing this game, as I had never thought that I would be able to learn and perform something like fencing."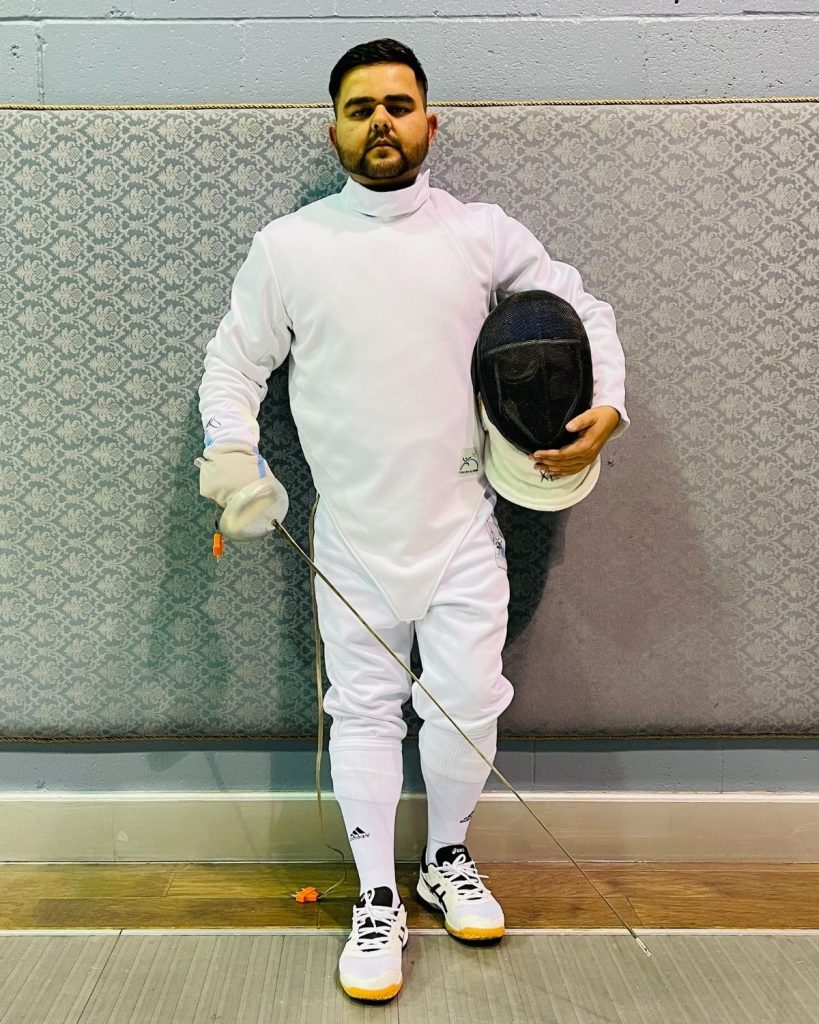 Being intrigued by the environmental issues that our planet has been facing for decades, Manpreet believes that we are all ambassadors of setting up and implementing eco-friendly behaviour on a day-to-day basis to keep our surroundings clean and healthy.
Manpreet is a proud Lean Six Sigma representative for the implementation of eco-friendly changes at his workplace. Lean Six Sigma is a method that relies on a collaborative team effort to improve performance by systematically removing waste and reducing variation. He also does his part by simply following the 3 steps to reduce, reuse, and recycle on a daily basis.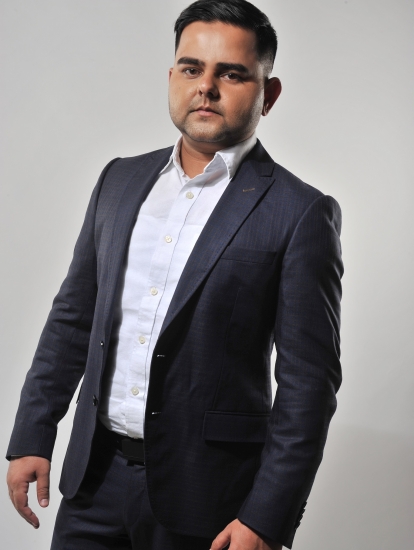 Manpreet is also trained in Bhangra, which is a Punjabi folk dance style. Hes wanted to showcase himself in performing arts since his childhood, so he has participated in school-level stage dramas.
Through acting, he has learned that creativity can boost happiness. "It has given me confidence, encouraged real-life interactions, and created a safe space to share emotions."
"All in all, it is essential for all of us to find who we really are and make choices that would fit no one else but for ourselves."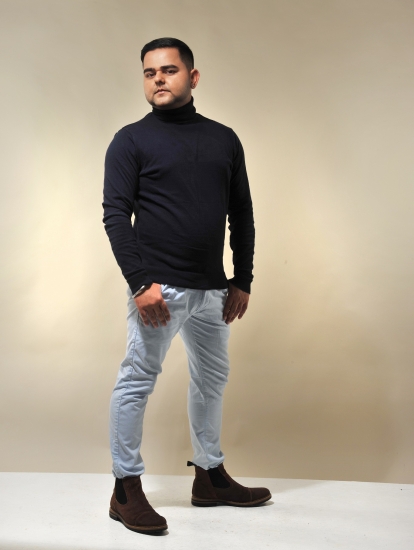 MAX Agency is a successful Toronto acting agency, representing men, women, and children. MAX Agency is involved in providing actors, models, and entertainers for the film, television, fashion, and advertising industries.
Do you want to be an actor or a model? Join the top Toronto talent agency! Apply now to be discovered! 
For more daily content, follow us on Facebook, Instagram, and Twitter! Never miss a moment with MAX Agency!
For more of our awesome talent check out our roster!