Our Talent Spotlight of the day is actress, Gloria S.
Gloria has had a pair of figure skates on her feet since she was 5 years old. It started out as a recreational activity, and after graduating high school, she wanted to do something more interesting than working as a bank teller. 
"My skating coach took me to audition for the world-famous Ice Capades and as they say, the rest is history. I would consider those years touring as my college days and I wouldn't trade that time for anything else.  For 5 years, I toured throughout the US and Canada skating in most of the major cities, bonding with my lifelong castmates".
Gloria lived in Los Angeles for many years, managing the Dupree Dance Academy, working at Paramount Pictures in the TV production office when Happy Days, Laverne & Shirley, Mork & Mindy, were popular. She was also working in the hotel industry at the time.
Her lifelong occupation has been as an admin assistant. She has utilized her experience and knowledge to keep her Ice Capades alumni in touch with each other. She organized 2 reunions in Las Vegas with about 500 people attending each event. She also publishes a monthly newsletter and runs a website as well.
Gloria is now happily retired but she still hasn't taken off her skates yet. While it is now mostly recreational, she is happy to still be on her feet and getting out there for the exercise and to enjoy the company of other seniors.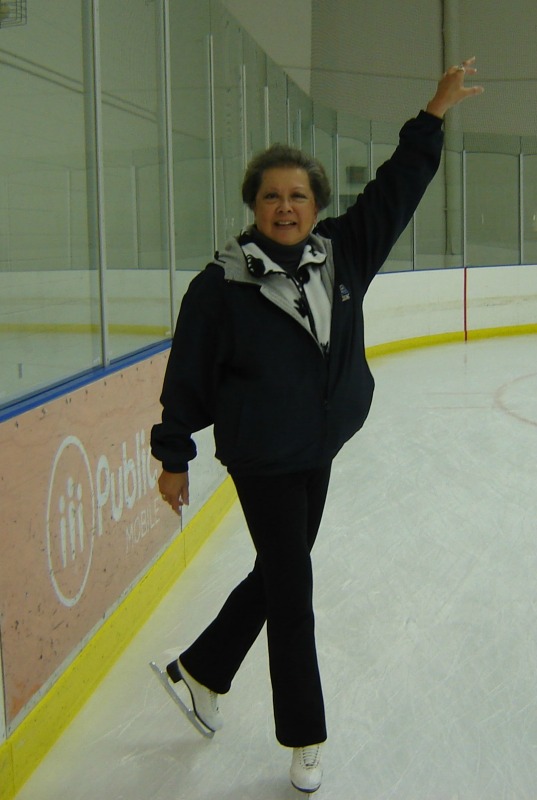 "I am over 75 years old and we need to keep active, When I can, there is also line dancing and finally learning how to tap dance.  I have been a volunteer at the Toronto Zoo for the past 10 years.  My current 'hobby' if you want to call it that, is working on jigsaw puzzles.  It certainly keeps my mind active and teaches me not to give up, no matter how long it takes to complete the puzzle.  One took me a month to finish".
"I consider myself an active senior and do surprise people when I tell them how old I actually am.  I want to keep going for as long as I am able and hope I can encourage people to keep a positive attitude as they grow older."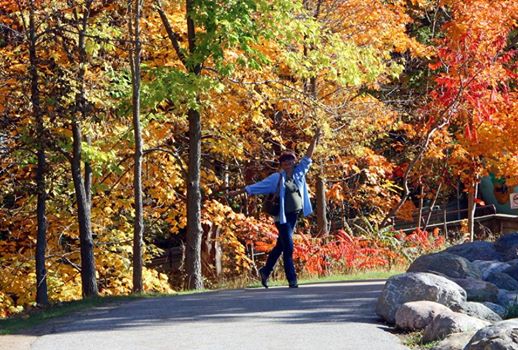 Did you know that MAX Agency is always seeking new models and actors to fill roles in commercials, TV series/film, and print?  Don't wait another day to pursue your dreams, get discovered by MAX today!
For more weekly MAX news, updates, announcement, and industry tips, follow us on Facebook, Instagram and Twitter! Never miss a moment with MAX Agency.
If you want to join our roster, apply here.
To see our awesome talent check out our roster.
Have any questions? Read our FAQ or contact us at info@maxagency.com