Today's Talent Spotlight is Alexander C.- actor, director, photographer, and filmmaker.
Alexander has an impressive resume that shows his passion for the film industry. Read on to learn more about his experience and his vision.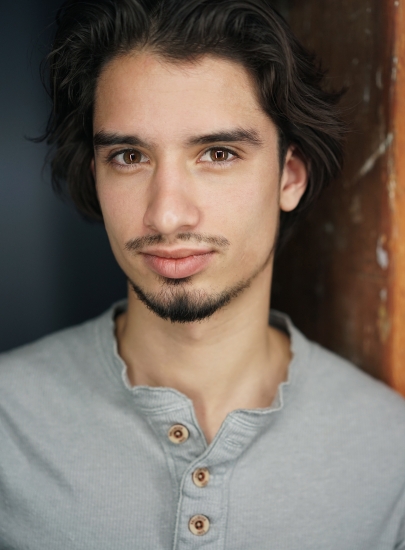 Alexander found his passion for performance since elementary school. His play Sunshine (2009) was chosen to be staged when he was in high school. He has also directed plays such as David Ive's Foreplay, or The Art of Fugue (2010).
He later attented Theatre school where he developed his acting, directing, and storytelling skills. He was interested in finding ways to join drama and technology together.
Alex's work as the sound/video designer for a collaborative production called Fragmentos (2014) won him an award for his creative use of video projections.
His theatre acting experience includes playing 'Sebastian' in Shakepeare's Twelfth Night, Or What You Will (2013), 'Lurvey' in Charlotte's Web (2009), and the male-lead in an indepedently written student production entitled Runner (2011).
​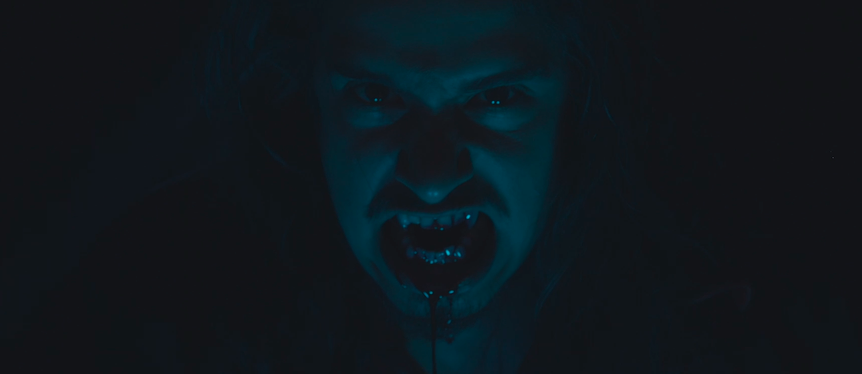 Alexander began exploring the world of Television and film when studying at the Toronto Film Academy, appearing as 'Dracula' in the docu-drama Gothic Forensics (2020), 'Rogelio' in the second season of OXYGEN Network's An Unexpected Killer (2021), a number of short films including Kings (2019), Dire Straits (2020), and Stoned Cold Killers (2020), and a background performer in Apple TV's hit TV series See (2020).
His passion for merging drama and technology has led him to create Waking World Productions. He started by making creative videos of live performances, large events, and concerts where he worked with a number of bands and musicians. He's also worked to create promotional content for numerous clients.
Alexander's Career Goals
"My passion is for both performance and creation, and my career choice has always tried to encompass the two.
My official "Vision" is "Through the creation of visually and psychologically engaging media, or through the embodiment of a character, I seek to explore our place in society by navigating the realities, frailties, and ironies of the human condition"
Truthfully, my goal is to perform in and create as many provoking, truthful, and compelling pieces of film and media that deal with the nature of our humanity.
Right from when I was young, I understood the power and influence of film & performance, and I've made it my goal to be part of that!"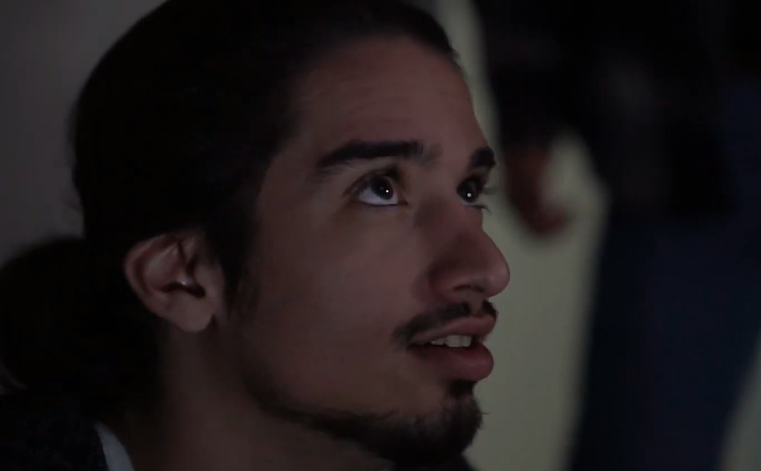 His vision for Waking World Productions
"My goal for Waking World Productions is to create feature films and television content with influences from a variety of different cultures, styles, ideologies, and even spiritualities – preferably with a healthy dose of humour!
The bulk of the projects I've worked on have been freelance content – only just recently have I begun the transition into more self-produced content, including my first short film entitled "Jack", set to release publicly this month.
I currently have a comedic web series, "How to Be Human" and a genre-bending feature film "(i)F" in development"
What ignited your passion for this industry?
"I remember watching movies as a kid and being so changed by them. I knew it was something I was meant to do.
As far back as I can remember, I wanted to act. I was even The Littlest Elf in daycare! But by the time I was in high school, I discovered a new passion for writing and directing as well.
I eventually attended school for theatre and transitioned into screen-acting post-graduation."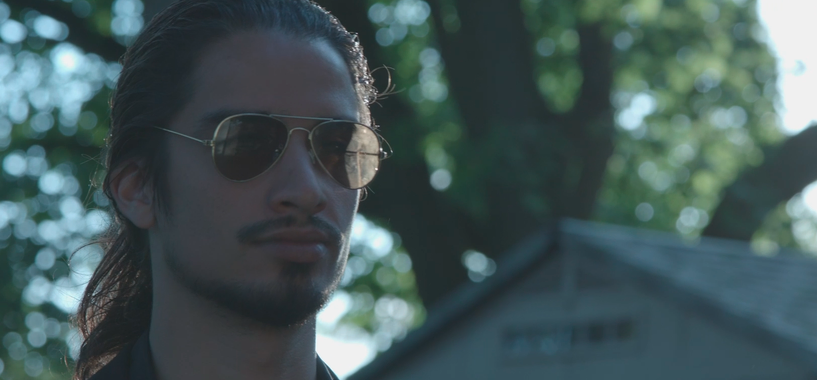 Were you always a creative person, or is that something that you have developed with experience?
"I've been told I was – The sort of kid that could find a way to have fun with a rock haha. But I definitely remember making a voice-over comic with my best friend using PowerPoint when I was in grade school. It was terrible, but it happened.
I always had a passion for photography, and after University I worked with a friend hosting concerts & music festivals where I could really explore the creative freedoms of producing video content.
I've always enjoyed writing and sometimes I can be pretty okay at it. Don't ask me to draw though…"
What advice do you have for those who have dreams like you but are afraid to take the first step?
Just do it. I mean, what is there to lose? Maybe you're back where you started, maybe it's the best decision you ever made?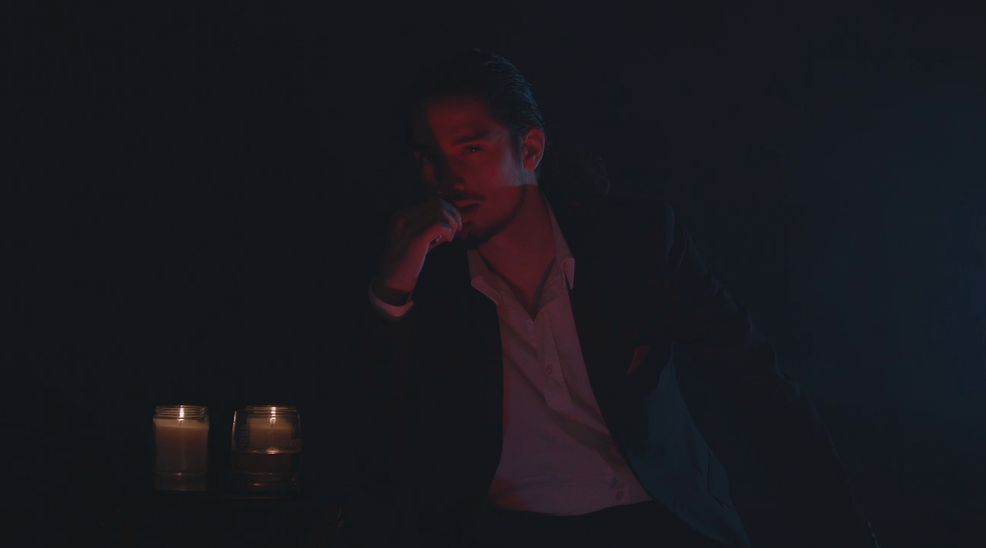 To book Alexander, or anyone else on our brilliant roster of Max Talent, please contact bookings@maxagency.com or call our office at 416-482-5394.

MAX Agency is a successful Toronto modeling agency representing men, women and children. MAX provides talent for the film, television, fashion and advertising industries as well as appearance in trade shows, promotions and special events.
For weekly MAX Agency news, updates, and Industry tips, follow us on Facebook, Instagram and Twitter! Never miss a moment with MAX Agency!
If you want to join our roster, apply here.
To see our awesome talent check out our roster.
Have any questions? Read our FAQ or contact us at info@maxagency.com