Our Talent Spotlight is for Stella D., who is a passionate actor and mother! She watched the movie Annie with her parents and knew what she wanted to do is sing and dance! 
After numerous auditions, she gave up acting, but has now found the way back to her calling. She talked to us about her journey.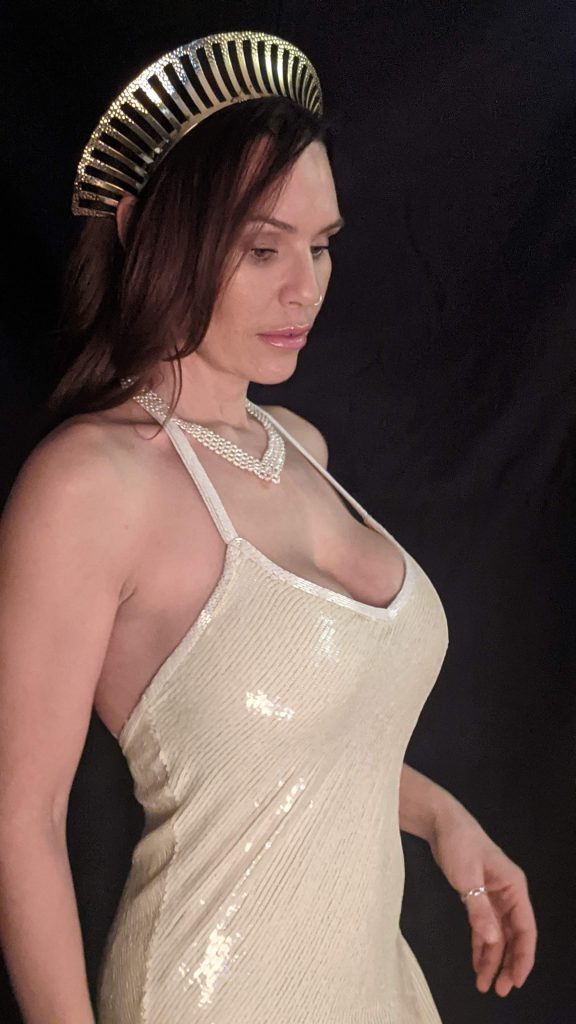 Stella was very timid growing up, but when her father's camcorder was on her during family events, she became a different person. She'd sing and put on shows. "It was like magic entered my body and I became alive", she recalls.
She did not pursue this passion until, at 14 years old, she took modeling classes at Elenor Fulcher in Toronto. "I remember taking the subway by myself. I graduated but nothing came of it because at that time, there were height requirements to be a runway model and at 5'2″ no one would accept me. It was a great experience that got me out of my shell a bit."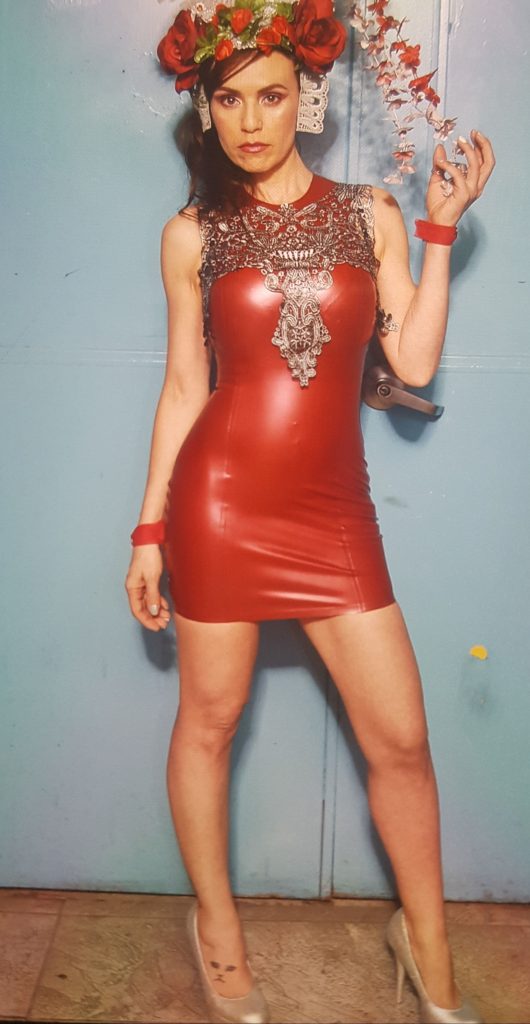 When she got older, she tried to pursue an acting career, but she faced obstacles. "Traveling from the small town where I lived, to Toronto almost on a daily basis for auditions took its toll on me. Not to mention I was a single mom with 3 mouths to feed and it was getting expensive.
I put my dreams on hold to raise my kids. I think I put my own obstacles in my way. I let fear control my emotions and used that as an excuse. I also thought I wasn't good enough being rejected time and time again, only getting a call back once. I stopped pursuing acting. "
Do you remember your first audition?
"Like it was yesterday. It was for a dell commercial. We were sitting in what was supposed to be an airplane. I got a callback for it. Didn't end up getting the part but it was my first audition."
How do you deal with rejection?
" I just do. I have a strong personality and thick skin. You have to in this industry. "
With her kids now off on their own, Stella has found her way back to acting and modeling. She first posed for her friend who was looking to advertise her boudoir photography, and that is when she realized that it is time to pursue her dreams.

During your break from acting, were there times when you felt it was missing from your life? If so, how did you deal with it?
"I missed it a lot. I knew at some point I'd get back to it. I didn't realize it was going to be so late in life. I went to the gym, I joined a boxing and kick boxing class. In the end it was all worth it."
How did it feel to get into this industry after so long? (Scary, exciting, intimidating, natural..) Tell me about your first acting class at Studio West, how did feel like to be doing this again?
"It was all of the above. Every emotion you can feel but mostly happy to finally get back into it. My first class with Alec (acting coach at Studio West) was nerve-wrecking but so much fun. He's an amazing coach. I think it really helped me get out of my shell. I'm really shy and nervous to perform improv around people I don't know. Sometimes I still am. Believe it or not I'm not that funny."
Do you regret not doing it sooner?
"Sometimes but I don't dwell on the past. Everything will come to fruition in divine time."
Were your kids supportive?
"My kids are always  supportive of everything I do. They got that from me."
What advice do you have for other women like you who have dreams and passion, but have important responsibilities that are stopping them?
"I know we hear this all the time but don't give up, don't let obstacles get in your way of achieving your dreams. Never let fear control you. Just do it! My cousin and I were discussing this the other day and he said fear is holding him back. I said release it and do what you love to do. I did and I am. It's a mindset. Believe in yourself and you will do great things."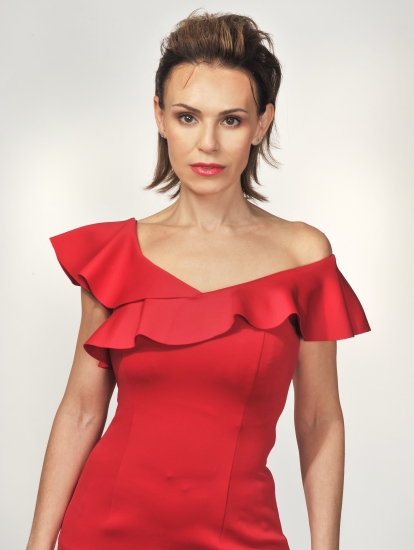 Stella kindly shared one of he rpoems with us:
The stars align.
They shine so bright.
This feeling inside she can't describe.
Her heart explodes with emotions she's never felt before.
Everything is coming up roses. Finally!
From a bleak existence, there was no hope in sight.
Until one day she broke the chains that bound her.
She took control of her destiny.
Life pushed her down but she pushed back harder.
You can't knock her down.
She will always win.
She is a champion!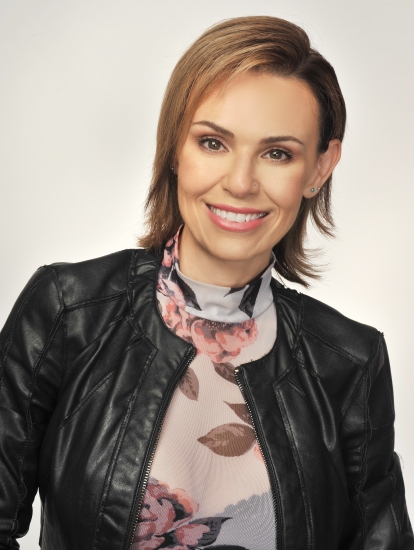 MAX Agency is a successful Toronto acting agency representing men, women, and children. MAX Agency is involved in providing actors, models, and entertainers for the film, television, fashion, and advertising industries.
Do you want to be an actor or a model? Join the top Toronto talent agency! Apply now to be discovered! 
For more daily content, follow us on Facebook, Instagram, and Twitter! Never miss a moment with MAX Agency!
For more of our awesome talent check out our roster!