Our talent spotlight of the day is Toronto actor, and max talent, Kyle P.
Kyle, who is of Lithuanian and Scottish descent, is a Mixed Martial Artist and has been a Crossfit trainer for 5 years!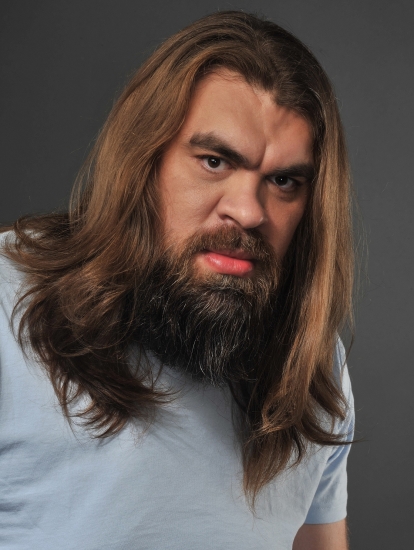 Kyle started doing Stand Up comedy and producing his own show "Quest for the Comedy Cup", which was based on 2 teams of comedians trying to win the Comedy Cup via audience votes. During the pandemic, he did online shows for places like Scotland, England, Florida, Alabama, and even Flappers Comedy Club in Burbank.
Acting felt like a natural step into the entertainment field for Kyle. He applied to join Max Agency during the pandemic, and even though the process had to be lengthier due to the lockdowns, his onboarding was eventually done.
Kyle's dream role is to be a superhero or even a supervillain.
"My size teamed with my fitness and MMA background would make this a perfect fit for me. I would also like to work opposite Jason Momoa as a lot of people have told me that I look like him."
Kyle is also interested in stunt performing!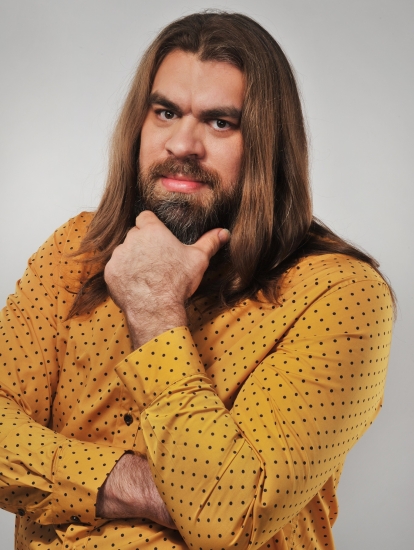 In his spare time, he has been writing satire for bs-news.ca and has gotten a couple of his articles published.
What is the best advice that you have received about getting into the industry?
Get on set,  through any means possible. Networking is the best way to get jobs in the industry.  So, even if it's a lead role, P.A, or background performer, just get on set.
How has your experience been with MAX Agency?

"[My agent] made the onboarding pretty easy despite all the delays due to the ongoing pandemic and [my booking agent] has been great. I receive submission notifications pretty often and have had 5 auditions so far, 3 this week in fact. Haven't made it to set yet but I'm expecting that to change shortly."
Max agency is a successful Model and Talent Management agency in Toronto representing men, women, and children in providing models, actors, and entertainers for the film, television, fashion, and advertising industries.
To start your career in modeling and acting like Kyle, Apply to be discovered now!
For more daily content, follow us on Facebook, Instagram, and Twitter!