This week's Talent Spotlight is MAX Toronto talent, Adam R.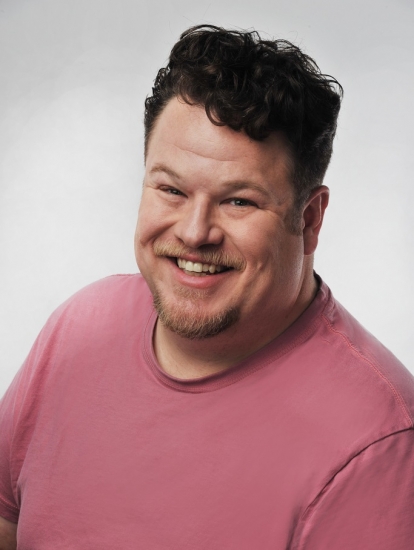 Adam got involved with entertainment since his first school play in Grade 3. He was the lead, and his aunt was the only one who was able to see it. Her rave review of his performance solidified his aspirations to become an actor. 
He went through the Second City Conservatory Program in 2004, then performed stand-up comedy and sketch comedy around the GTA with his old troupe 'Clambake'. He even hosted his own stand-up series on GogecoTV23 in Burlington for one season.
'I really started to focus on my acting career in 2015, starting off volunteering in film school projects and an episode of Paranormal Survivor, eventually getting my first commercial for Kraft Macaroni and Cheese after my first audition. My friend saw it play in a movie theatre in LA. If you've ever seen the commercial where the dad jumps into a bounce castle and it deflates on him? That's me! I dislocated my shoulder on the first attempt and didn't tell anybody. Popped it back in myself. I am a professional! ;)'
Since then, Adam has been in commercials for Reese's, American Express, and Labatt, corporate videos for Home Depot and CNN, and voice work for CBC Kids and Nickelbrook Brewery.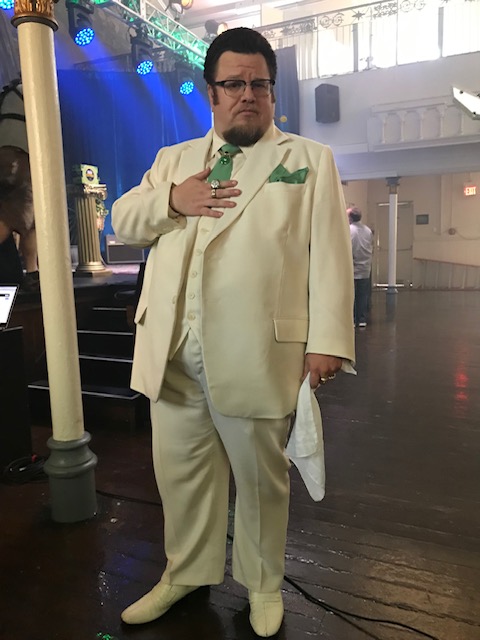 A few years ago, Adam returned to school at 39 years old, and last year graduated from Sheridan College with a diploma in Visual and Creative Arts.
'I have always been interested in animation, and have been learning to create my own cartoons online. I hope to one day be a consistently working actor. If I can make a sustaining career out of doing what I love, I would be thrilled. Being on set, working things out, and making the crew laugh is home to me.
In my spare time I love to cook! I cure and smoke my own bacon, brine entire chickens with exciting and experimental recipes, and make a pulled pork so coveted by my family they get mad when I don't give them any!'
To book Adam, contact bookings@maxagency.com
Did you know that MAX Agency is always seeking new models and actors to fill roles in commercials, TV series/film, and print?  Don't wait another day to pursue your dreams, get discovered by MAX today!
For more weekly MAX news, updates, announcement, and industry tips, follow us on Facebook, Instagram and Twitter! Never miss a moment with MAX Agency.
If you want to join our roster, apply here.
To see our awesome talent check out our roster.
Have any questions? Read our FAQ or contact us at info@maxagency.com