We're so pleased to introduce brand new Talent that's been added to our fabulous roster of accomplished models, actors, and entertainers this week.
Are you interested in joining our elite group of models and actors? MAX Agency is seeking new male and female talent to fill roles in TV, Film, Print, Modeling Campaigns and so much more! Don't wait another day to pursue your dreams, fill out an application with Canada's leading Agency today!
Let's welcome new #MaxTalent, Mike P. and Janeal C.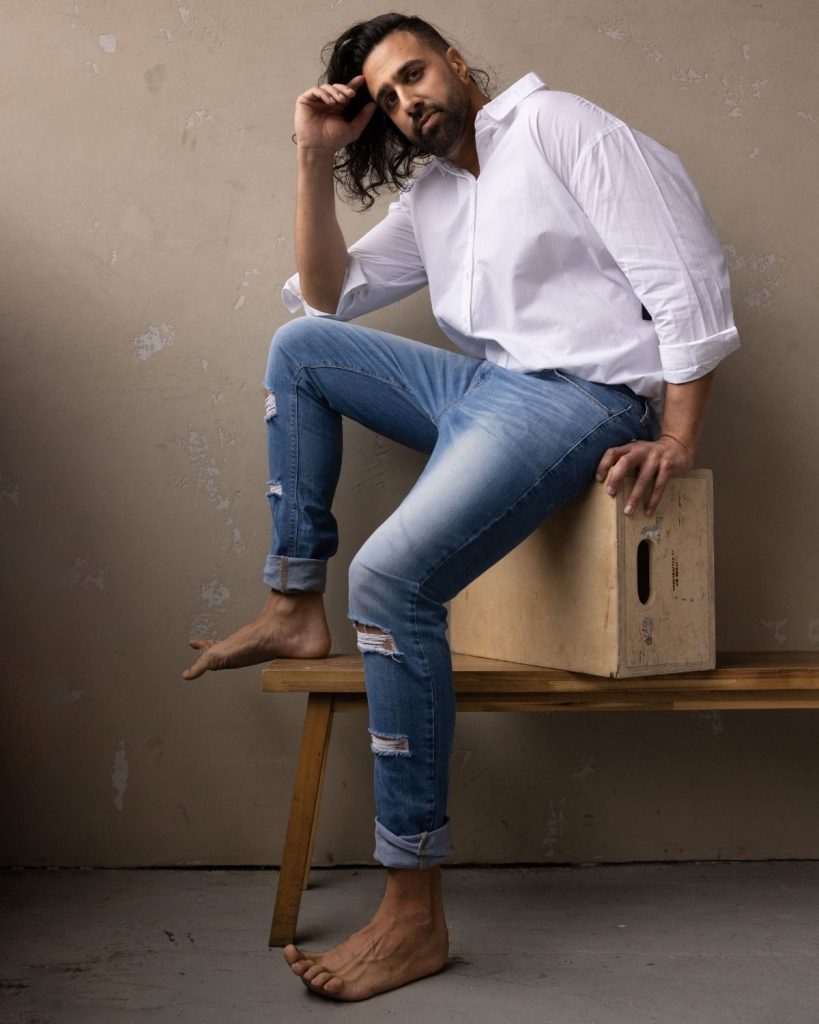 "I'm a former burnt-out Vice President of Sales now focused on following my dreams! Since leaving corporate, I've appeared in a Manulife Financial spot and written 2 children's books that are being published this year. I'd like to inspire everyone including myself to realize that it's never too late to start over and get out of your comfort zone!

I chose to work with Max Agency given their strong reputation and connections within the modeling and acting industry. I'm looking to book higher-end photo shoots and appear on television series with the assistance of Max!" – Mike P.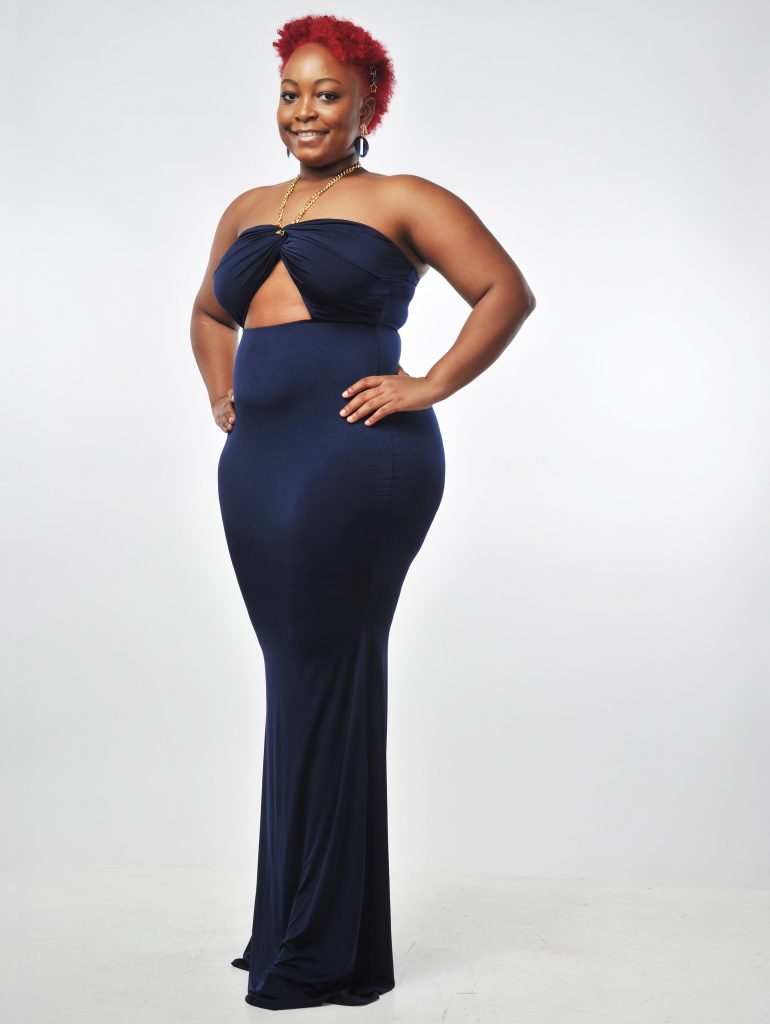 "I am age 19 and I chose to be a model because I always had a keen interest in fashion. I strongly believe that I have the confidence and beauty for the art." – Janeal C.
To book Mike, Janeal, or anyone else on our roster of Toronto talents, contact bookings@maxagency.com
MAX Agency is a successful Toronto acting agency representing men, women and children. MAX provides talent for the film, television, fashion and advertising industries as well as appearance in trade shows, promotions and special events.
For weekly MAX Agency news, updates, and Industry tips, follow us on Facebook, Instagram and Twitter! Never miss a moment with MAX Agency!
If you want to join our roster, apply here.
To see our awesome talent check out our roster.
Have any questions? Read our FAQ or contact us at info@maxagency.com