Spent time and effort to perfectly style your hair for it to end up frizzy as soon as you walk out the door? There are a few tips and tricks that you can use to minimize this issue.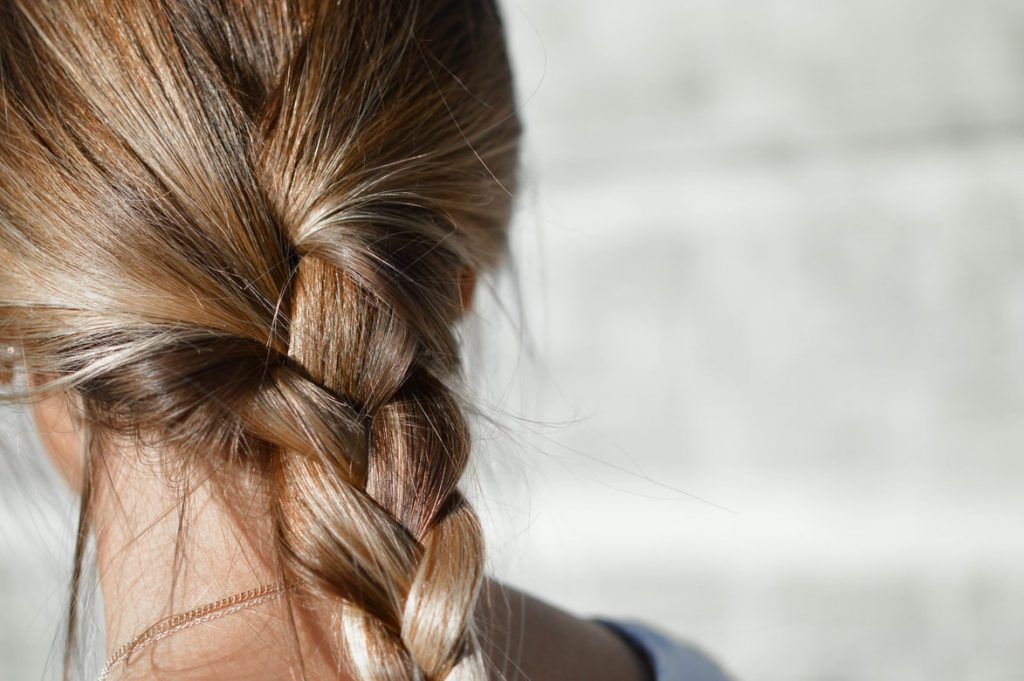 1. Prevent Frizz Before It Happens
It is a lot more effective to prevent frizz before styling. Use oils and serums on wet hair. It makes hair smoother and helps your style hold better.
2. Treat Hair Damage
Damages hair is more likely to get frizzy. Treating the damage will help to keep your hair looking sleek. Using less bleach, always using heat-protectant before heat styling, and choosing less harsh heat stylers are a few ways that you lessen the damage.
3. Use a Heated Brush to Cover Up Frizz
Even after your hair has become frizzy, it is not too late to rectify it, ot atleast cover it. Try smoothing out the top layer with a heated brush. It will cover hte frizz underneath and refresh the look of your hair. 
4. Go for an up-do when outdoors
Put your hair up in a twisted bun or a loose braid when you are outdoors. Once you are back indoors, you will have beautiful waves when you undo the style. You may also use some dry shampoo on the roots in case of flat roots. 
MAX Agency is a successful Toronto acting agency representing men, women, and children. MAX Agency is involved in providing actors, models, and entertainers for the film, television, fashion, and advertising industries.
Max Agency has been a Toronto acting agency for over 20 years.
Do you want to be an actor or a model? Join the top Toronto talent agency! Apply now to be discovered! 
For more daily content, follow us on Facebook, Instagram, and Twitter! Never miss a moment with MAX Agency!
For more of our awesome talent check out our roster!