Talent Spotlight of the day, Alyssa M.
For their special 25th anniversary, Alyssa shares her and Husband, Logan's, story from meeting at 16 to now- teaming up as a model/photographer duo and getting their work published!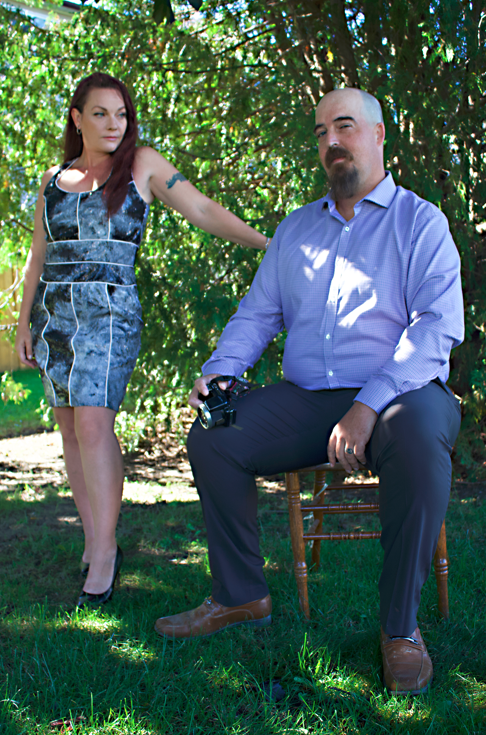 Alyssa was only 16 when she met Logan at a Halloween party that her friend was having. She shares, "I had spotted him a few times throughout the night, and we exchanged glances. I knew most of the people at the party but as a slow song came on (Red, Red Wine it was) everyone had a dance partner, except Logan. What's a girl to do? Well, I walked right up to him, grabbed him by the front of his shirt, and said straight to his face 'You're dancing with me' and from that song on, we danced the night away."
Because they did not live in the same city, they saw each other again after almost a year at an all-ages club. "We couldn't deny the magnetism we felt and we danced all night long. Later we talked on the phone (like they did pre-cell phones lol) for 7 hours straight. We talked about everything and anything with ease and agreed to meet the next week at the dance club for our first "date". From that night on, we have literally been together every day, he transferred to my high school even and we have been sweethearts ever since."
They have now been together for 25 years with 2 children, celebrating their anniversary on October 26th. Alyssa shares that her modeling career started with a photo that Logan took while they were on a hike together. The photo gained comments on Instagram mentioning that she should model. Alyssa enjoys photography too. While hiking, she takes photos of nature and Logan takes photos of her.
Alyssa's husband has always been extremely supportive, especially of her modeling journey. He has even helped photographers by learning how to hold reflectors, carrying equipment, and being there to help Alyssa get out of her head. "He is the best hype man a person could ask for. He always makes sure I have a lot of behind-the-scenes photos from shoots and runways. "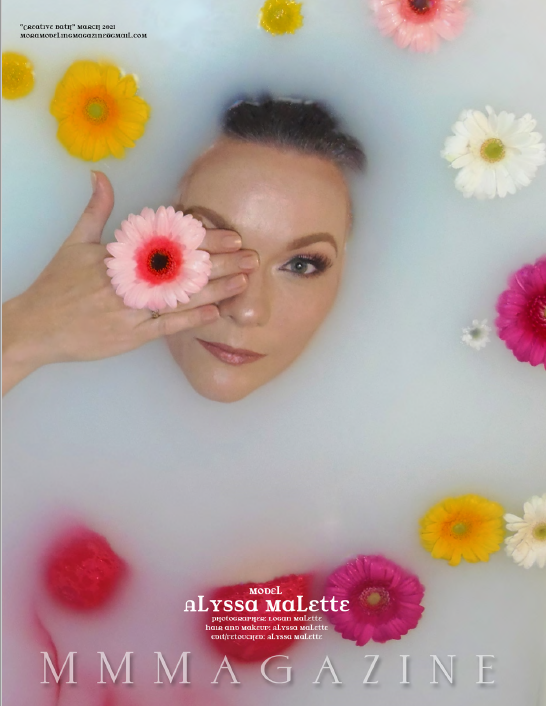 During the Covid-19 lockdowns, it was hard to work with makeup artists and photographers. Alyssa was really missing what she loves doing the most, modeling and acting.
She worked with a makeup artist who was learning but they could not find a photographer, so her husband offered. The shots turned out well, which gave confidence to both Alyssa and Logan.
Alyssa always wanted to do a milk bath shoot, so they tried it on her birthday. The photos turned out so well that they edited the best ones which they sent to Mora Modeling Magazine. Their photographs were published! "It was such a great feeling as a husband/wife team with little experience. "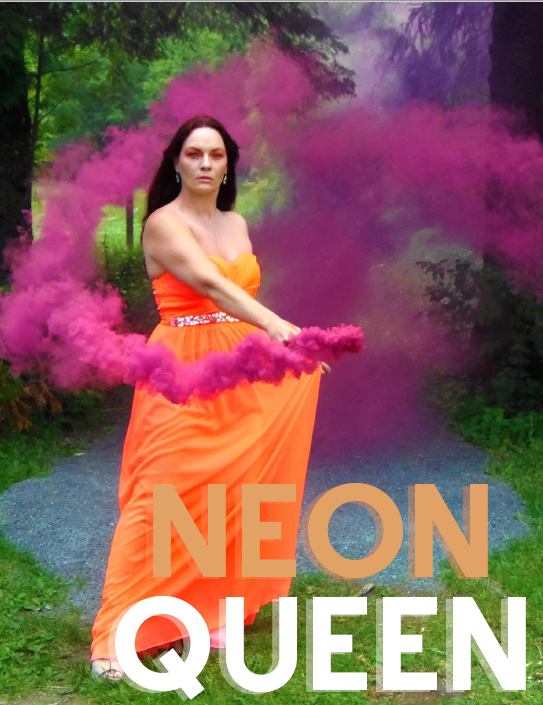 Alyssa also enjoys makeup and decided that it would be a good idea to obtain her makeup artist certification online. She is a certified MUA!
Since their publication, Alyssa and Logan have had the opportunity to work with designer Suzy Q Jewels and magazines such as Biz & Fashion, Isabella, Proficient, and a second time with Mora Modeling Magazine.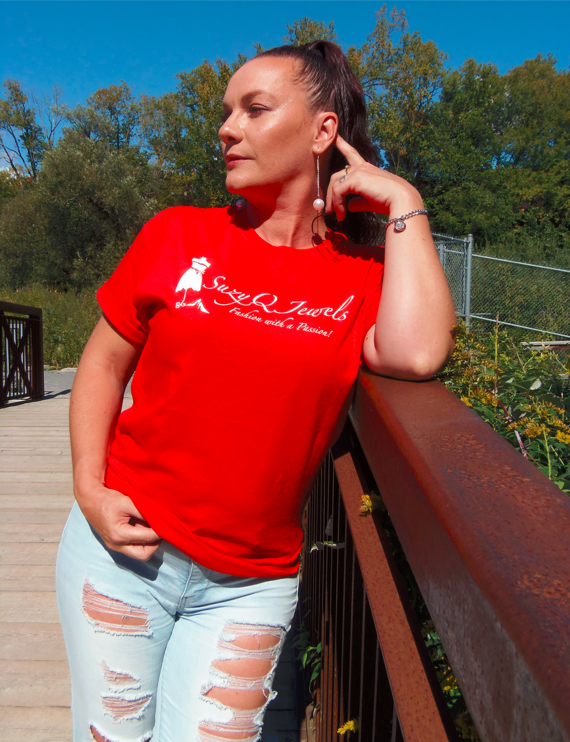 Words from Alyssa M:
"I am so grateful for this man and can't wait for what the future holds for us.
Happy 25th Anniversary Hun, Love You Always & Forever xo"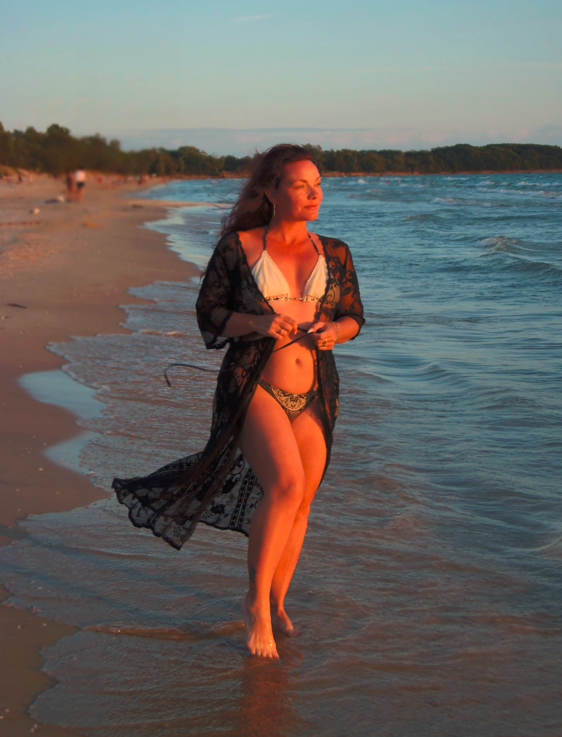 MAX Agency is a successful Toronto acting agency, representing men, women, and children. MAX Agency is involved in providing actors, models, and entertainers for the film, television, fashion, and advertising industries.
Do you want to be an actor or a model? Join the top Toronto talent agency! Apply now to be discovered!
For more daily content, follow us on Facebook, Instagram, and Twitter! Never miss a moment with MAX Agency!
For more of our awesome talent check out our roster!