It can be difficult for parents to help children with auditions without knowledge of the industry or acting. Parents usually want their little talents to have fun but also book jobs so that they feel successful. The following tips may help to create this balance.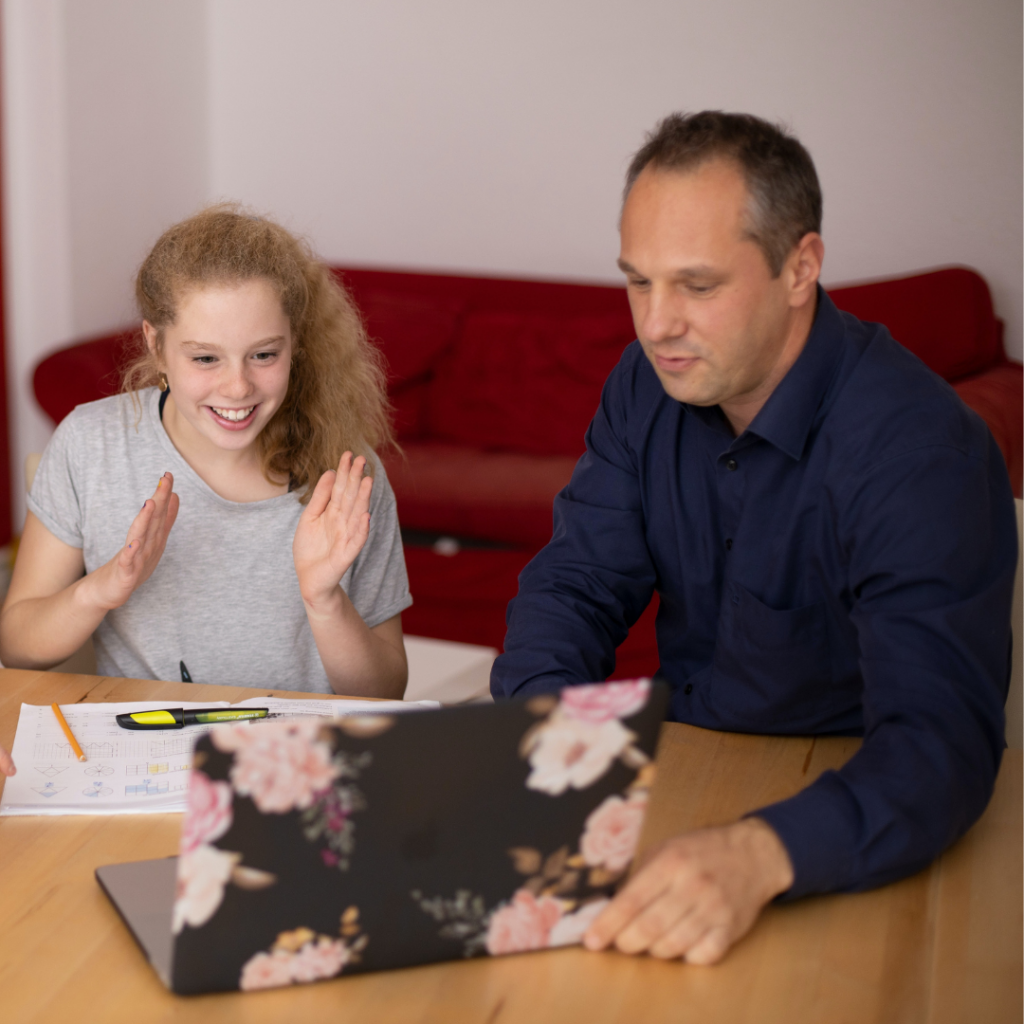 1. Let Kids be Kids
Casting directors want actors who will be real and authentic. When they are looking to fill a role for a 10-year-old, they want an actor who behaves like a 10-year-old. While teaching your kids to behave and to be polite are great life lessons, casting directors want to see the kids be kids when in the casting room. 
2. Avoid Making Them Read Their Lines Too Much
Prioritize explaining the character to them. Once their imagination has created the life and personality of the character, you may then have them practice lines. 
3. Support Them To Love the Creation Process and Not Focus on Booking
You cannot guarantee whether they will book or not. As mentioned on our blog before, a lot of reasons may cause casting directors to choose someone else- age, ethnicity, eye color. It is all about the vision that they have for the character. Encourage your child to enjoy the process of creating and auditioning. 
4. Let Their Personality Show
Casting directors want to see child actors who are free and enjoying the work, not controlled actors. Let them shine.
5. Prepare Them With Acting Workshops
They need to be around other child actors to grow, create and be confident. Do not wait for an audition to train them as it may be too late then. You want them prepared when that comes along and that happens with consistent training. 
6. Agents, Managers, and Casting Directors
Trust the way that the industry works and respect the time of their agent/managers and the casting directors after an audition. While checking in with their agent regularly is encouraged, do not try to contact them persistently. Trust that they are putting in the time to find work for your child and will reach out as soon as they have updates.
MAX Agency is a successful Toronto acting agency representing men, women and children. MAX provides talent for the film, television, fashion and advertising industries as well as appearance in trade shows, promotions and special events.
For weekly MAX Agency news, updates, and Industry tips, follow us on Facebook, Instagram and Twitter! Never miss a moment with MAX Agency!
If you want to join our roster, apply here.
To see our awesome talent check out our roster.
Have any questions? Read our FAQ or contact us at info@maxagency.com