The MAX Talent Spotlight of the day is Tony L, who is an aspiring model and actor by day, roboticist and teacher by night.
Tony is a 29 year old Vietnamese-Canadian who loves listening to music on his vinyl player and building random projects at home. He studied Criminology and Justice with a specialization in Youth Crime with a minor in Forensic Psychology.
He has always  built things around the house and got into robotics 15 years ago. He is currently a Robotics Director at Bot Camp.
Tony spends his days learning new skills and discovering new cultures. He is in the process of learning how to play the guitar and ride a motorcycle. He also tutors coding and enjoys playing soccer and exercising. 
In his spare time, he is renovating his house and takes care of his parents. He also enjoys playing board games to the point of playing a 50+ hour session with friends over a span of a week.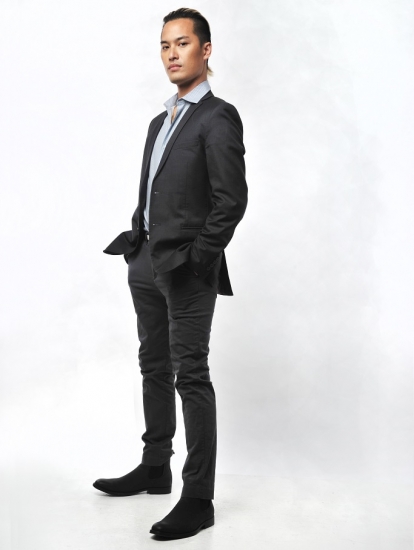 In the afternoon, Tony changes into his robotics gear and gets himself ready for a  room of young roboticists who are ready to learn. 
Tony about his job as Robotics teacher:
'[My students] are the reason why I love my job. Being able to teach young minds to build and program a robot is only a small part of my job. To inspire creativity, to be able to accept failure and push through to find the answer, and to strive to be better than "good enough" are some of the lessons that I enjoy teaching the most. Once they learn those lessons, they go to competitions ready and waiting to showcase their work to the world.
Being able to see their success, struggles, and progress makes my job very rewarding. Although I may be known by my students as the mean teacher that makes fun of them every day, I also make sure they know that I will always be there for them.
'My life will always revolve around robotics. Whether I teach, learn, or build, robotics is in my blood. I hope to continue to inspire and teach others the joys of competitive robotics.'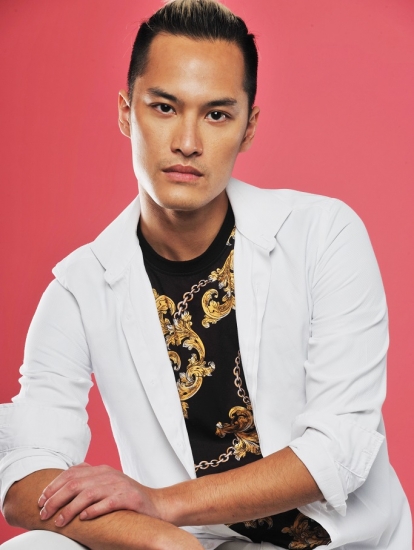 To book Tony, contact bookings@maxagency.com
Did you know that MAX Agency is always seeking new models and actors to fill roles in commercials, TV series/film, and print?  Don't wait another day to pursue your dreams, get discovered by MAX today!
For more weekly MAX news, updates, announcement, and industry tips, follow us on Facebook, Instagram and Twitter! Never miss a moment with MAX Agency.
If you want to join our roster, apply here.
To see our awesome talent check out our roster.
Have any questions? Read our FAQ or contact us at info@maxagency.com