Auditions sometimes have specific clothing instructions, which you should follow. But generally, there are no hard rules for auditions; whether it is a self-tape or in-person audition. Below are a few guidelines on what to wear so that your acting skills can shine.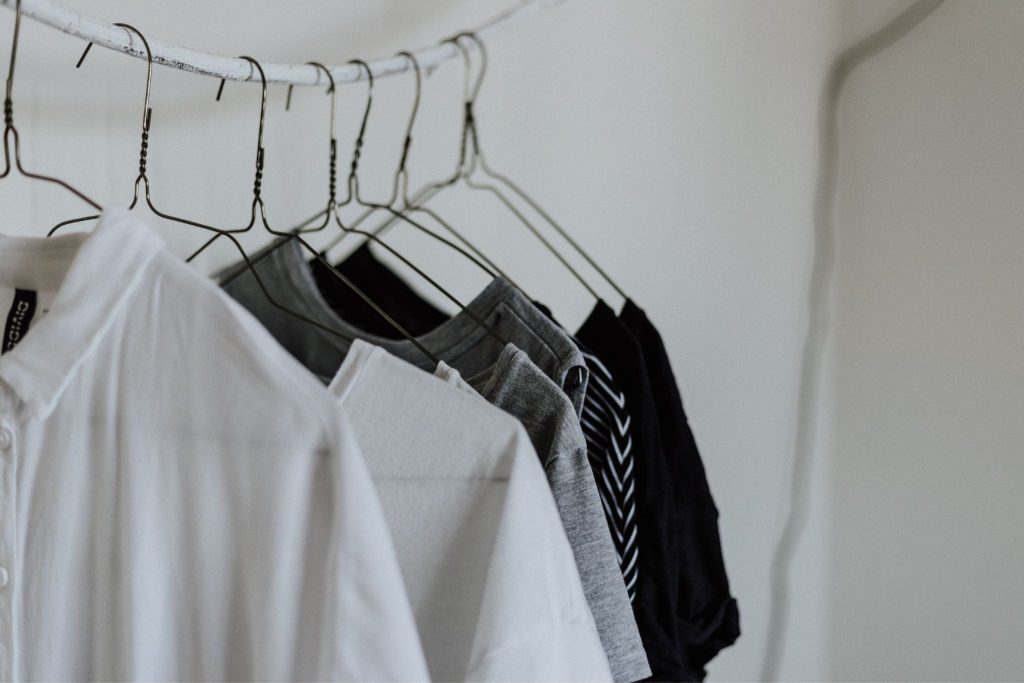 1. Check if There Are Specific Instructions About Clothing
If your audition's guidelines include instructions for clothing, follow them. You may be asked to wear a full suit or athletic clothing, for example.  Make sure that you are wearing what they've asked for, as you will not even be considered for the role if you do not.
2. Do Not Wear Clothing With Distractions
You want to keep the focus on you and your acting skills. Do not distract your audience by wearing clothing with graphics, patterns, words, or pictures on it.
Also, avoid wearing any clothes that are revealing as well as jewelry. You want the focus to be on your face. Wear comfortable clothes and shoes that will allow you to give your best performance.
Go for simple, plain, unicolor pieces of clothing to make your outfit.
3. Choose a Color That Will Be Visible Against the Background
It is not a problem if your clothing matches the background, but it can be distracting. In the case that it is an in-person audition and you do not know what the background is, avoid going for colors such as black or white as it is common for backgrounds to be in these colors.
4. Keep the Effect of the Lighting in Mind
Under certain lights, folds of dark-colored clothing can be hard to see. Your body movements are then not clearly visible. This is especially important for self-tape auditions.
Before starting to film your self-tape, test out a short clip and move around to make sure that movement is visible. Testing the lighting and sound of your video is more important than what you are wearing anyway.
5. No Hats or Glasses
Hats are not only distracting, they can also hide how your head looks, and depending on the hat, it can create shadows on your face. 
Glasses can also hide your features and facial expressions. Unless you have glasses in your headshots, do not wear glasses for your audition. You may choose to wear contacts if you need them.
MAX Agency is a successful Toronto modeling agency representing men, women and children. MAX provides talent for the film, television, fashion and advertising industries as well as appearance in trade shows, promotions and special events.
For weekly MAX Agency news, updates, and Industry tips, follow us on Facebook, Instagram and Twitter! Never miss a moment with MAX Agency!
If you want to join our roster, apply here.
To see our awesome talent check out our roster.
Have any questions? Read our FAQ or contact us at info@maxagency.com