Today's Talent Spotlight is for Ryan R., who is an actor, rapper, model, and YouTuber.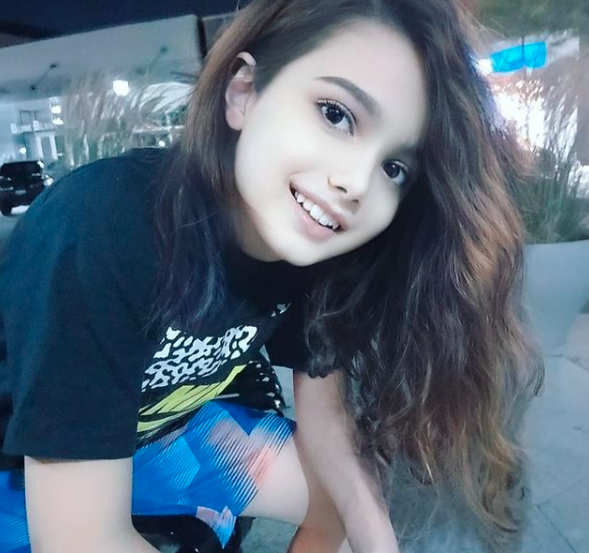 Ryan started becoming interested in rap at the age of 5. He would rap along while watching music videos of Eminem, 2 Pac, and 50 Cent. He also started rapping about everything around him.
He now has a singing instructor. He still raps and writes his own lyrics. He has performed live twice with his instructor.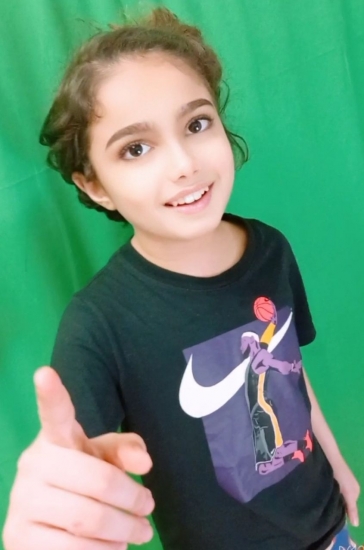 Since he was 3 years old, he loved acting and performing in public spaces such as the train or the streets. Being very energetic and  creative, he would always act in front of the mirror. As a marvel fan, he is often acts as those characters.
He has been cast on 4 film projects so far including Jack Reacher, The Coroner, Locke & Key, and Zone.
He has also participated in Zara Kids' fashion show when he was 9 years old.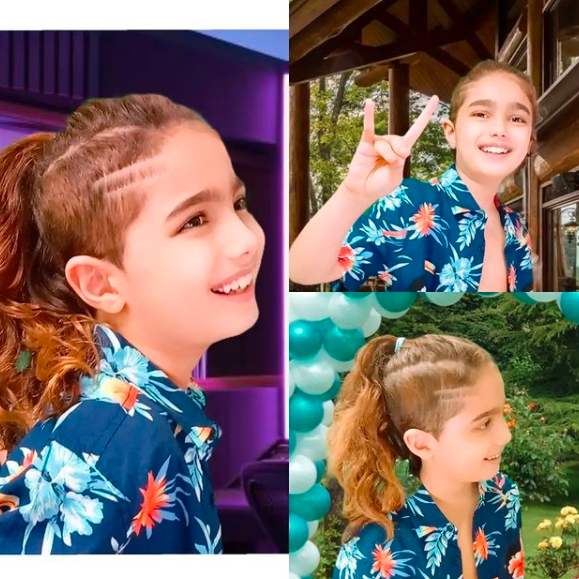 He started his own YouTube channel on which he posts videos of him acting, singing, rapping, and gaming. He also posts on his 2 Instagram pages @ryan_lilskate and @ryan_tvshow_
He is a good dancer and is a great football and basketball player. He has a strong interest in WWE matches and knows the characters really well.
Ryan puts a lot of effort into his Instagram and YouTube pages. His main goal is to become a famous actor and singer in Hollywood.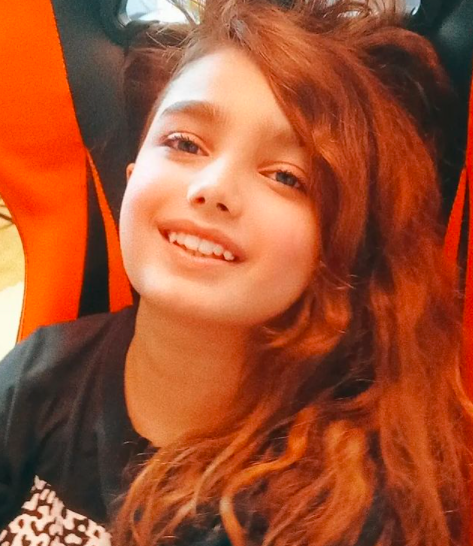 MAX Agency is a successful Toronto acting agency representing men, women, and children. MAX Agency is involved in providing actors, models, and entertainers for the film, television, fashion, and advertising industries.
Max Agency has over 20 years of experience in kids modeling and kids acting in Toronto. 
Do you want to be an actor or a model? Join the top Toronto talent agency! Apply now to be discovered! 
For more daily content, follow us on Facebook, Instagram, and Twitter! Never miss a moment with MAX Agency!
For more of our awesome talent check out our roster!