We're so pleased to introduce brand new Talent that's been added to our fabulous roster of accomplished models, actors, and entertainers this week. 
Are you interested in joining our elite group of models and actors? MAX Agency is seeking new male and female talent to fill roles in TV, Film, Print, Modeling Campaigns and so much more! Don't wait another day to pursue your dreams, fill out an application with Canada's leading Agency today!
Let's welcome new #MaxTalent, Zizi and Danijela K.
Hey it's Zizi, I'm a 20 year old jack of all trades, master of none. I'm a Virgo through and true, organized yet dysfunctional. My pastimes include biking around the city, sewing garments and over planning my future 'till I'm anxious. I love children and animals, caregiving and nurture is my mantra because everyone and everything deserves love and care. I chose to model because I'm a natural people's person, as a social analyst I enjoy figuring out what a person wants, needs and their ticks to use to my advantage. Modelling is yet another tool in my tool belt. Being sociable is a trait fit for this career path. I want to meet new people and be able to achieve anything I put my mind to.?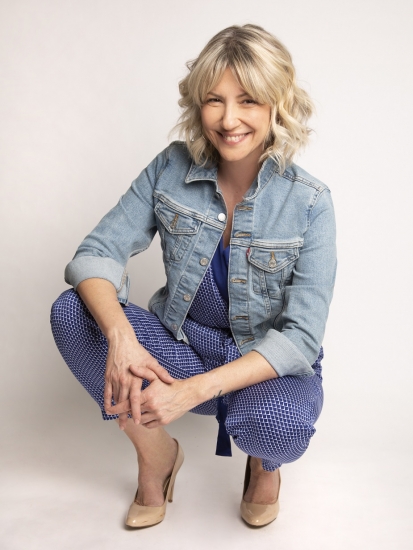 Danijela has always had a passion for fashion and film. Modelling was her thing back in the 90's and thought now is a great time to pursue it again as she has more free time while running her own business from home.
To book Zizi, Danijela, or anyone else on our brilliant roster of Max Talent, please contact bookings@maxagency.com or call our office at 416-482-5394.
MAX Agency is a successful Toronto acting agency representing men, women and children. MAX provides talent for the film, television, fashion and advertising industries as well as appearance in trade shows, promotions and special events.
For weekly MAX Agency news, updates, and Industry tips, follow us on Facebook, Instagram and Twitter! Never miss a moment with MAX Agency!
If you want to join our roster, apply here.
To see our awesome talent check out our roster.
Have any questions? Read our FAQ or contact us at info@maxagency.com