Our talent feature today is Tristan P.
Tristan is a vibrant and curious 8 year old boy, who loves new adventures and making friends. He is a natural born actor who loves to make people laugh and entertain his friends and family.
In his spare time, he enjoys riding his bike and learning new tricks. He likes to play sports such as soccer and basketball. He is also a piano player who practices daily and enjoys creating his own versions of songs.
His dream is to play a role in a Marvel movie or a Netflix series.
As a young and developing black actor, his mom hopes that he can one day obtain a role where he can demonstrate a positive character and represent the black community well.
Tristan's experience with MAX Agency
Tristan has had a great experience with Max. His mom, as his manager, is very happy with the responsiveness of the agency. Although he hasn't been booked for any roles yet, the many auditions have helped to add to his skill sets for the right role.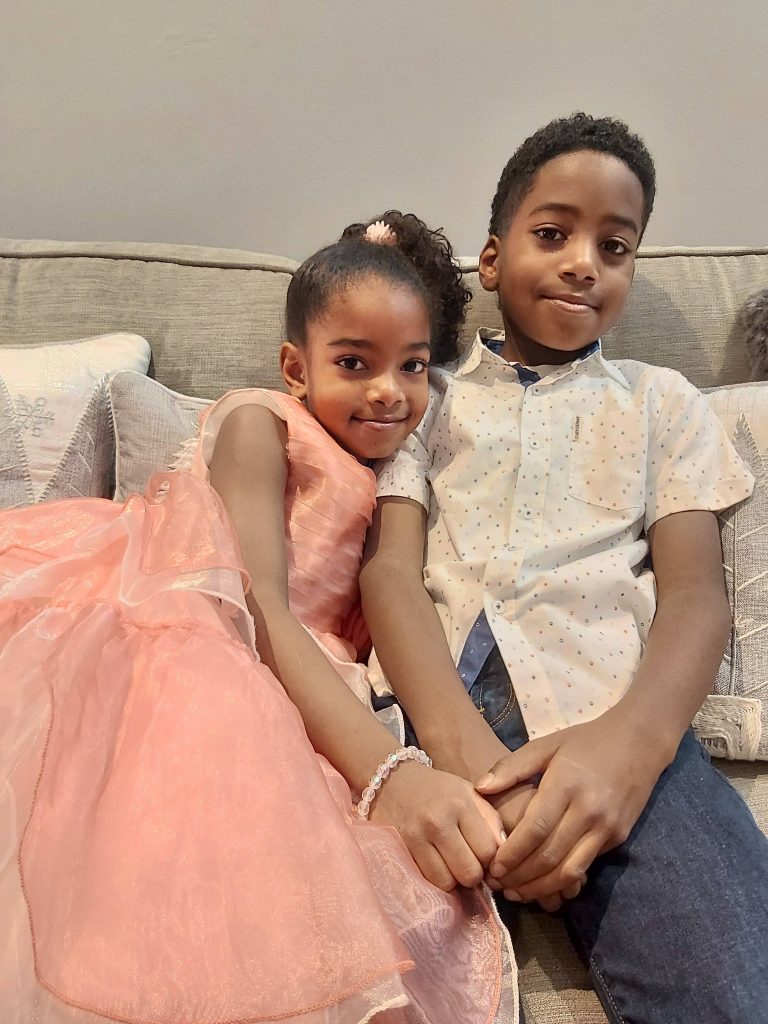 Tristan has recently been doing auditions with his younger sister while he enjoys showing her the ropes.
What is the best advice that you have gotten about getting into the industry?
"Don't give up, the right role will come at the right time. "
MAX Agency is a successful Toronto acting agency representing men, women, and children. MAX Agency is involved in providing actors, models, and entertainers for the film, television, fashion, and advertising industries.
Do you dream of acting and modeling? Does your child have a natural talent in front of the camera? Apply now to be discovered!
For more daily content, follow us on Facebook, Instagram, and Twitter! Never miss a moment with MAX Agency!
For more of our awesome talent check out our roster!