Crying on cue shows how good of an actor you are because it is a sign that you have good control of your emotional instrument. Here are our tips on how to turn on the waterworks.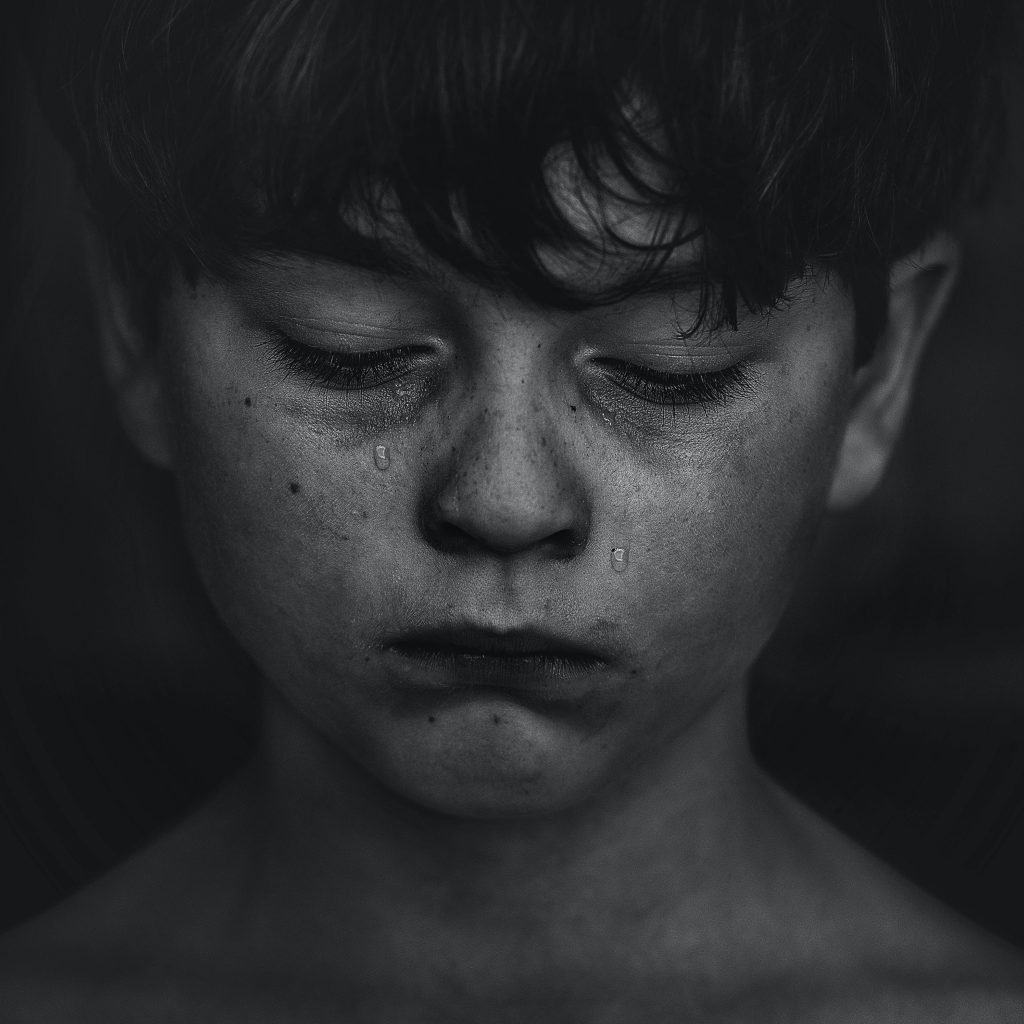 Drink Water
You do not want to be dehydrated when you need to produce tears. Make sure that you have enough fluids in your system to activate your tear ducts.
2. Focus on the Scene and Personal Experiences
If all of your focus is on trying to cry, you wont. Instead, concentrate on the emotions in the scene, relate it to real personal experiences that create similar emotions for you, and let it come naturally to you.
3. Think Outside of the Script
Create a backstory for your character that will help you to reach the emotions that you need to cry.
4. Do Not Force Tears
If despite those tips tears do not come naturally, do not force yourself so as to avoid overacting. You ar trying to achieve those tears to be a good actor, but not when it could do the opposite for you. The goal is to create a vulnerable moment and it has to look authentic.
MAX Agency is a successful Toronto acting agency representing men, women and children. MAX provides talent for the film, television, fashion and advertising industries as well as appearance in trade shows, promotions and special events.
For weekly MAX Agency news, updates, and Industry tips, follow us on Facebook, Instagram and Twitter! Never miss a moment with MAX Agency!
If you want to join our roster, apply here.
To see our awesome talent check out our roster.
Have any questions? Read our FAQ or contact us at info@maxagency.com