Our talent spotlight is for Mariella L. who is a young actor, model and singer.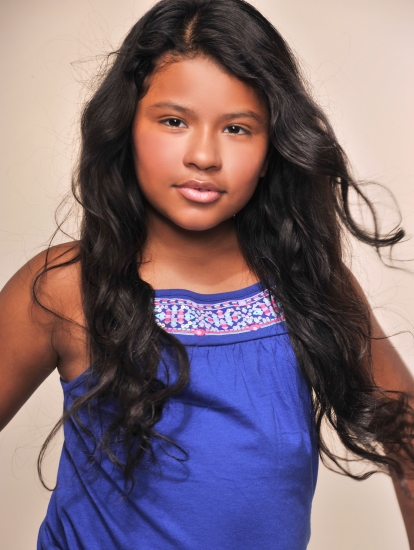 Mariella was born in Toronto but has a mixed background. Her mother is from Guatemala and her father is Toronto-born, with a Mauritian background. 
Mariella is a very talented little girl. She has loved to sing since before she was old enough to remember. At age 7, she was cast as Annie in her schools off Broadway school musical of Annie. Her mother was impressed by how she learned all the songs and lines at such a young age. Since then, Mariella fell in love with acting.
She has recently been accepted to the Karen Kain School of the Arts where she gets to take part in singing and acting for their virtual shows. 
We are proud to say that Mariella has just wrapped up shooting for a recurring role in an upcoming series, for which she also got to sing a duet!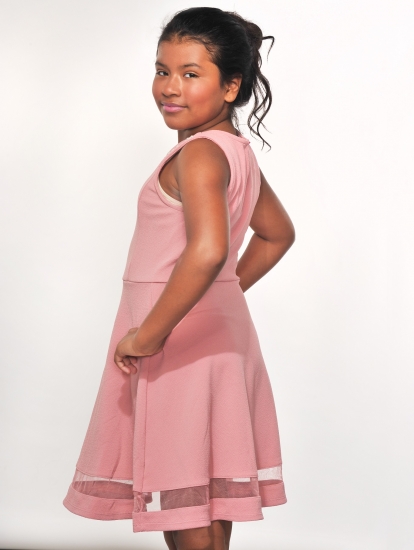 How has your experience with Max Agency been?
" Our experience with Max Agency has been amazing! They have been so friendly, helpful, and professional. Through Max Agency, Mariella has gotten chances to audition for great roles. We are excited to say she even got cast in an upcoming television show! Her most memorable moment on set was when she got to sing! She even got to record at a professional recording studio. She was also happy to have made new friends. "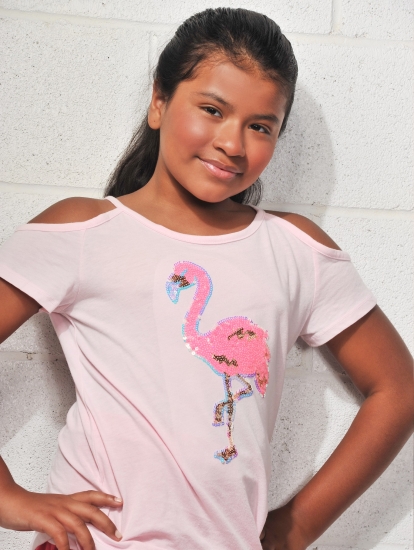 Passionate about what she does, she loves to sing and act out Broadway scenes in her spare time. She also loves to read and write fan fiction based on her favorite Musicals, such as Hamilton.
Mariellas dream role is Eliza Schuyler from Hamilton and Christine Daae from Phantom of the Opera.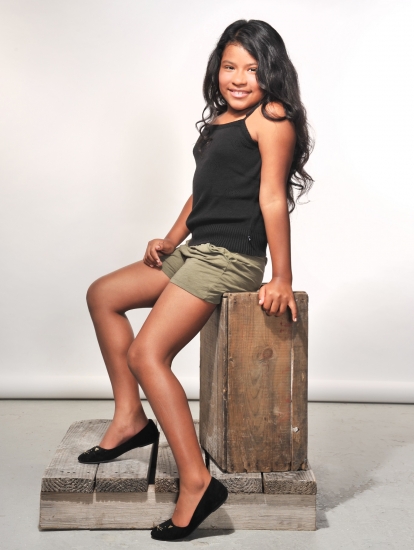 What is the best advice that you have received about getting into the industry?
"Work hard and never stop learning new skills. Also, be very social and make new connections. "
She finds it interesting that being on set is hard work that does not feel like work because she loves what she does.
MAX Agency is a successful Toronto acting agency representing men, women, and children. MAX Agency is involved in providing actors, models, and entertainers for the film, television, fashion, and advertising industries.
Do you want to be an actor or a model? Join the top Toronto talent agency! Apply now to be discovered! 
For more daily content, follow us on Facebook, Instagram, and Twitter! Never miss a moment with MAX Agency!
For more of our awesome talent check out our roster!