We're happy to introduce brand new Talent that's been added to our fabulous roster of accomplished models, actors, and entertainers this week. 
Are you interested in joining our elite group of models and actors? MAX Agency is seeking new male and female talent to fill roles in TV, Film, Print, Modeling Campaigns and so much more! Don't wait another day to pursue your dreams, fill out an application with Canada's leading Agency today!
Let's welcome new #MaxTalent, Zohreh H., and Haley S.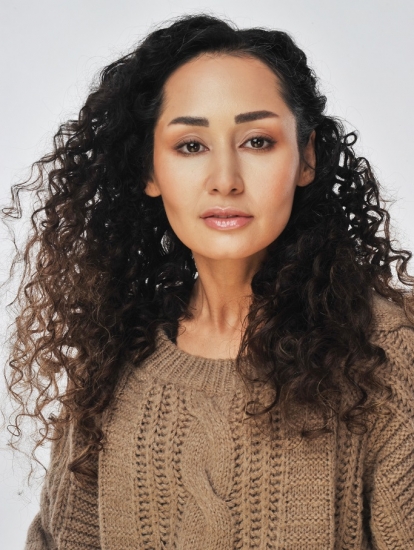 "My name is Zohreh (pronounced like Zorah). I'm a university student in Health Sciences. I have
always had a keen interest in fashion, art, and beauty, but to be honest, never thought I would do it someday. The opportunity to model presented itself to me when a friend of mine in this business in the UAE, seeing me look for a job to do besides my school stuff, asked me to give it a try and introduced me to Max Agency. I sent them a few photos and the rest is history ;)! Since I am just
starting my career in modelling, I actually do not know what the future will bring, I look at this
opportunity as a way to earn some extra money, to learn new things and to meet new
interesting people. Fingers crossed!"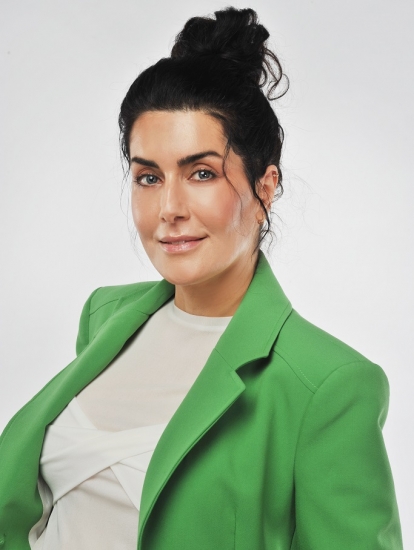 "Hello, my name is Haley. Although I pursued my education in the field of science, fashion and modeling have always been my passion. I was delighted when the top modeling agency of Toronto, Max Agency, contacted me on Instagram. I am honored and grateful to be a part of this organization and am looking forward to the journey ahead. "
To book Zohreh H., Haley S., or anyone else on our roster of Toronto talents, contact bookings@maxagency.com
MAX Agency is a successful Toronto acting agency representing men, women and children. MAX provides talent for the film, television, fashion and advertising industries as well as appearance in trade shows, promotions and special events.
For weekly MAX Agency news, updates, and Industry tips, follow us on Facebook, Instagram and Twitter! Never miss a moment with MAX Agency!
If you want to join our roster, apply here.
To see our awesome talent check out our roster.
Have any questions? Read our FAQ or contact us at info@maxagency.com