We're happy to introduce brand new Talent that's been added to our fabulous roster of accomplished models, actors, and entertainers this week.
Are you interested in joining our elite group of models and actors? MAX Agency is seeking new male and female talent to fill roles in TV, Film, Print, Modeling Campaigns and so much more! Don't wait another day to pursue your dreams, fill out an application with Canada's leading Agency today!
Let's welcome new #MaxTalent, Lishan D., and Star F.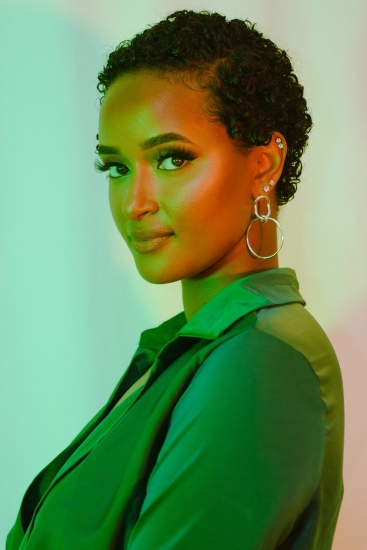 "I have a strong passion for being behind the camera. I have always been open to learning and trying new things, while still remaining true to myself.

The reason why I have made the decision to become a model is because I am on a journey of being committed to doing things that make me happy, and modelling is one of them. I strive to be the kind of woman that encourages others to follow their passion, whatever that may be.

I know that Max Agency will allow me to step into this new chapter of my life, where I will be able to meet new people and make meaningful connections. I am excited for this journey with Max Agency and the opportunities that will come with it." – Lishan D.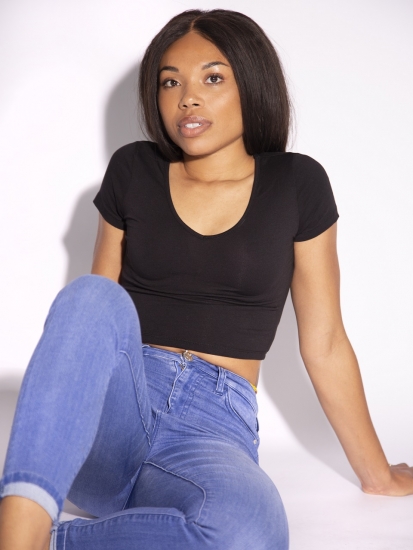 "Hi, y'all my name is Star. Yes, that's my real name, everyone asks. I like to think my parents had big dreams for me, which is how I got my name.

I am first generation Canadian Jamaican. I am in the tech industry full time alongside being a women's health fitness coach. I absolutely love all things wellness, I find the beauty in small things and will go out of my way to support a small business any day.

For as long as I can remember, modelling & acting has been one of my major goals. I am grateful for this opportunity, and ready to tap into my creative energy while trusting the process." – Star F.
To book Lishan, Star, or anyone else on our roster of Toronto talents, contact bookings@maxagency.com
MAX Agency is a successful Toronto acting agency representing men, women and children. MAX provides talent for the film, television, fashion and advertising industries as well as appearance in trade shows, promotions and special events.
For weekly MAX Agency news, updates, and Industry tips, follow us on Facebook, Instagram and Twitter! Never miss a moment with MAX Agency!
If you want to join our roster, apply here.
To see our awesome talent check out our roster.