Our talent spotlight is for Country-Rock singer and MAX talent, Suzi Koury!
Suzi was 8 months old when her family moved to Toronto from Beirut. Her mother, who is a country music fan, would always play classics that Suzi became very familiar with.
"Seeing Axl Rose perform I realized I wanted to be a performer," she says. "I had a keyboard and a microphone and I started writing songs, but my parents were dead set against it."
So she followed her second passion for travel and aviation as she raised two boys after having moved to the Middle East. Her passion to write and perform was reignited years later when she met her idol, Axl Rose.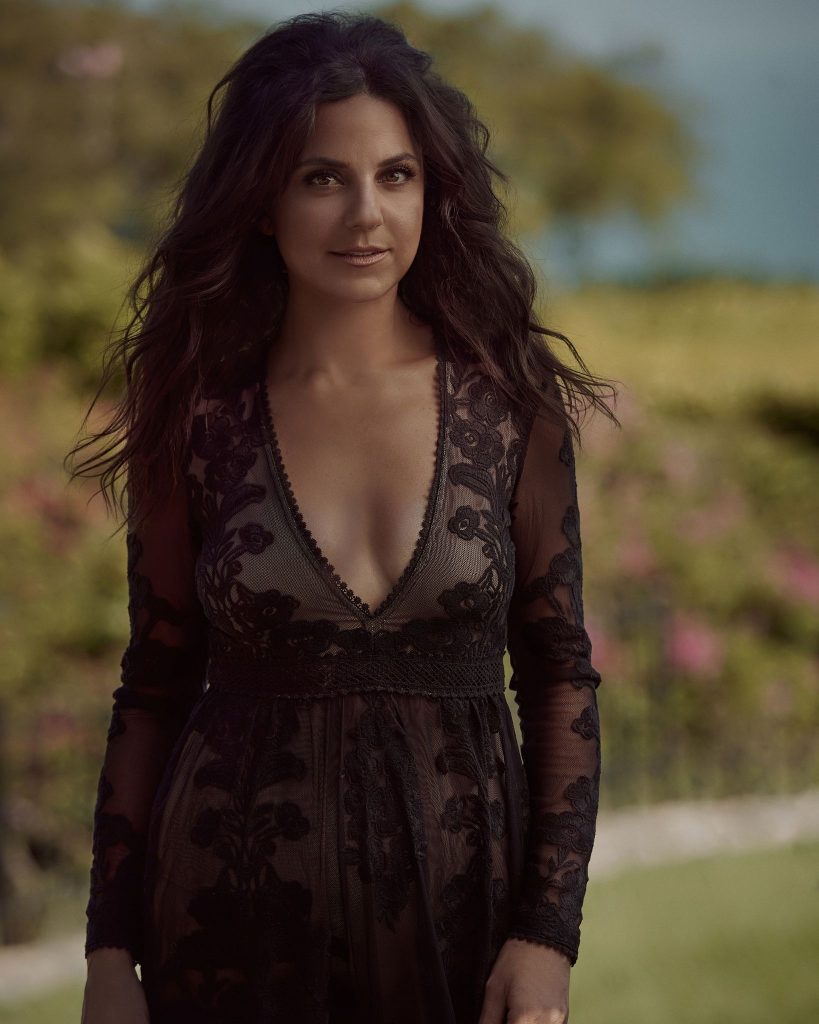 Suzi wrote and recorded her first Ep, Spellcasting, in 2017. Produced by John Angus MacDonald (The Trews), it was released in the same year, it aired on the radio across Canada, the US, Netherlands, the UK, the Middle East, Brazil, and New Zealand, along with shows in Toronto and LA.
Suzi has since released 6 singles and a gospel-inspired anthem 'Love Revolution', which lead to her organizing a drive-in country music festival, the 'Love Revolution' Festival. 
Suzi's current producer and co-writer is Brent Woods, and she boasts over 200K streams on Spotify, 65K streams on Youtube and her music can also currently be heard on Sirius XM. 
In addition to the music Kory has been on music conference panels (Niagara Music Week), published articles on 'How to Make it in the Music Industry' (FYI Music News), and is a Motivational Speaker. 
Find her on suzikory.com
To book Suzi, contact bookings@maxagency.com
Did you know that MAX Agency is always seeking new models and actors to fill roles in commercials, TV series/film, and print?  Don't wait another day to pursue your dreams, get discovered by MAX today!
For more weekly MAX news, updates, announcement, and industry tips, follow us on Facebook, Instagram and Twitter! Never miss a moment with MAX Agency.
If you want to join our roster, apply here.
To see our awesome talent check out our roster.
Have any questions? Read our FAQ or contact us at info@maxagency.com