Today's talent spotlight is Alexandra S., Miss Teenage Ontario 2022 and Miss Teen Simcoe County 2021.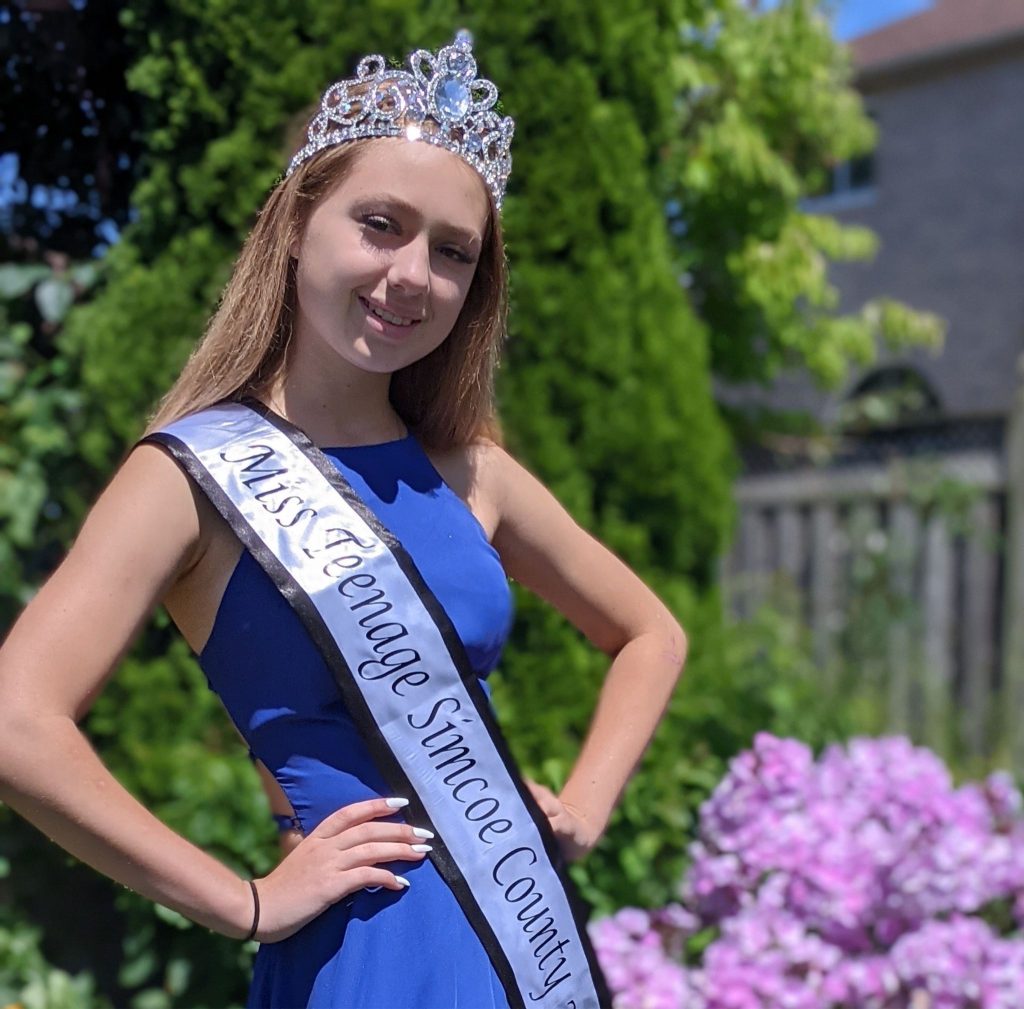 Alexandra is 15 years old, and currently in grade 10 at the Innisdale Secondary School in Barrie. She parts in various extra-curricular activities such as horseback riding, skiing, skating, swimming, and reading.
One of her life's passions is Irish dancing, which she has been practicing for the last 14 years. She has competed at the Open Championship level at many Canadian and international Irish dance competitions. She dedicates at least 8 hours a week to polishing her skills.
She has been taught by Deirdre Hamilton, a former lead dancer of the famous Riverdance show, and owner of the Hamilton School of Irish Dance in Barrie.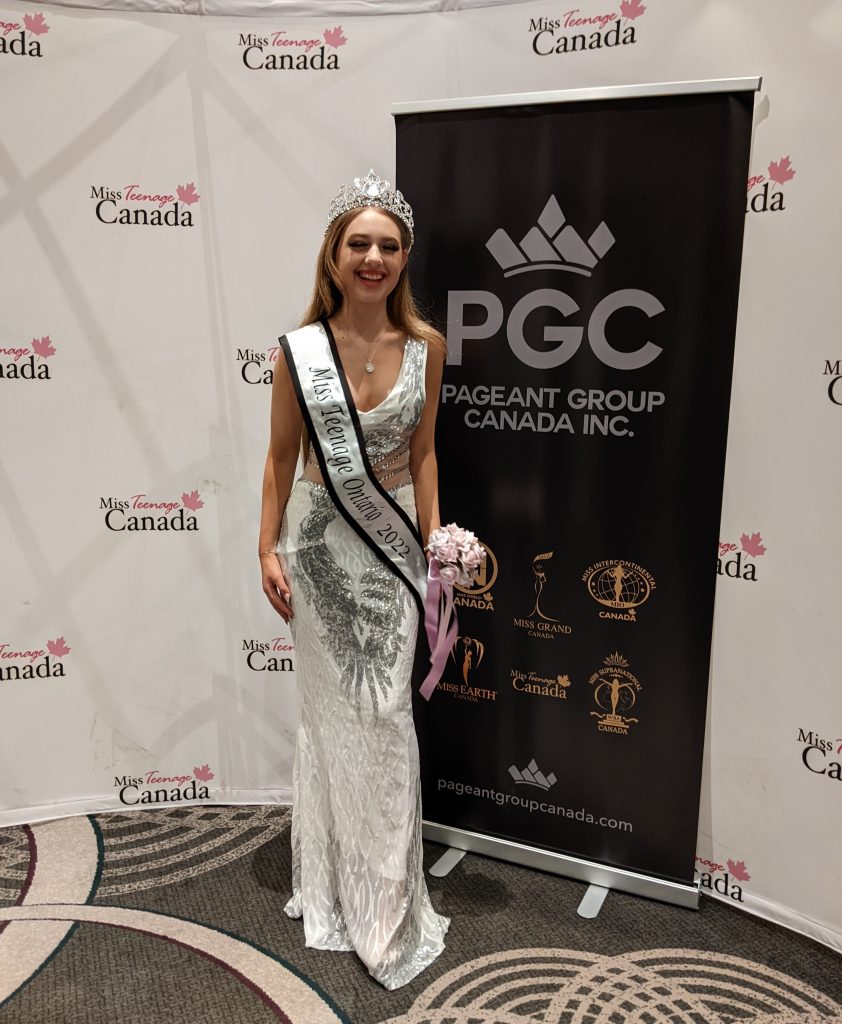 This April, 2022, she won her new title, Miss Teenage Ontario 2022 at the Provincial pageant Miss Teenage Canada organized by Pageant Group Canada. Alexandra describes it as 'an amazing experience with a lot of joy and excitement.'
In 2021, Alexandra won the title of Miss Teenage Simcoe County and rated top 10 at the Miss Teenage Canada.
Aside from school and dance, Alexandra is working at McDonald's and providing support to the community. Her platform for the pageant is to advocate for young girls in the world to show that every person is unique. 
In February 2022, Alexandra organized a group to participate in the Coldest Night of the Year 2022 fundraising walking event with all proceeds donated to the Youth Haven, Barrie. The given organization provides services and support to the youth in Simcoe County.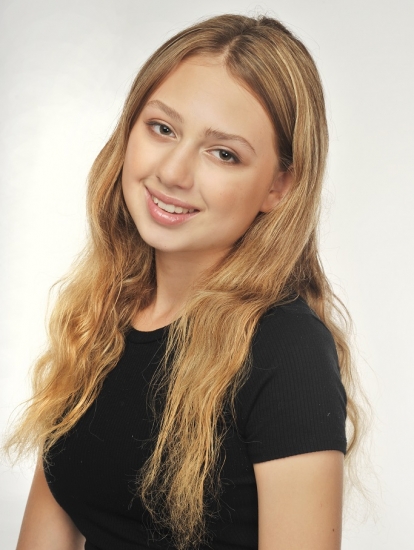 One of Alexandra's dreams is to become a doctor in the future. She is working hard to balance her schooling, dance, work, and social life. Alexandra is grateful for the opportunity to be a part of such amazing events and hopes participating in the pageant will not only improve her own confidence but build her skills to do public speaking as well.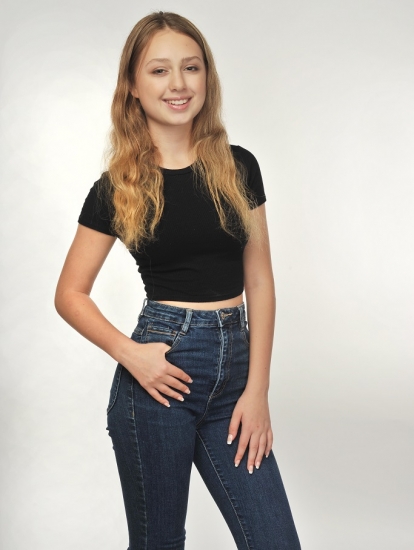 To book Alexandra, contact bookings@maxagency.com
Did you know that MAX Agency is always seeking new models and actors to fill roles in commercials, TV series/film, and print?  Don't wait another day to pursue your dreams, get discovered by MAX today!
For more weekly MAX news, updates, announcement, and industry tips, follow us on Facebook, Instagram and Twitter! Never miss a moment with MAX Agency.
If you want to join our roster, apply here.
To see our awesome talent check out our roster.
Have any questions? Read our FAQ or contact us at info@maxagency.com