We're happy to introduce brand new Talent that's been added to our fabulous roster of accomplished models, actors, and entertainers this week.
Are you interested in joining our elite group of models and actors? MAX Agency is seeking new male and female talent to fill roles in TV, Film, Print, Modeling Campaigns and so much more! Don't wait another day to pursue your dreams, fill out an application with Canada's leading Agency today!
Let's welcome new #MaxTalent, mother-daughter duo, Cindy W. and Kaylin D.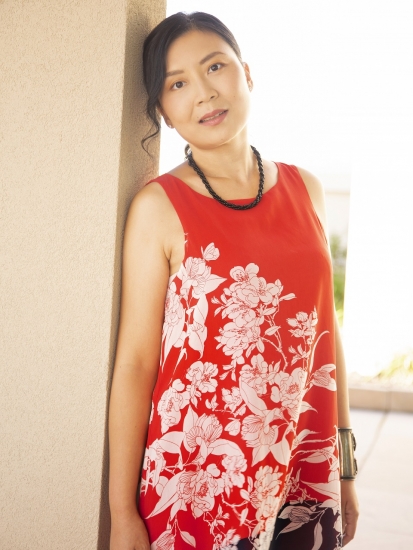 "I have always been interested in the modeling industry. I speak fluent Mandarin and English. Other than modeling, my passions are in cooking, traveling, music and arts. I play a Chinese instrument called Er Hu very well with several awards won. I was once a singer in a band for a couple years. I would love to extend my experience in modeling/acting industry and bring my passion and learning attitude to future opportunities." – Cindy W.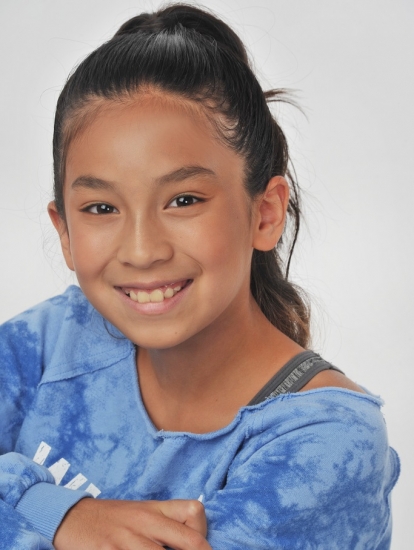 "I am 11 years old. I am mixed with ¼ French, ¼ Ukrainian and ½ Chinese blood. I love to try modeling! I am fluent in Mandarin and English. I play the piano and love music. I like doing creative arts and have been taking drawing lessons for a few years. I help my parents cook at home, and I bake yummy cookies for my family. Reading and writing are my passions. Every opportunity, whether successful or not, is a learning experience for me. I will bring an open mind to our team and try my best every time." – Kaylin D.
To book Cindy, Kaylin, or anyone else on our roster of Toronto talents, contact bookings@maxagency.com
MAX Agency is a successful Toronto acting agency representing men, women and children. MAX provides talent for the film, television, fashion and advertising industries as well as appearance in trade shows, promotions and special events.
For weekly MAX Agency news, updates, and Industry tips, follow us on Facebook, Instagram and Twitter! Never miss a moment with MAX Agency!
If you want to join our roster, apply here.
To see our awesome talent check out our roster.