MAX Talent Spotlight, Prachi S.
Born in Kenya, Africa, Prachi moved to Canada with her family when she was 2 years old. Now 21 years old, she is currently studying for her BSc Honours in Computer Science.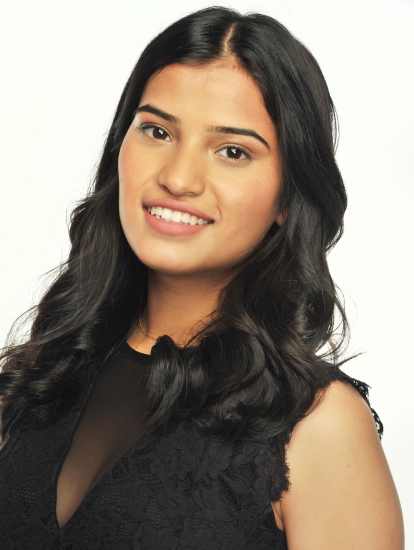 Prachi enjoys taking part in different activities at school, which has helped her gain confidence over the years. She has danced at her school's talent show, modeled in her high school fashion show and played sports. She was a part of her college's varsity team.
Prachi about a few things that she enjoys:
'I started to love dancing because it started to create this bond between me and my sister, that I am forever grateful for. Every time that we dance together, it is the best time I spend with her.
I learned to swim at an older age (16 years) and I instantly fell in love with it. I took my first dive off of a cliff in Montanas, USA and now I can't wait to do it again.
Making TikToks and playing sports help me boost my confidence in different ways. Tiktoks helps me love my facial appearance, it's a different thing that I don't post any yet but eventually will get there.
Sports changed my energy and physical body, which helped me to love it. I have many goals, I want to eventually act in a Netflix series or even work in a movie when and if it is ever a possibility. I am willing to take all necessary steps to achieve that goal and as for my BSc degree, my goal is to reach Apple and work for them.'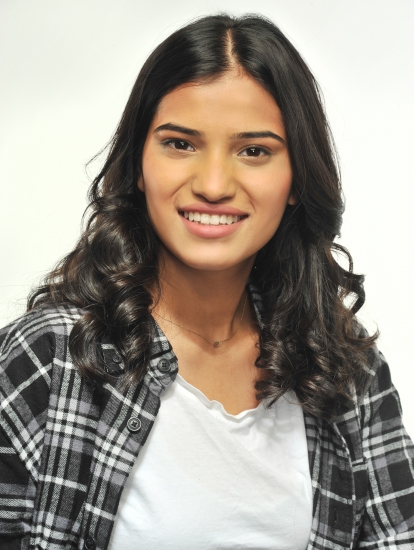 To book Prachi, contact bookings@maxagency.com
Did you know that MAX Agency is always seeking new models and actors to fill roles in commercials, TV series/film, and print?  Don't wait another day to pursue your dreams, get discovered by MAX today!
For more weekly MAX news, updates, announcement, and industry tips, follow us on Facebook, Instagram and Twitter! Never miss a moment with MAX Agency.
If you want to join our roster, apply here.
To see our awesome talent check out our roster.
Have any questions? Read our FAQ or contact us at info@maxagency.com