Today's talent spotlight is for Ellen M!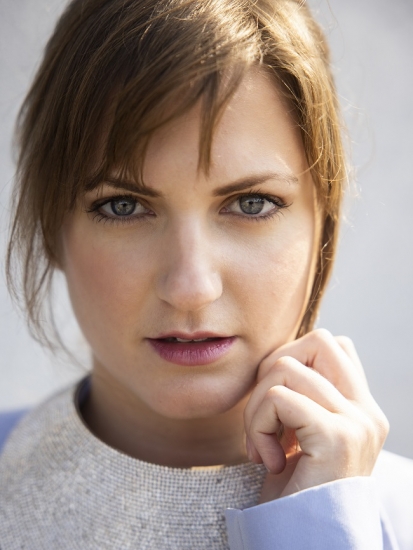 Ellen M. joined MAX Agency in Summer 2021 and has been invited for 4 auditions so far. 
In her day-to-day, she is an entrepreneur who owns and operates two companies – one in hospitality and the other in data management consulting, and she is also the President of a local not-for-profit.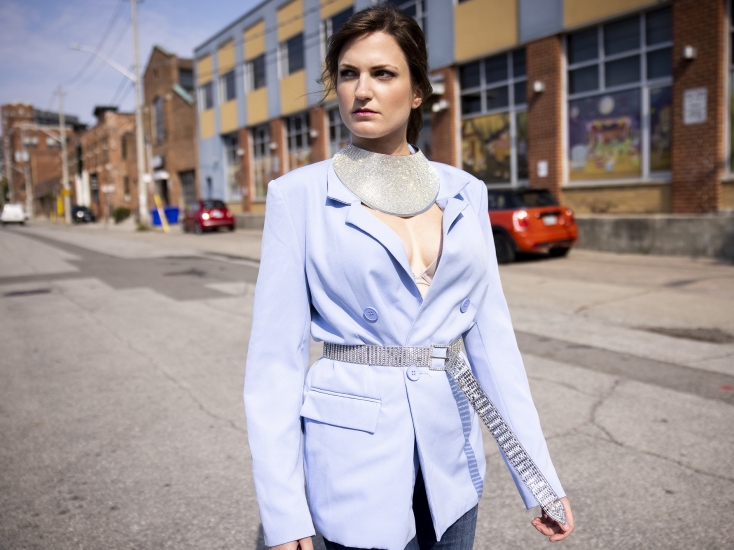 She spends her free time with her many pets at home or on the road – she loves to travel, especially on road trips! Her hobbies include aerial dance (pole, silks & lyrah), guitar, learning new languages, and actively participating in the local acting community in her hometown, Ottawa, ON.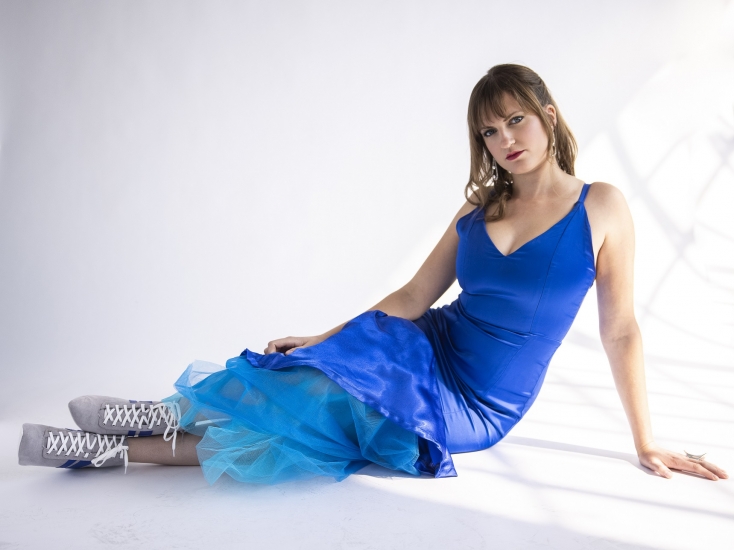 She is motivated by personal growth in herself and those around her. She is always eager to take on new challenges and to learn new skills. Her aspirations in being an actor are to inspire others to strive for their goals, defeat the impossible, and hopefully enable others to experience some enjoyment from her delivery in productions.
Some of Ellen's favorite quotes are "Fake it till you make it.", "Where there is a will, there is a way.", "You've got to stand for something, else you'll settle for anything.", and "The harder I work, the luckier I get."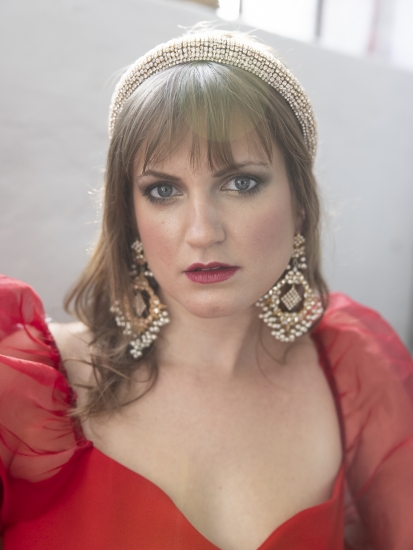 To book Ellen, contact bookings@maxagency.com
Did you know that MAX Agency is always seeking new models and actors to fill roles in commercials, TV series/film, and print?  Don't wait another day to pursue your dreams, get discovered by MAX today!
For more weekly MAX news, updates, announcement, and industry tips, follow us on Facebook, Instagram and Twitter! Never miss a moment with MAX Agency.
If you want to join our roster, apply here.
To see our awesome talent check out our roster.
Have any questions? Read our FAQ or contact us at info@maxagency.com