With acting classes, headshots, books, wardrobe, and more, it can feel like it always cost money to improve your skills. But practicing your craft does not have to be expensive.  Here are a few ideas of how you can improve your acting skills without touching your wallet!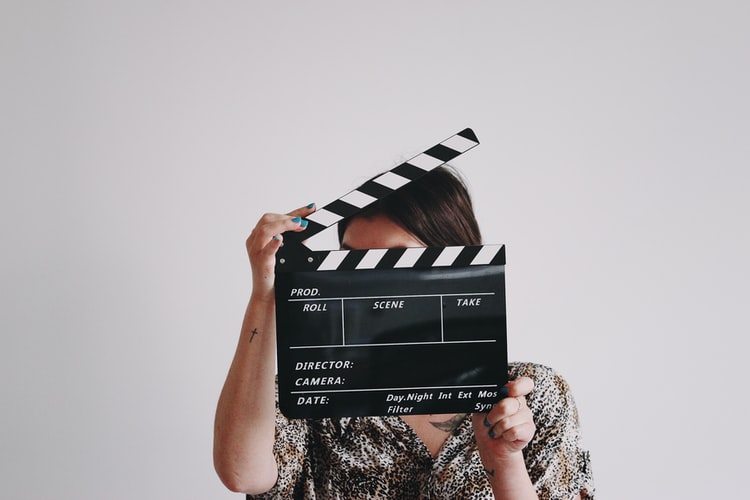 1. Tape yourself every day
Just like with any skill, practice is key. A soccer player trains every day, a musician practices every day, and a ballerina dances every day. Similarly, an actor has to practice every day too! Make sure that there is a camera recording you when you practice. Getting used to its presence will make it less intimidating on sets. Watch all your recordings to see what you need to improve.
2. Practice stand-up comedy
To be good at acting, you need to get out of your comfort zone. Stand-up is a very creative craft. You get to focus on who you are and write according to your strengths. You also go over your piece over and over again. There are open-mics all over the city where you can practice performing in front of a crowd for free! It is an amazing way to practice, become more confident, and gain exposure at the same time.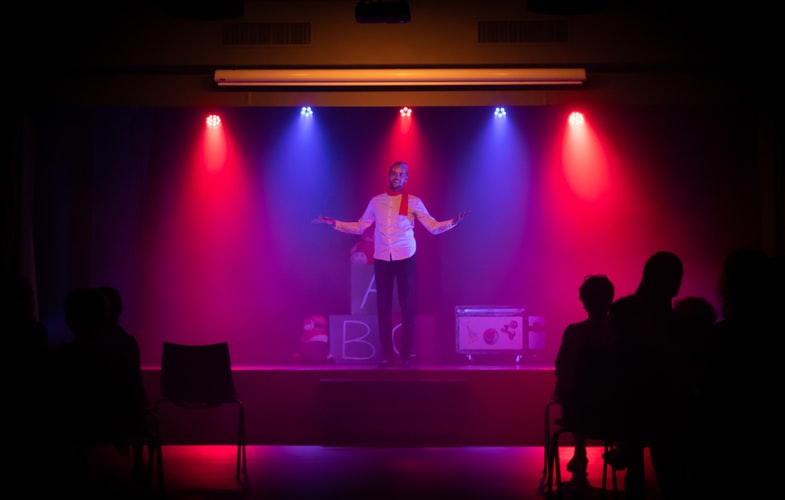 3. Organize a support group and meet weekly
Practice with others like you! Handpick other actors whose strengths' you can learn from. Communicate your fears and joys with each other, read scripts aloud, practice improv, record each other's work, and watch shows online.
4. Watch TV shows and YouTube videos
Stay up to date with the style of different TV shows and watch YouTube videos of actors that you aspire to be like. Analyze what it is that made you choose them. This will prepare you for auditions as you will understand what is expected of you.
MAX Agency is a successful Toronto acting agency representing men, women, and children. MAX Agency is involved in providing actors, models, and entertainers for the film, television, fashion, and advertising industries.
Do you want to be an actor or a model? Apply now to be discovered!
For more daily content, follow us on Facebook, Instagram, and Twitter! Never miss a moment with MAX Agency!
For more of our awesome talent check out our roster!