We're happy to introduce brand new Talent that's been added to our fabulous roster of accomplished models, actors, and entertainers this week.
Are you interested in joining our elite group of models and actors? MAX Agency is seeking new male and female talent to fill roles in TV, Film, Print, Modeling Campaigns and so much more! Don't wait another day to pursue your dreams, fill out an application with Canada's leading Agency today!
Let's welcome new #MaxTalent, Sabah A., and Kendra T.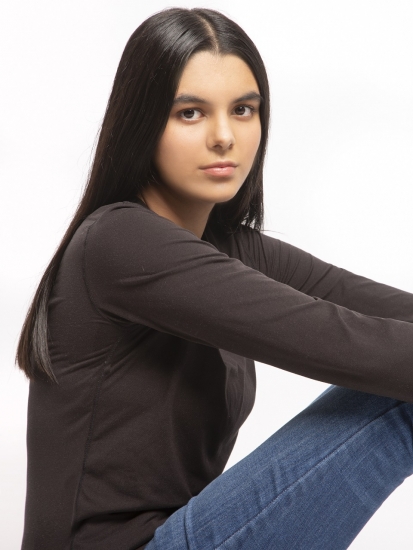 "I am pleasant, cheerful, and an always smiling person who is full of confidence and has high aims. Academically, I recently went through a vigorous high school entrance exam. I am pleased to say I was given admission to one of the most prestigious high school programs called TOPS (Talented Offerings Program in Science).

I enjoy dancing and swimming and am also a part of the Royal Canadian Air Force and 166 Bulldog Squadron where I have learnt various leadership skills and now have the title of Flight Corporal. I have always loved acting and modeling and believe that joining Max Agency will make my dreams come true!"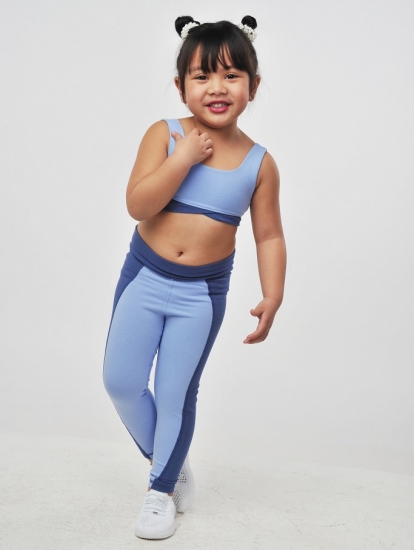 "Hi! My name is Kendra. I am 4 years old. I love dancing esp ballet, taking swimming lessons, and having trips with my family. I am a very fast learner at everything. I always listen to my parents and pay respect to everyone. My teachers at school told my parents I am very responsible and a STAR leader.

I really love posing in front of the camera and dressing up too. My parents signed me up with Max Agency as all of our family and friends were encouraging them for me to try modelling as they said I'm really at my BEST in front of the camera. I love and enjoy this so much!"
To book Sabah, Kendra, or anyone else on our roster of Toronto talents, contact bookings@maxagency.com
MAX Agency is a successful Toronto acting agency representing men, women and children. MAX provides talent for the film, television, fashion and advertising industries as well as appearance in trade shows, promotions and special events.
For weekly MAX Agency news, updates, and Industry tips, follow us on Facebook, Instagram and Twitter! Never miss a moment with MAX Agency!
If you want to join our roster, apply here.
To see our awesome talent check out our roster.
Have any questions? Read our FAQ or contact us at info@maxagency.com