Today, we are welcoming new talent, Cindy V., to the MAX roster!
Cindy, 29, has a career in the finance industry and is now exploring her creative side through modeling and acting with MAX Agency. She has a Filipino background and can speak Tagalog!
"I would definitely describe myself as creative. I love being able to express myself through art whether it be fashion, makeup, singing, dancing, modeling, or learning about a character to portray. Over the past 10 years, I've focused on my career in the financial industry and when this opportunity with Max Agency came to life, I was so excited to get back into what I used to be so passionate about. I'm thrilled at the possibility of representing Toronto as a woman of color and can't wait to see where this new journey takes me!"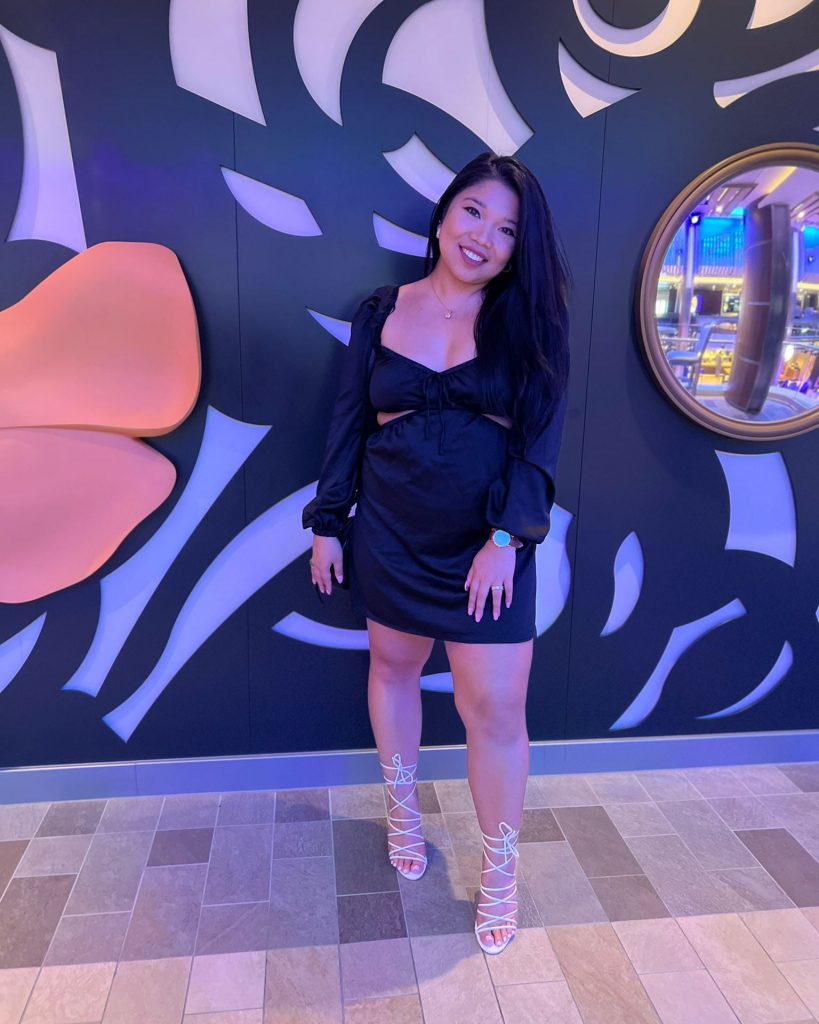 To book Cindy or anyone else on our roster of Toronto talents, contact bookings@maxagency.com
MAX Agency is a successful Toronto acting agency representing men, women and children. MAX provides talent for the film, television, fashion and advertising industries as well as appearance in trade shows, promotions and special events.
For weekly MAX Agency news, updates, and Industry tips, follow us on Facebook, Instagram and Twitter! Never miss a moment with MAX Agency!
If you want to join our roster, apply here.
To see our awesome talent check out our roster.