Stores are full of supplements promising to boost energy but there are little scientific eveidence to show that they actually work. It does not hurt to include them in your routine to see if they work for you but do not stop there. Below are things that you can do to boost your natural energy levels.
1. Manage Stress
Emotions that we feel as a result of stress take away a lot of our energy. Try different ways to help you control your stress levels to find what works for you. A few examples to try are meditation, therapy, and spending time with loved ones.
2. Lighten Your Load
Being overworked will easily make you feel drained of energy. Overwork includes activities and tasks that we do throughout the week whther it is professional, or social obligations. Decide which tasks are more important and set a priority. And ask for help when you  need it!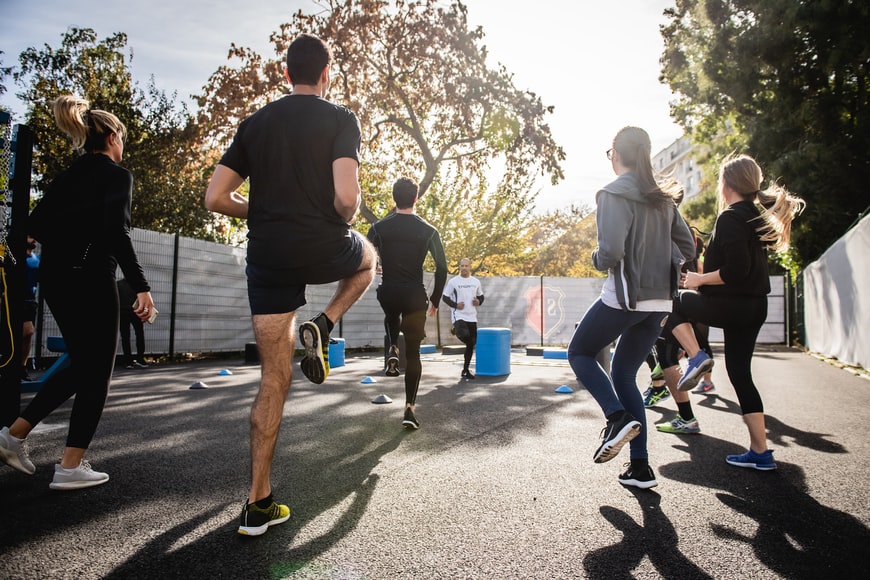 3. Exercise
Exercise almost guarantees that you'll sleep more soundly. It also gives your cells more energy to burn and circulates oxygen. And exercising can lead to higher brain dopamine levels, which helps elevate mood. When walking, pick up the pace periodically to get extra health benefits.
4. Give Up Smoking
Smoking actually siphons off your energy by causing insomnia. The nicotine in tobacco is a stimulant, so it speeds the heart rate, raises blood pressure, and stimulates brain-wave activity associated with wakefulness, making it harder to fall asleep. And once you do fall asleep, its addictive power can kick in and awaken you with cravings.
5. Reset your sleep schedule
Here's how to do it:
Avoid napping during the day.
The first night, go to bed later than normal and get just four hours of sleep.
If you feel that you slept well during that four-hour period, add another 15–30 minutes of sleep the next night.
As long as you're sleeping soundly the entire time you're in bed, slowly keep adding sleep on successive nights until you're sleeping 8 hours every night.
6. Eat
Eat foods with slow-absorbing sugars (low glycemic index).  They may help you avoid the lag in energy that typically occurs after eating quickly absorbed sugars or refined starches. Foods with a low glycemic index include whole grains, high-fiber vegetables, nuts, and healthy oils such as olive oil. In general, high-carbohydrate foods have the highest glycemic indexes. Proteins and fats have glycemic indexes that are close to zero.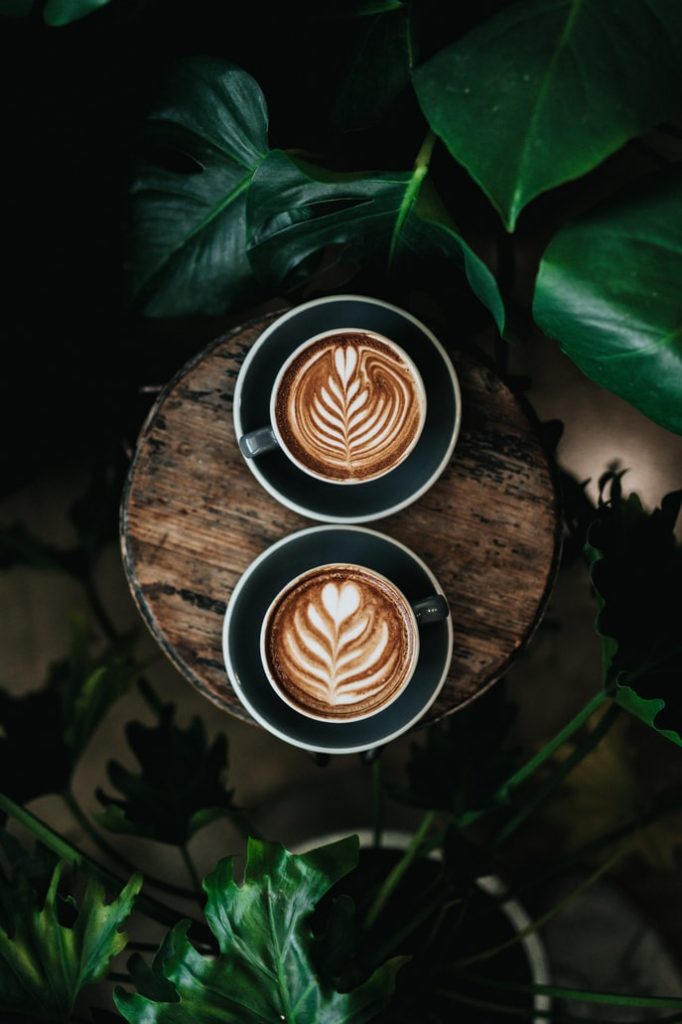 7. Use Caffeine Wisely
Caffeine helps increase alertness, so having a cup of coffee can help sharpen your mind. But to get the energizing effects of caffeine, you have to use it wisely. It can cause insomnia, especially when consumed in large amounts or after 2 p.m.
8. Avoid Alcohol
One of the best hedges against the midafternoon slump is to avoid drinking alcohol at lunch. The sedative effect of alcohol is especially strong at midday. Similarly, avoid a five o'clock cocktail if you want to have energy in the evening. If you're going to drink, do so in moderation at a time when you don't mind having your energy wind down.
9. Drink Water
If your body is short of fluids, one of the first signs is a feeling of fatigue. Drink up!
MAX Agency is a successful Toronto acting agency representing men, women, and children. MAX Agency is involved in providing actors, models, and entertainers for the film, television, fashion, and advertising industries.
Max Agency has been a Toronto acting agency for over 20 years.
Do you want to be an actor or a model? Join the top Toronto talent agency! Apply now to be discovered!
For more daily content, follow us on Facebook, Instagram, and Twitter! Never miss a moment with MAX Agency!
For more of our awesome talent check out our roster!