Toronto has been getting warmer and warmer! While we are all excited to take physical activities outdoors to take advantage of parks, beaches, pools, and walking/bike paths, it is important to do so safely. Here are 5 tips to enjoy outdoor activities and avoid a heat stroke this summer.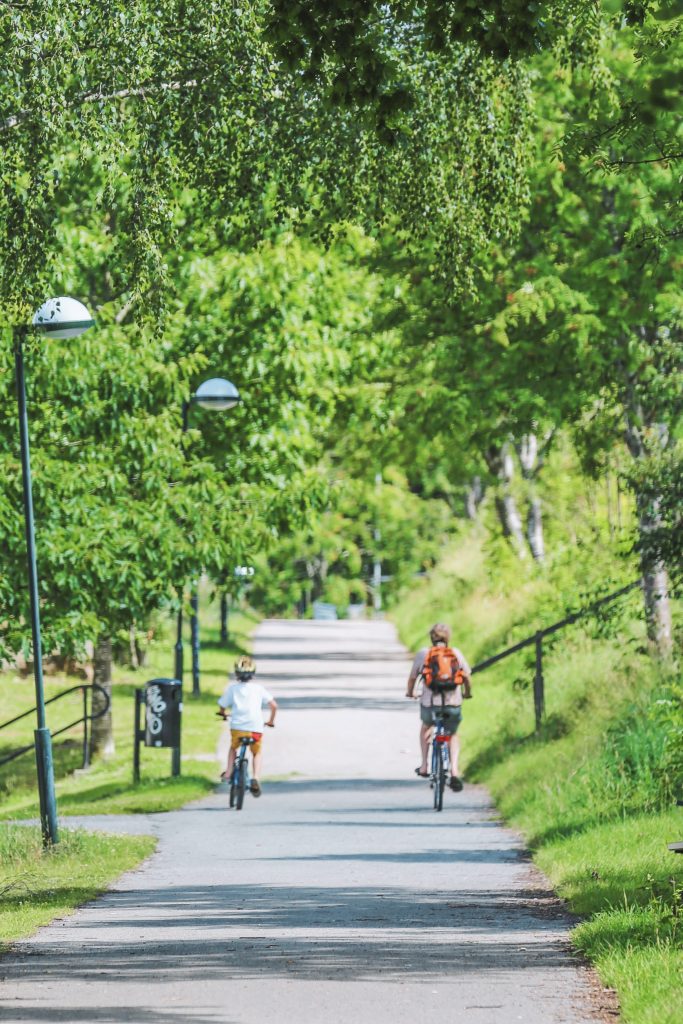 1. Stay Hydrated
Ensure that you are drinking plenty of water when it is so warm outside. Staying hydrated is essential to avoid a heat stroke. In addition, avoid caffeine and alcohol before and during physical activity as these can quickly dehydrate the body. 
2. Listen to Your Body
When being active in the heat and humidity, your body has to adjust to the warmer temperatures. Pay attention to how your body is responding and if you feel tired or dehydrated, rest in the shade and drink water. 
3. Protect Yourself From The Sun
Plan your outdoor activities in the mornings and evenings when the sunrays are not as harsh. When you are outdoors, apply a broad spectrum sunscreen with SPF of 30+. and regularly re-apply. 
4. Wear Light and Breathable Clothing
Choose your clothes wisely. Pick light colors and sweat-wicking fabrics. A hat and sunglasses are also great to protect the head and eyes. 
5. Plan Group Activities
Exercise is fun when done as a group, especially with friends or family. Play sports together at the park, go for a hike, or bike around town!
MAX Agency is a successful Toronto acting agency representing men, women and children. MAX provides talent for the film, television, fashion and advertising industries as well as appearance in trade shows, promotions and special events.
For weekly MAX Agency news, updates, and Industry tips, follow us on Facebook, Instagram and Twitter! Never miss a moment with MAX Agency!
If you want to join our roster, apply here.
To see our awesome talent check out our roster.
Have any questions? Read our FAQ or contact us at info@maxagency.com