Today's talent spotlight is Tobe O.
He was born in Houston, Texas and he has Nigerian roots. Tobe is 16 years old and is in 11 grade at Cardinal Carter Catholic high school.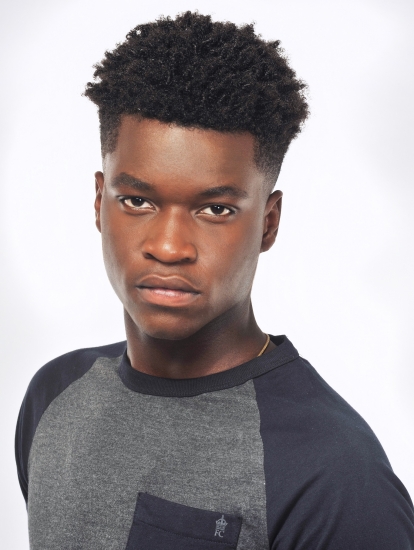 He started modeling when he discovered Max Agency through social media. He had heard of the agency through his friends, so he decided to give it a try!
While his dream role is to be in a Marvel movie, he has booked a web video and the clients/casting liked him so much that they requested to book him a second time!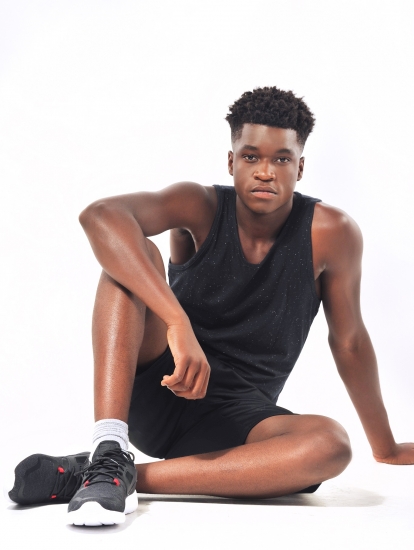 Tobe likes to play sports such as basketball and volleyball, hanging out with friends, and playing games here and there.
How has been your experience with Max Agency?
" So far I've had a pretty good experience with Max and it's been fun. One memorable moment was the acting classes and getting to meet all these new people. "
What is the best advice that you got about getting into the industry?
"The best advice I've received about getting in the industry has been to try to remain natural and allow myself to flow into a role ."
MAX Agency is a successful Toronto acting agency representing men, women, and children. MAX Agency is involved in providing actors, models, and entertainers for the film, television, fashion, and advertising industries.
Do you want to be an actor or a model? Apply now to be discovered!
For more daily content, follow us on Facebook, Instagram, and Twitter! Never miss a moment with MAX Agency!
For more of our awesome talent check out our roster!