Our talent spotlight is Emily H.
Emily has done some pretty cool things in her life- She refurbishes furniture for a living, has been a musician and singer, has played varsity volleyball, and last but not least, she has been on  Big Brother Canada Season 5!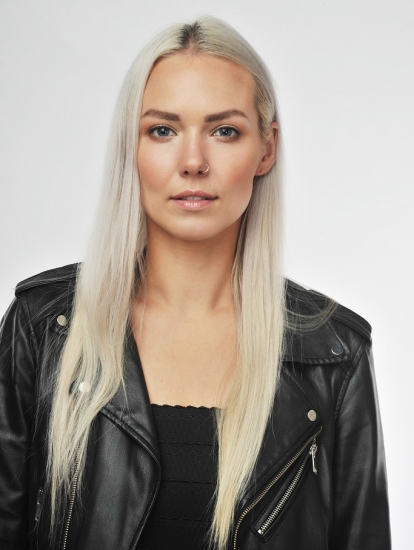 Big Brother Canada
"I was on Big Brother Canada season 5. That was definitely a wild experience. Getting thrown into a house with 16 strangers and being filmed 24/7 is truly something you can't prepare yourself for lol. But it was hands down one of the best experiences of my life."
What pushed you to join the cast of Big  Brother Canada to become a houseguest?
"I was at a friend's house when I saw the Big Brother Casting call come on the TV. As soon as I saw it, I just knew I needed to apply. I wasn't a super fan by any means, I had only ever seen a couple episodes but something in me just knew I had to go for it. Even though none of my friends could come with me to the open casting call, I ended up going by myself. I wasn't sure if anything would come of it but when I kept getting through more steps of the audition process (which is months long) I started realizing that this could actually be happening for me."
What is the most memorable moment from that experience?
"My most memorable moment was surviving an HOH challenge where we had to hang on to a bar above our head while spinning around on this semi circle space ship looking apparatus lol. It was down to me and the "strong jock" in the house and I definitely could have beat him but I made a deal with him to keep me safe if I let him win."
Music
"My whole life I've had this yearning to show everyone who am and what I can do. As a kid I was constantly in the newspapers and up on stage singing my heart out with my guitar in the talent show. I was never scared and I was never shy. It might sound strange but I've just always had this need to capture the attention of a room. And that's never gone away. I still feel it. 
I used to play music for audiences but I haven't done that in a while. Since the pandemic, I mostly write and record in my room and collaborate with other artists via email lol, but that's the world we've all been living in!"
Emily refurbishes furniture for a living. She also paints canavses for home stagers and sells her furniture to them. Last year, she had 4 pieces of furniture and 2 of her canvases featured in a 3.4 million dollar home.
"Most days you can find me out in the shop with my drill and my palm sander going, safety glasses covered in sawdust like an absolute bad ass haha
As for who I am, this is what I know: I'm funny, I'm always on time, I'm a feminist, I'm good at sports, I can read people well and I've always had this feeling that I would do amazing things in my life. So I want to hold myself to that."
Emily used to play varsity volleyball, and would join a beach volleyball team during summers. She also enjoys tennis and snowboarding, and basketball.
She is pursuing both modeling and acting with MAX.
"I'm very into fashion and design. But I also have a funny bone and love comedy shows and films."
What is your dream role?
My dream roles would be to work on a show like Parks and Rec, host a show about pop culture like ETalk, or become a reoccurring model for an online fashion brand.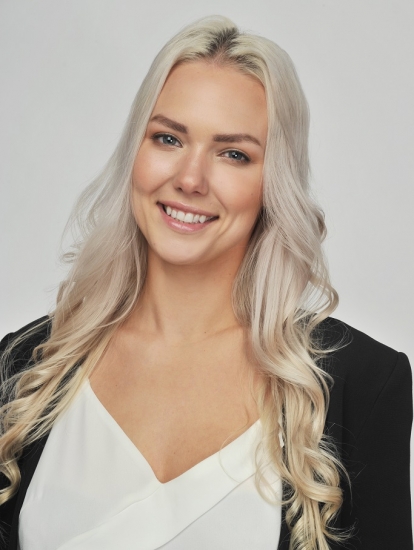 MAX Agency is a Toronto talent agency representing models and actors.
To book Emily, contact bookings@maxagency.com
Did you know that MAX Agency is always seeking new models and actors to fill roles in commercials, TV series/film, and print?  Don't wait another day to pursue your dreams, get discovered by MAX today!
For more weekly MAX news, updates, announcement, and industry tips, follow us on Facebook, Instagram and Twitter! Never miss a moment with MAX Agency.
If you want to join our roster, apply here.
To see our awesome talent check out our roster.
Have any questions? Read our FAQ or contact us at info@maxagency.com