MAX Agency is a successful Toronto modelling, acting and talent agency representing men, women and children. MAX Agency is involved in providing actors, models and entertainers for the film, television, fashion and advertising industries.
---
MAX Agency would like to welcome a talented addition to our roster: Julia D. !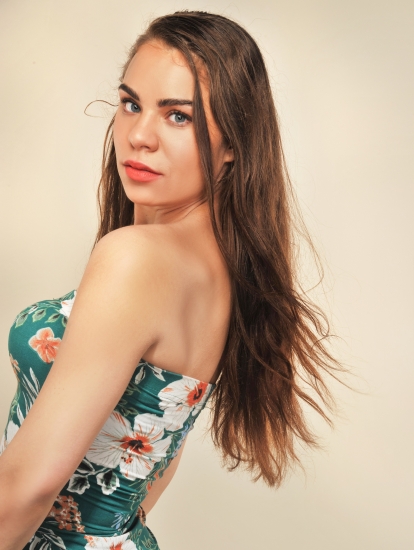 Julia is a university student taking a double major in Philosophy and English.  She was born and raised in Toronto.  Even though she got her start in modelling, she is excited to learn more about acting and see what opportunities lay ahead.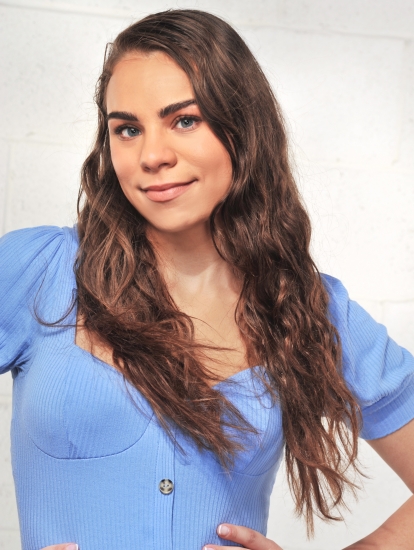 "I don't aspire to be anyone else.  I've learnt that by working on myself and prioritizing self-care, I can make it on my own."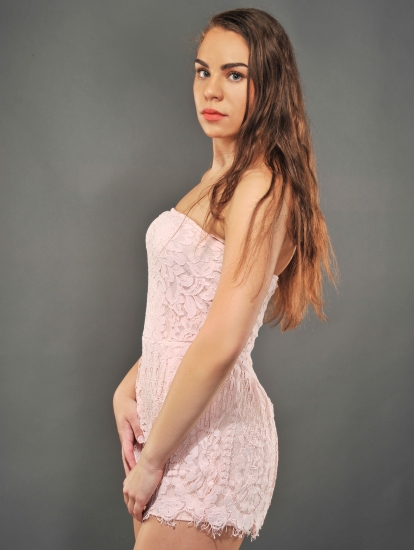 Now a days so many people aspire to be like certain celebrities and I think it's important to remind people, especially young people, that their individuality is what makes them great.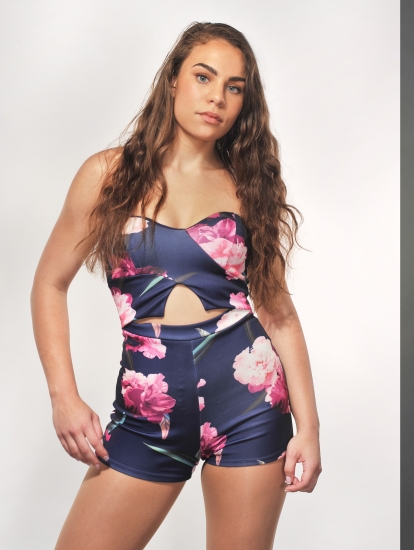 ---
We are excited to have such a talented woman join our roster! 
If you have an upcoming project that Julia would be a great fit for, contact us now to see if she's available! 
---
To stay updated on if our talent get booked, follow us on Facebook, Instagram and Twitter! Never miss a moment with MAX Agency!
If you want to join our roster, apply here! 
For more of our awesome talent check out our roster!