Our talent spotlight today is all for Stacy S., Toronto actor and model!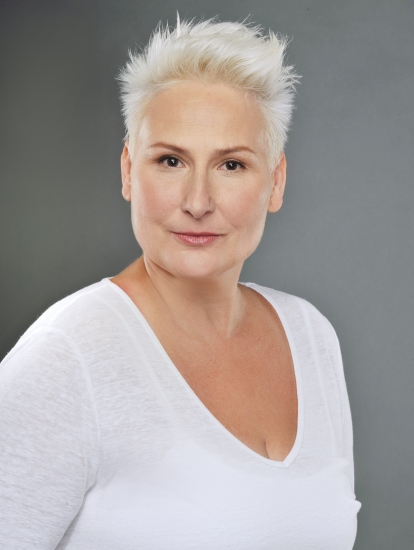 Stacy went to Claude Watson School for Performing Arts as a child and has been part of great theatre experiences. She is French-Canadian, which is something that she has recently found out about thanks to those trendy DNA tests! She has also lived in Tokyo, Japan for a year and in Westport, Ireland for ten!
Acting and modeling have been Stacy's lifelong dream, but she was talked out of it more times than she can count. After a long time of not finding the right fit, "Max relit [her] passion for acting and  now it is a fire that can't be extinguished "
Her dream role is to star in her own screenplay. She loves writing too! She would also love to star in a modern-day La Femme Nikita.
Stacy is fitness-oriented with a goal to improve her overall health and wellness. She has lost 65 lbs in the last year! She likes walking, yoga, and anything to do with nature and water.
She is also a visual artist/painter, Reiki Master, and a gardener.
What is the best advice that you have gotten about getting into this industry?
"Don't take it personally."
How has your experience with Max Agency been like?
"Max has given me the opportunity of a lifetime…feature film coming soon!"
Max Agency is a successful Model and Talent Management agency in Toronto representing men, women, and children in providing models, actors, and entertainers for the film, television, fashion, and advertising industries.
To start your career in modeling and acting like, Apply to be discovered now!
For more daily content, follow us on Facebook, Instagram, and Twitter!