Today's Talent Spotlight is Andrew Z. As a father of 2 little girls, he is focused on his health, passion, and goals for his future. He's been on a journey to follow his passions and achieve his dreams. 
He has joined Max Agency to pursue his life-long dream of being an actor/model to show his daughters that you should never give up on what you are passionate about.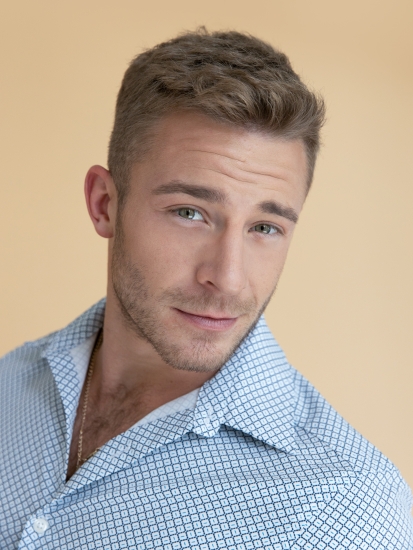 Andrew was not in great shape as a kid and was bullied often. This taught him to be kind to everyone and to never depend on anyone except himself.
He's achieved honours throughout elementary school and high school. While he has always dreamed of acting and modeling, he decided to pursue it when given various reasons why he couldn't.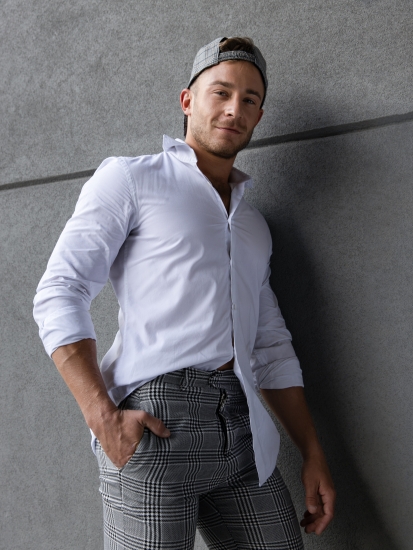 He enjoyed the field of business, so he went to university for a Bachelor of Business Administration. He quickly realized that he did not enjoy the learning process, finding it dull. He switched paths to find something more suitable for him and completed the 3-year Electrical Engineering Technologist program at Georgian College, to graduate with honorary mentions.
He then found a job that he enjoyed but unfortunately, after 2 years, he broke his leg playing soccer. As a result, he lost the job upon coming back. Because of COVID and other factors, he has not been successful in finding the type of career that he wanted in Electrical engineering. But this is a minor setback that he does not let become his demise.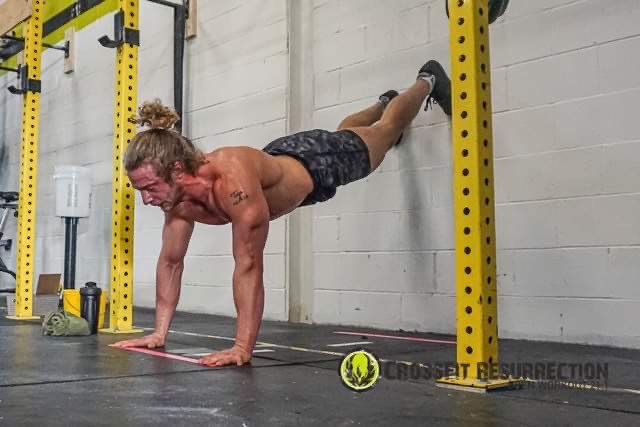 He refuses to settle for something that he doesn't enjoy, so he decided to get his Level 1 coaching certificate in CrossFit and coach, amongst other side jobs (construction, UBER, etc). He also decided to try to pursue his life-long dream to act/model to show his daughters that you shouldn't ever give up on what you're passionate about.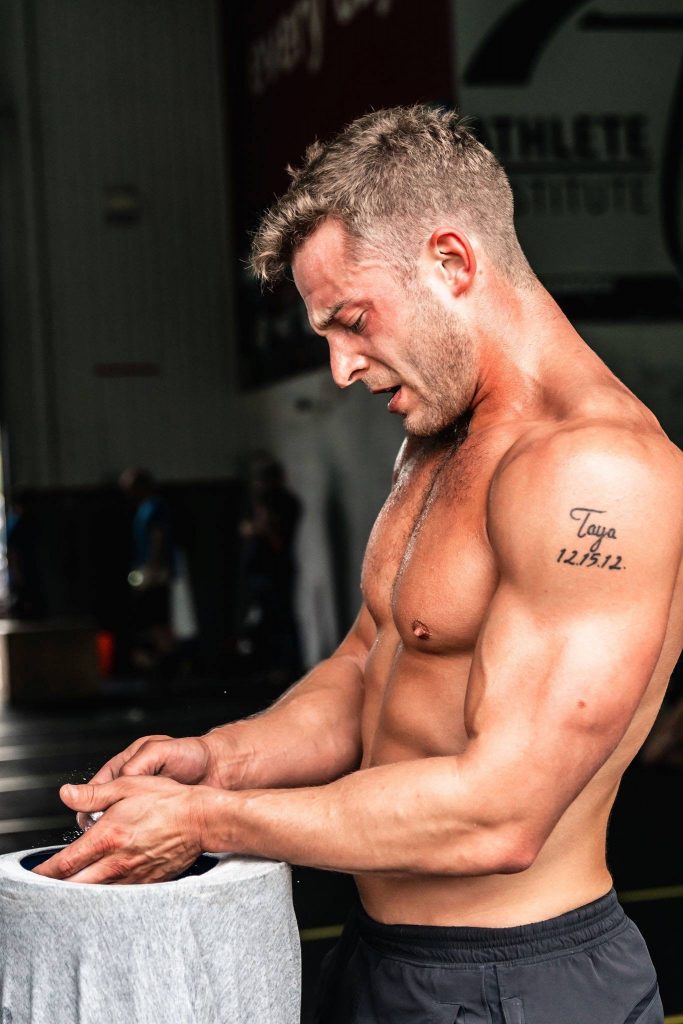 He became a father at 18 years old. He found fitness and started to turn his life around physically as he never wanted to be a dad who cannot keep up with his kids. He wanted to set a good example.
He has been consistent and dedicated to bettering himself physically, mentally, and spiritually. He worked whether he wanted to or not, and he still does. He is now in the gym twice a day whether it is for CrossFit, Bodybuilding, or Weightlifting.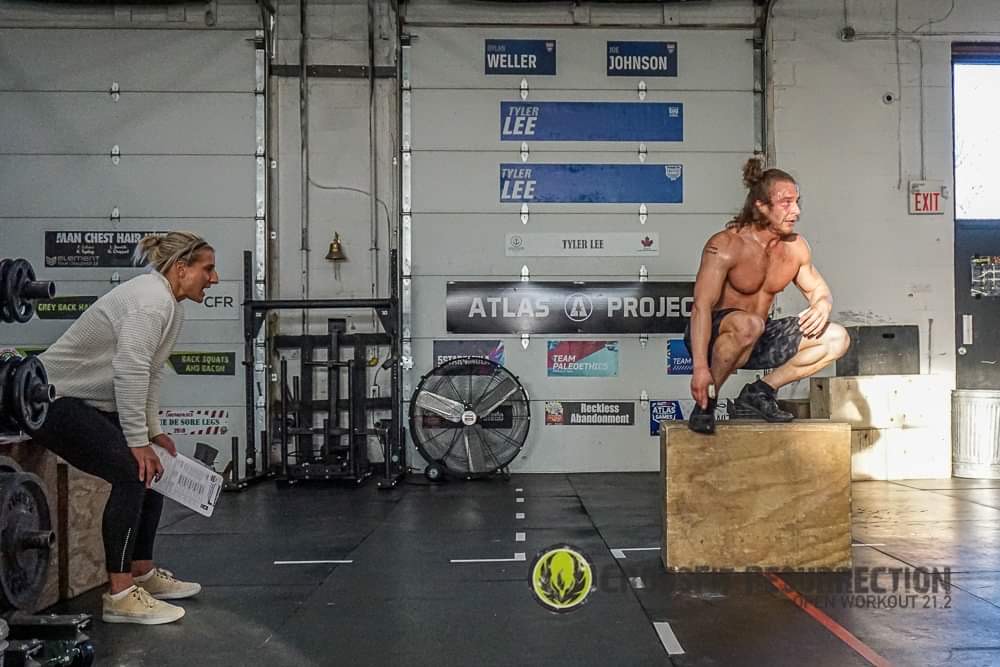 Being so passionate about fitness, he loves to compete. He has participated in CrossFit competitions, Warrior Dash, Tough Mudder, Sprint Triathlons, and more. He loves to push his boundaries and his mind. He enjoys being active, whether it is through Soccer, Skiing, Volleyball, Swimming, etc.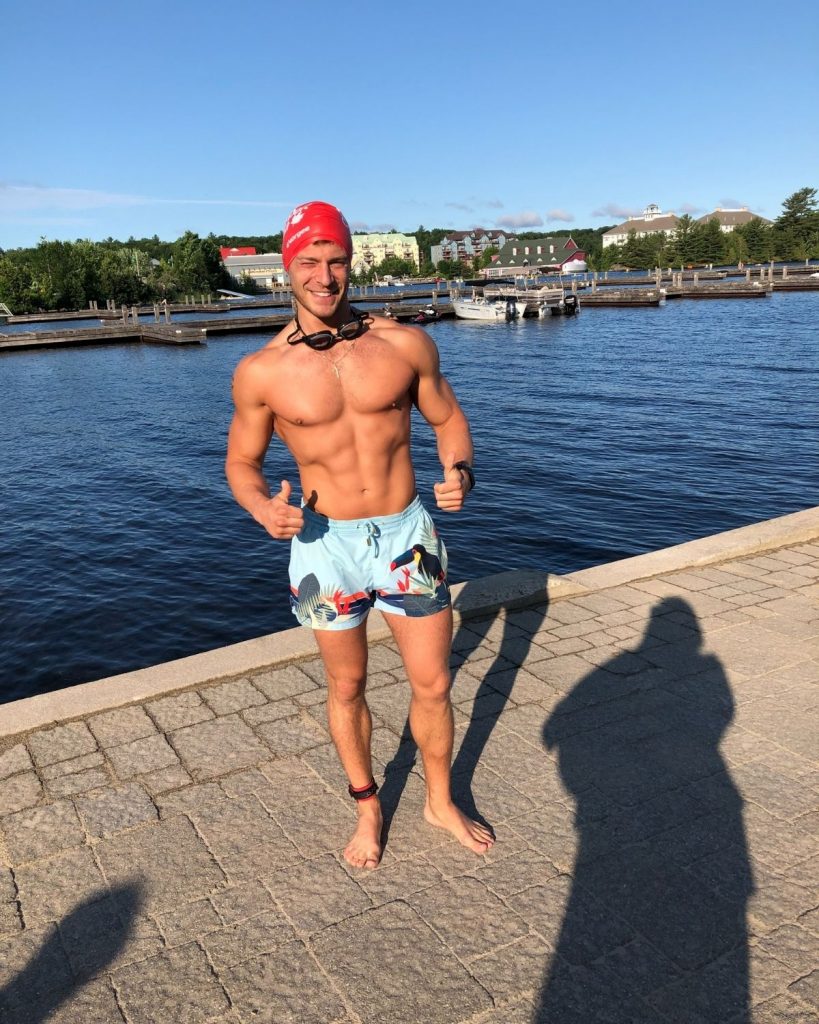 Andrew enjoys spending time outdoors and exploring nature by going on hikes. Travelling is important to him, to experience various cultures and lifestyles. "The world has so much to see and offer. It's a beautiful place. "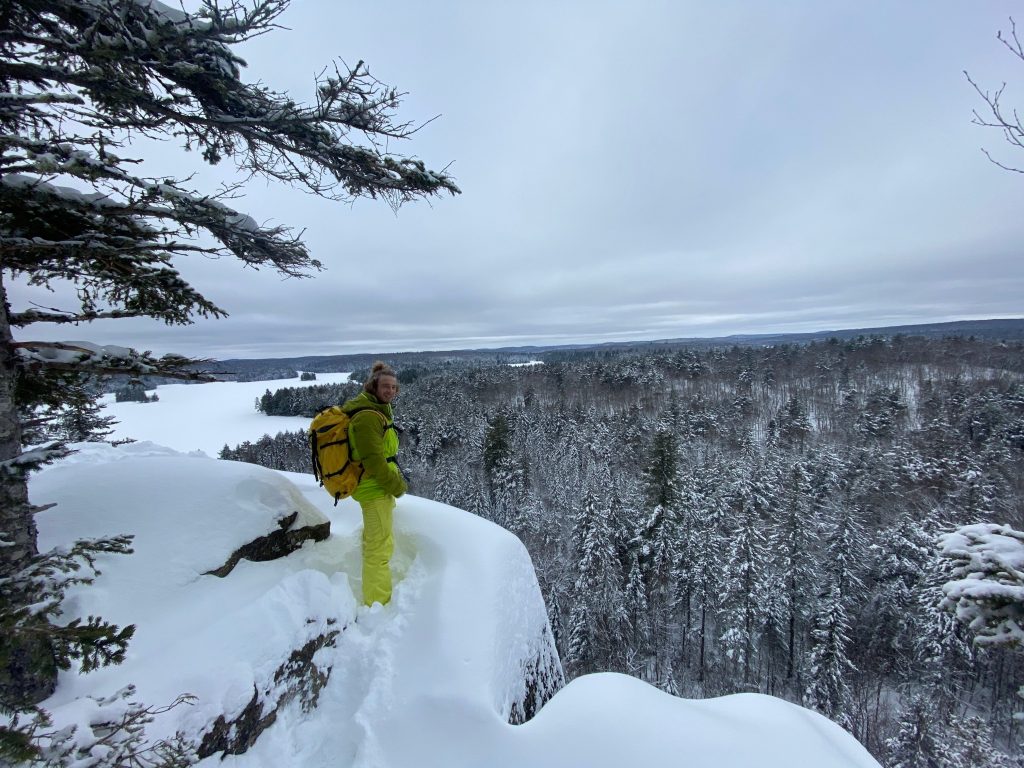 "I enjoy music and dancing too (although I'm not the best dancer nor singer). I'm a huge advocate of live music and you can find me at concerts whenever I can be dancing away the night absorbing the euphoria of energy they provide. Whether alone by myself or with friends, it is one of my favourite things to do and brings me so much joy.
Another form of art I enjoy is writing. When I feel inspired to do so, I like to write poetry as it is a great way to express emotion and feelings. "
Below is a poem that Andrew has written:
Our lives can be seen as like that of ship amongst the seas. No one person travels the exact same path – no one journey is ever the same. Things can be great, clear skies and full speed ahead; but when adversity strikes we are put to the test. You can fight the wind and be stopped dead, or adjust your sails and turn your head. With each battle we learn to adjust, from pain comes growth, go on we must. Don't let life be derailed by stormy gusts, in yourself you must trust. Accept that we cannot change the wind, only the direction we sail our ship in. You are the captain of your own vessel – choose how you wish to steer for you are special. Become a master of the seas and your life will flow endlessly.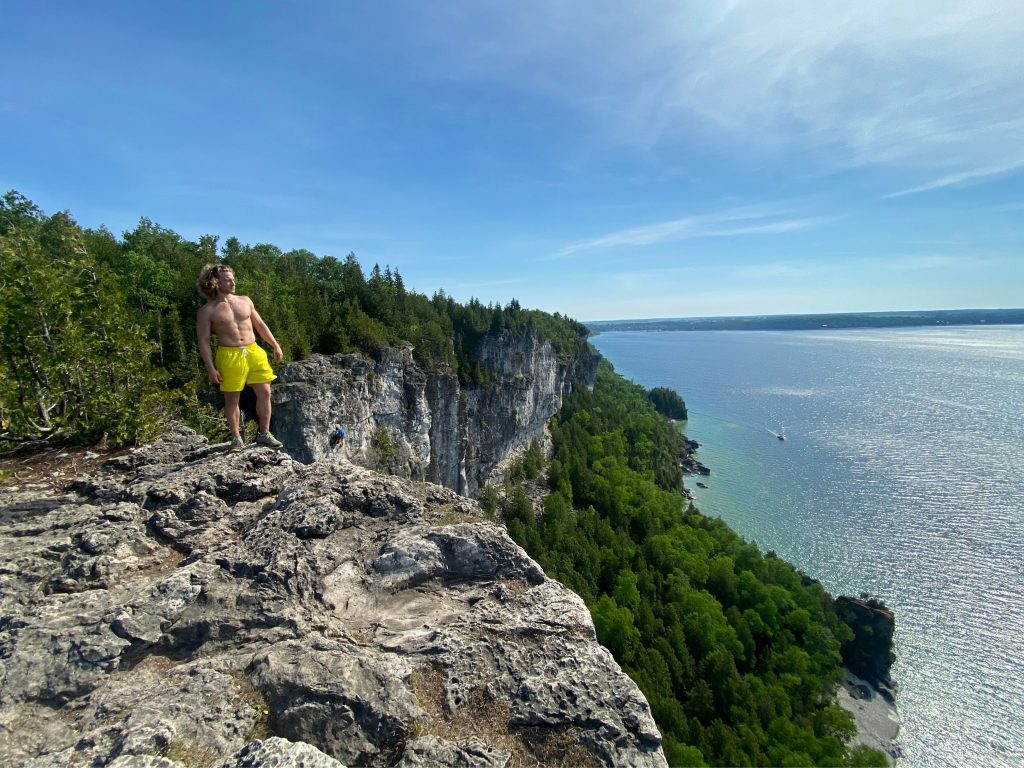 "I want to find my place in the world doing the things which I love and am truly passionate about. Always learning and always growing. I will one day become successful in doing so and I can't wait. I am excited for what the future holds and will take grasp of any and all opportunities which come my way. I am a yes man and I am ready to say yes to living my dreams."

To book Andrew, or anyone else on our brilliant roster of Max Talent, please contact bookings@maxagency.com or call our office at 416-482-5394.

MAX Agency is a successful Toronto modeling agency representing men, women and children. MAX provides talent for the film, television, fashion and advertising industries as well as appearance in trade shows, promotions and special events.
For weekly MAX Agency news, updates, and Industry tips, follow us on Facebook, Instagram and Twitter! Never miss a moment with MAX Agency!
If you want to join our roster, apply here.
To see our awesome talent check out our roster.
Have any questions? Read our FAQ or contact us at info@maxagency.com