Our talent spotlight is for Angelica B!
Angelica is a flight attendant by profession with a degree in Bachelor of Arts in Mass Communication. She majored in Media and Performing Arts. 
She thought that media and acting would be the path where she'd grow but when she started modeling at 17, she enjoyed being in front of the camera, dressing up, glamming up and working with different amazing people in the industry.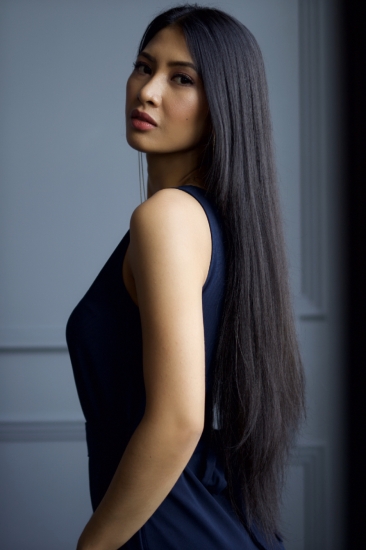 Angelica started working in the Fashion and Clothing industry and earned a diploma in Fashion Merchandising. Her love for clothing and fashion inspired her to teach herself how to sew, so she did that during the pandemic. 
She is even planning to launch her online store to sell pieces that she's created!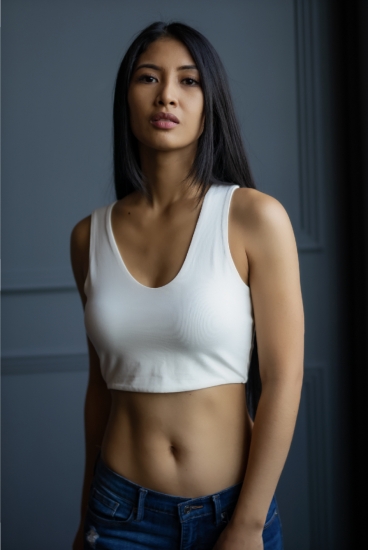 Angelica was invited by Max Agency to join our roster. While pursuing a job position at the agency, she was offered to be represented by us as a model/actor instead. From this experience, Angelica shares, "I learned that you may not succeed with what you want, it doesn't mean that it wasn't for you. It only means that something better is coming for you."
Aside from enjoying her fun and challenging career as a flight attendant, she loves reading books, self-help books in particular. Her go-to recommendation is The Four Agreements. As she is a summer person who loves traveling to tropical places, she enjoys the warmth of the sun by tanning while reading books.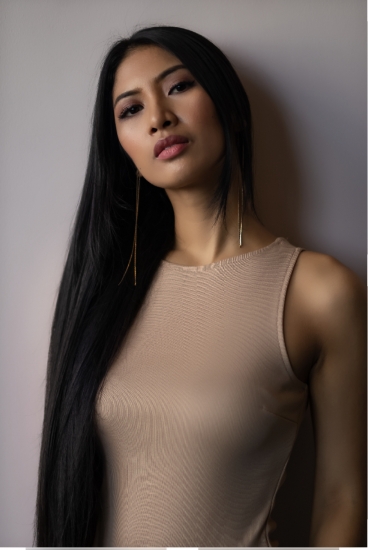 To stay healthy and keep younger-looking skin, Angelica makes sure that she gets enough sleep. She has also started kickboxing as her workout of choice. She also shares that eating healthy and drinking lots of water is a must.
Angelica shared her goal for 2022, "To improve my cooking skills, at least a little. Lol. Of course, don't forget to stay happy! I know life is hard and stressful but it shouldn't be like that all the time, isn't it? And remember that you always have a choice :)"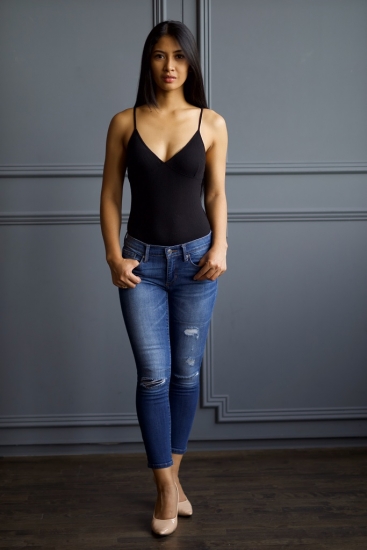 "Max agency really helped me get my foot in the door of modeling and acting again. I almost gave up my interest in this field because of so many rejections and failed auditions but I told myself that I actually love and am good with what I am doing so why give up now?
It takes hard work and time to be successful in something but if you believe in yourself and are dedicated that you can achieve anything as long as you put your mind and heart to it, nothing is impossible. I am so thrilled about the next projects that are coming in the future. I am looking forward to booking more commercials, print ads, and projects with Max Agency."
Did you know that MAX Agency is always seeking new models and actors to fill roles in commercials, TV series/film, and print? Don't wait another day to pursue your dreams, get discovered by MAX today!
For more weekly MAX news, updates, announcement, and industry tips, follow us on Facebook, Instagram and Twitter! Never miss a moment with MAX Agency.
If you want to join our roster, apply here.
To see our awesome talent check out our roster.
Have any questions? Read our FAQ or contact us at info@maxagency.com