MAX Agency is a successful Toronto modelling, acting and talent agency representing men, women and children. MAX Agency is involved in providing actors, models and entertainers for the film, television, fashion and advertising industries.
---
MAX Agency would like to welcome a talented addition to our roster: Abby D. !
My name is Abby Diaz, 16 years old. I love to sing and dance. Some facts about me: I love to take pictures and I know how to cook and bake. Travelling is one of the things that I love to do. I'm really excited for this journey of mine with Max agency!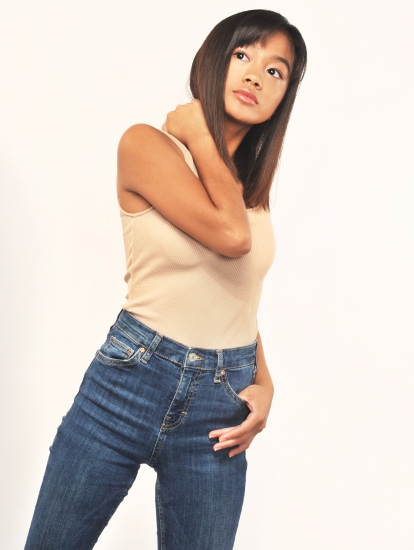 If you have an upcoming project that Abby would be a great fit for, contact us now to see if she's available! 
---
To stay updated on if our talent get booked, follow us on Facebook, Instagram and Twitter! Never miss a moment with MAX Agency!
If you want to join our roster, apply here! 
For more of our awesome talent check out our roster!