Halloween is an actor's holiday! You get to turn into your favourite characters and give your best performance the whole time. If you want to dress up, whether for the first time or just need some inspiration, here are our top tips for choosing a Halloween costume.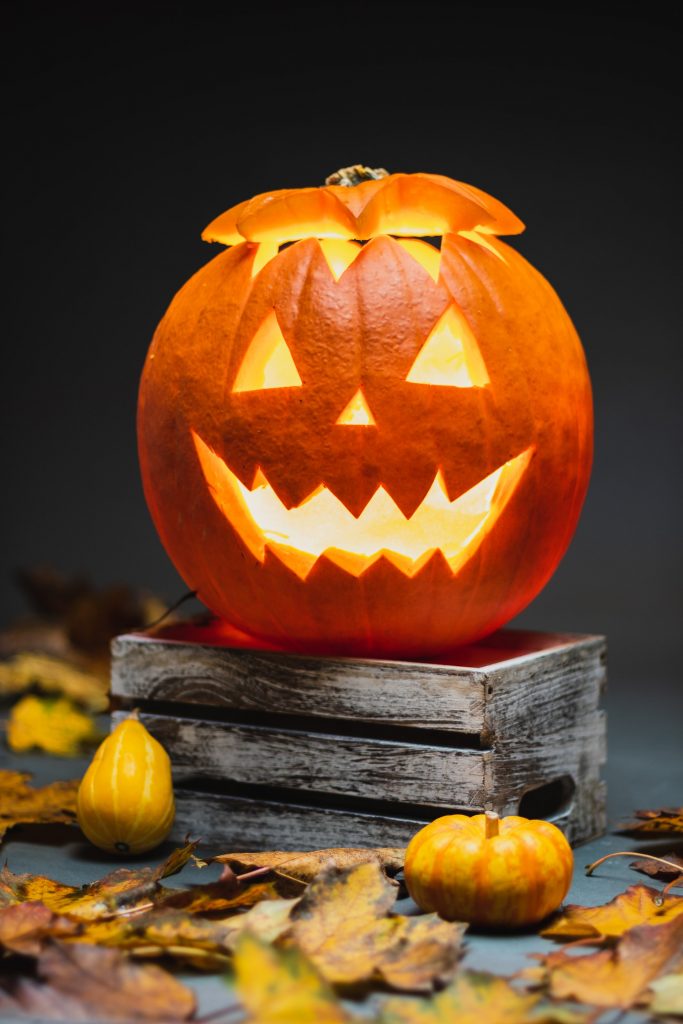 1. Do Not Wait Until Last Minute
Take advantage of this time of the year when you make the world into your stage. Go all out, and for that, you need time to prepare! As soon as the pumpkin spice lattes start showing up everywhere, start planning your Halloween transformations. 
2. Be Creative and Original
Don't just head over to the nearest costume store. Making your own costume is part of the fun of Halloween. Dig through your closet, and use transformative makeup to DIY your own costume. It also enables you to be more creative and make a costume your own unique creation rather than just buying some already put-together ensemble.
3. Combine Ideas
Want the ease of classic costumes but the fun of being a unique character, combine the two! Why just be a nurse when you can be Elle Driver dressed as a nurse in Kill Bill?!
4. Dress Up as a Group
It's always more fun with friends. That includes Halloween, so why not have a group costume? Get your BFFs together and brainstorm ideas. 
5. Turn to Pop Culture
What's the viral meme that lives in your head these days? What's a character from a recent movie or series that you wish you had to opportunity to be? Turn something viral or trendy into your costume!
6. Take a Trip Down Memory Lane
The classics will never fail. Dress up as the cartoon character that you grew up watching, or the character that made you want to become an actor. 
MAX Agency is a successful Toronto acting agency representing men, women and children. MAX provides talent for the film, television, fashion and advertising industries as well as appearance in trade shows, promotions and special events.
For weekly MAX Agency news, updates, and Industry tips, follow us on Facebook, Instagram and Twitter! Never miss a moment with MAX Agency!
If you want to join our roster, apply here.
To see our awesome talent check out our roster.
Have any questions? Read our FAQ or contact us at info@maxagency.com