With winter approaching and the cold weather already at our doorsteps, Max Agency has gathered a list of the best winter fashion hacks to keep you warm while also staying on trend this winter!
#1. Make your tights last longer by freezing them. Run the tights under cold water, put them in a plastic bag and into the freezer they go! Let them thaw the next day and they are ready to be worn. This process strengthens the fibres of the tights to last.

#2. Soften your itchy sweaters with water and hair conditioner. Create a mixture of water and conditioner to slather the sweater in and let it sit for an hour. Then rinse it and let it air dry. Your sweater will be much less itchy on your skin.
#3. Fold your knitted clothing instead of hanging them to avoid stretching and loosing shape. Check out a neat way to fold your sweaters onto a hanger below from Cosmopolitan: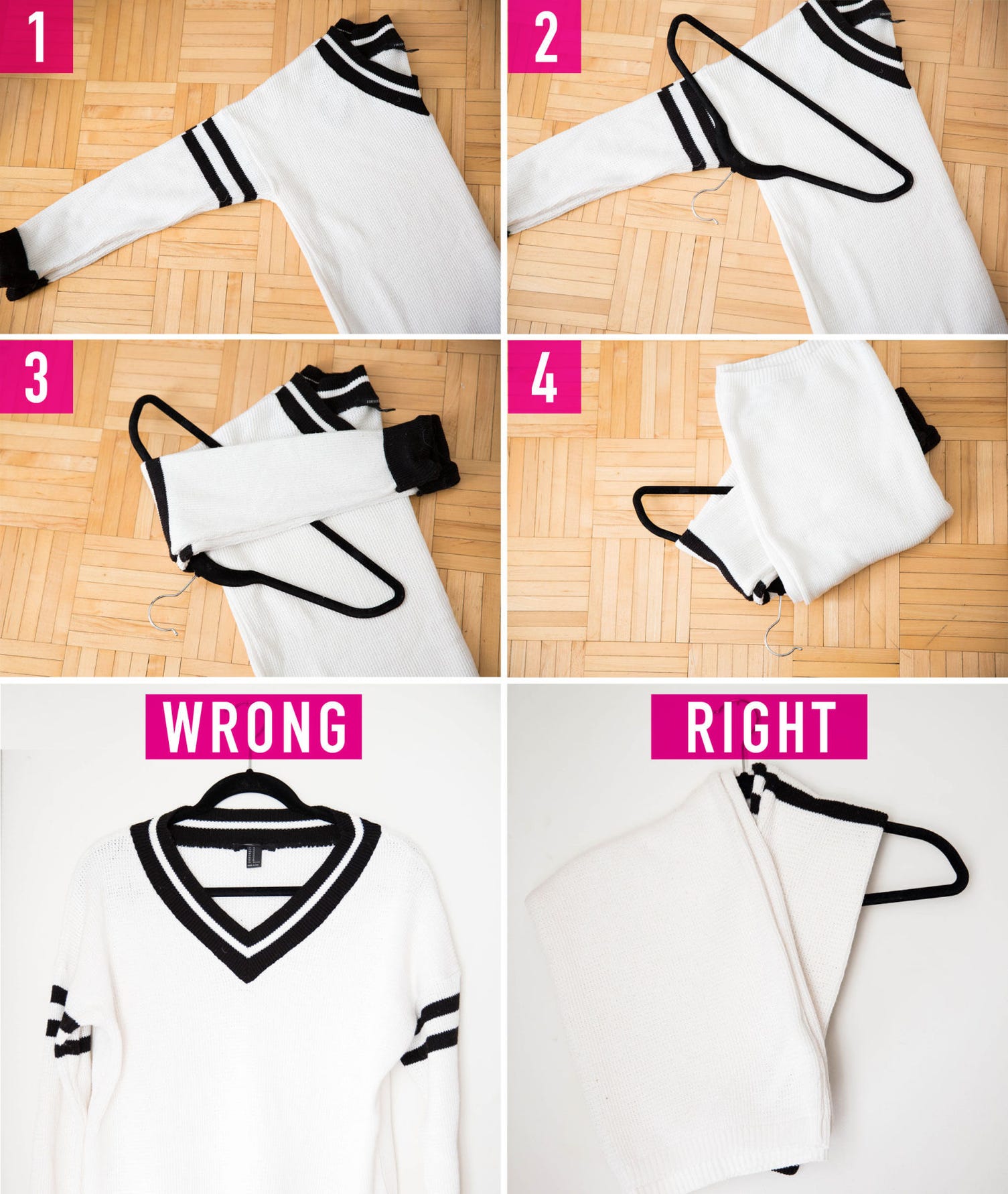 #4. Remove bad odours from your boots with tea bags. Leave a few dry teabags in your boots overnight to soak up the bad odours and moisture.
#5. If your clothes get covered in little annoying fuzzies, simply run a razor lightly over the clothing to remove them.
#6. Still want to wear those cute summer outfits? Layer up! Wear a turtleneck under your outfit or leggings under your ripped jeans. Find a way to layer and still look cute!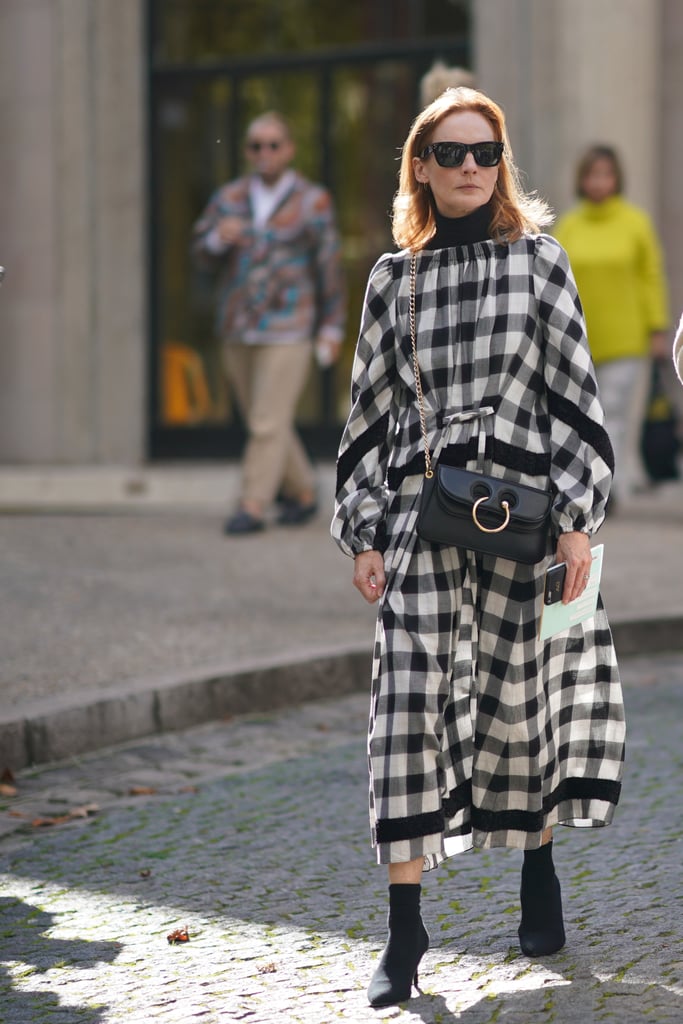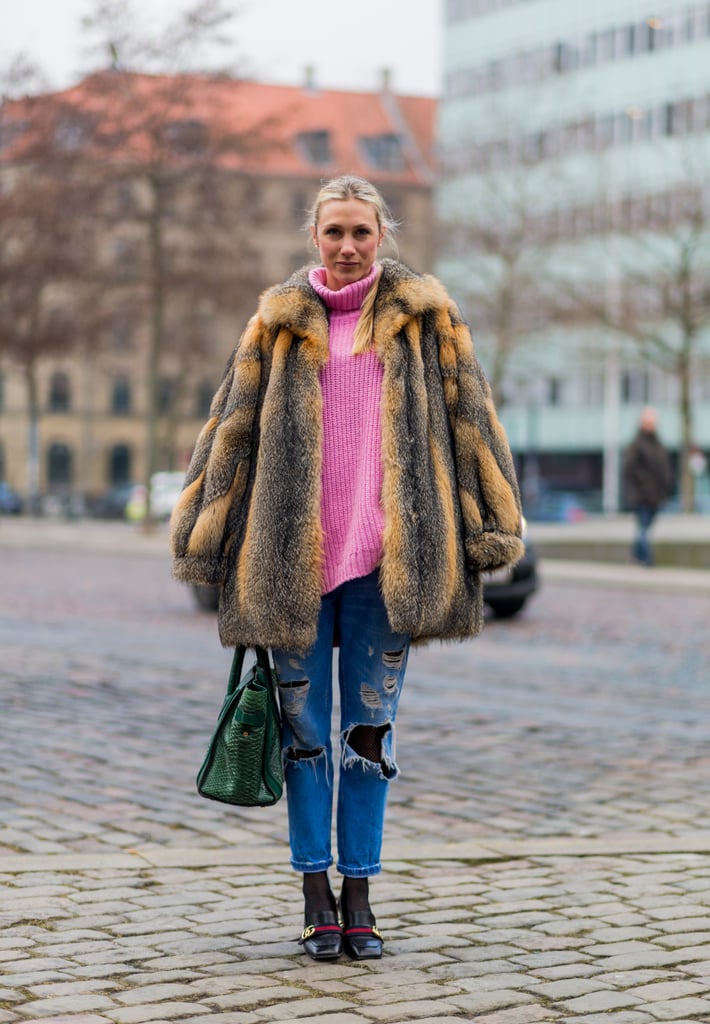 Max Agency is a successful model and talent management agency in Canada, representing men, women and children. Max Agency is involved in providing actors, models and entertainers for the film, television, fashion and advertising industries as well as appearance in trade shows, promotions and special events.
For more daily content, follow us on Facebook, Instagram and Twitter! Never miss a moment with MAX Agency!
To see our awesome talent check out our roster at http://www.maxagency.com/
If you want to become one of our talent, apply here! http://www.maxagency.com/application.php