MAXs talent spotlight is for Temperance B.
Temperance was born in Cobourg, Ontario with Hungarian heritage on her fathers side. She was a creative little girl with a colorful personality who would write and create stories. She would do short skits with her familys video camera every Christmas.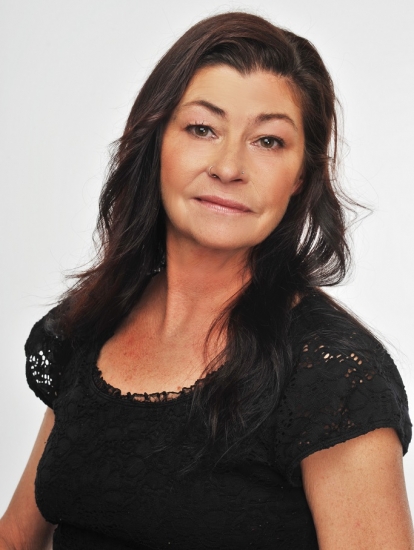 Temperance attended Durham College where she studied journalism and office administration. While living in Durham with her grandmother at the time, she entered the Miss Budapest contest at the local Hungarian Pavilion in Oshawa and was runner-up. 
Temperance suffers from reflex sympathetic dystrophy RSD also known as complex regional pain syndrome and has been doing lidocaine IV treatments regularly to manage the pain. This has allowed her to get back to an active lifestyle and she chose to continue doing gymnastics and martial arts.
Having found this second chance, she is now living life fully taking on projects, and has started a daily vlog called Raw and Real with Temperance. She has also begun Temperance Warrior, a supportive community for women focused on fitness and spirituality.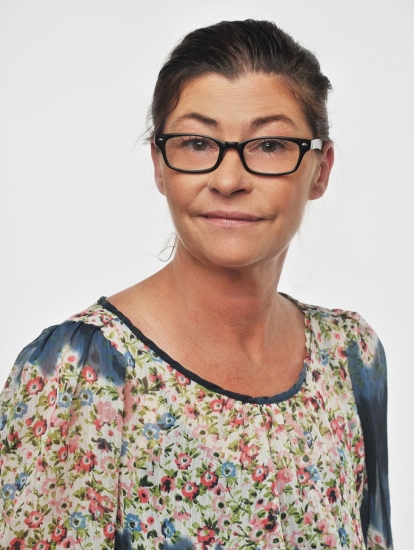 MAX: What is the best advice that you have received about getting into the industry?
Temperance: "The best advice I have received is to absolutely own your authenticity. Never be apologetic for who you are. Stand your ground
 Own it, love it, live it."
To book Temperance, contact bookings@maxagency.com
Did you know that MAX Agency is always seeking new models and actors to fill roles in commercials, TV series/film, and print?  Don't wait another day to pursue your dreams, get discovered by MAX today!
For more weekly MAX news, updates, announcement, and industry tips, follow us on Facebook, Instagram and Twitter! Never miss a moment with MAX Agency.
If you want to join our roster, apply here.
To see our awesome talent check out our roster.
Have any questions? Read our FAQ or contact us at info@maxagency.com