Your hair well depends on your genes, but external factors such as pollution, the weather, how well you maintain your hair, and your diet heavily affects its health. While we do not have control over all of these, maintenance and diet can be improved to maintain your healthiest hair.
Below are some some tips to adjust your routine for your best hair yet!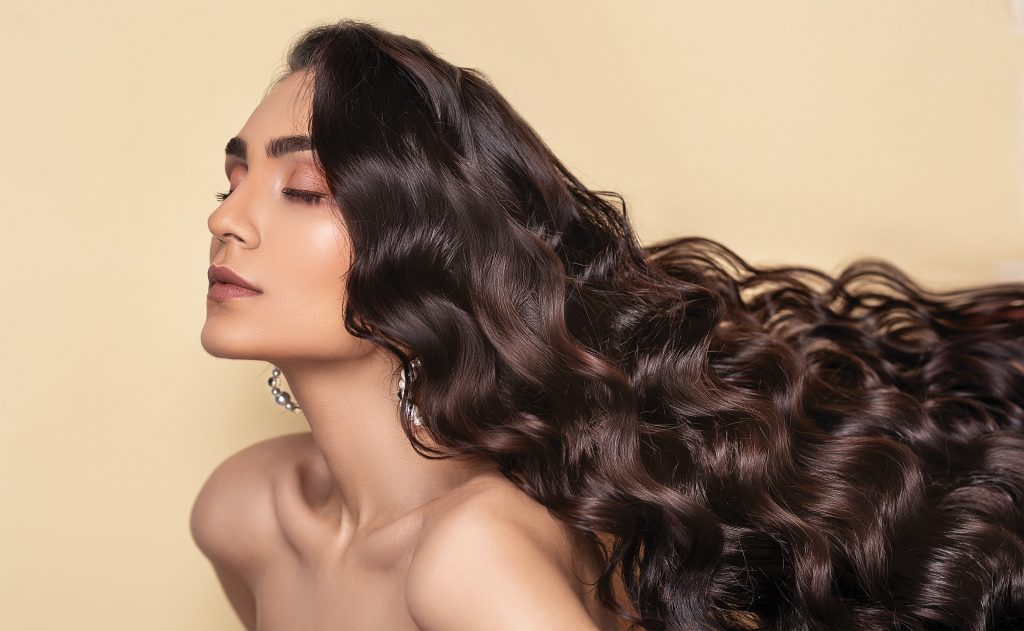 1. Get enough protein in your diet
A balanced diet is recommended for your overall health. Hair is mainly made up of protein, so make sure you are consuming enough protein. A lack of protein results in brittle and weak hair, hair loss, and decreased hair pigment. Good sources of protein are lean meat, fish, poultry, beans, low-fat dairy, and eggs.
2. Zinc
Hair shedding can be caused by a lack of Zinc. To prevent shedding, eat walnuts, almonds, cashews, and pecans. Good sources of Zinc are also vegetables, fruits, leafy greens. Also make sure to remain well hydrated!
In the case of Zinc deficiency, a supplement may be useful to get back to a healthy state.
3. Omega-3 fatty acids
A healthy scalp is crucial for healthy hair. Increasing your Omega-3 fatty acids intake will stimulate your sebaceous glands and hair follicles.
Omega-3 is found in yogurt, flaxseed, cottage cheese, salad, cereal, and cold-water fish such as salmon, sardines, and herring.
4. Know your hair's needs
The frequency of hair washes depends on your hair type and your lifestyle. Consider your hair type and texture, physical activity, and the amount of products you use in your hair.
A more active lifestyle requires more regular washes. You need to wash off product buildup regularly to maintain a healthy scalp. An oilier scalp also needs frequent washes while a drier scalp can handle more time between washes.
5. Choose the right shampoo for your hair type
Choose a shampoo that is tailored to your hair type- oily/normal/dry, thin/medium/thick, straight/wavy/curly. Also target any specific concerns you have, such as a sensitive scalp.
Try to avoid shampoos with harsh ingredients, such as ammonium lauryl sulfate or sodium lauryl sulfate.
6. Conditioner
After shampooing, conditioning is important to keep your hair soft, shiny, and manageable. It helps to replace the essential sebum that shampoos wash off.
To evenly distribute conditioner through your hair, comb through it in the shower. Leave the product in your hair for 2-3 minutes (or as per conditioner-specific instructions) before rinsing out.
7. Be gentle when your hair is wet
Hair is at its weakest when it is wet. So be very gentle when combing and drying your hair. Do not aggressively towel dry your hair nor brush your hair. Use a wide-tooth comb instead and gently scrunch your hair in a microfiber towel to dry off excess water.
8. Extra tips
Air dry your hair whenever possible. If using heat, start off with the lowest heat setting and increase as needed.
Loosely tie your hair and vary how you pin or tie your hair to avoid localized breakage.
If dyeing your hair, stay within 3 shades lighter than your natural hair color.
Use a hair mask and massage your scalp regularly to increase blood circulation and stimulate hair growth.
Prevent split ends by getting your hair trimmed every 10-12 weeks.
Avoid alcohol and smoking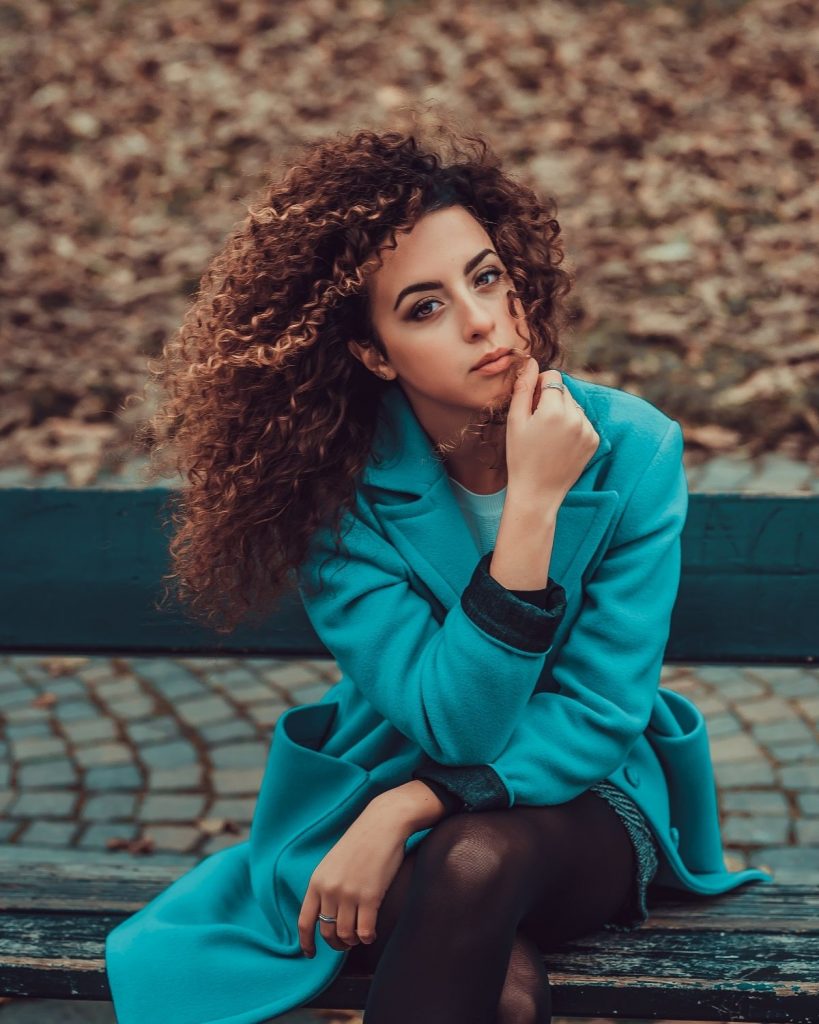 MAX Agency is a successful Toronto acting agency representing men, women, and children. MAX Agency is involved in providing actors, models, and entertainers for the film, television, fashion, and advertising industries.
Max Agency has been a Toronto acting agency for over 20 years.
Do you want to be an actor or a model? Join the top Toronto talent agency! Apply now to be discovered!
For more daily content, follow us on Facebook, Instagram, and Twitter! Never miss a moment with MAX Agency!
For more of our awesome talent check out our roster!